Introducing My EIC Journey
Hello, EIC Family members! This is Asuka from EIC Café.
How have you been recently? I am looking forward to hearing your news☺
Today let me share an experience with you all.
Since last November, I have been having a part-time job as a staff at Kumon. The place where I work is the Kumon classroom that I used to go to from 2 years old to 2nd year of junior high school. And the teacher is Tomoha's mother! Do you know Tomoha? She joined EIC in 2015 and is one of EIC café@Kansai members.
Please check our café webpage for her information. (Click here!)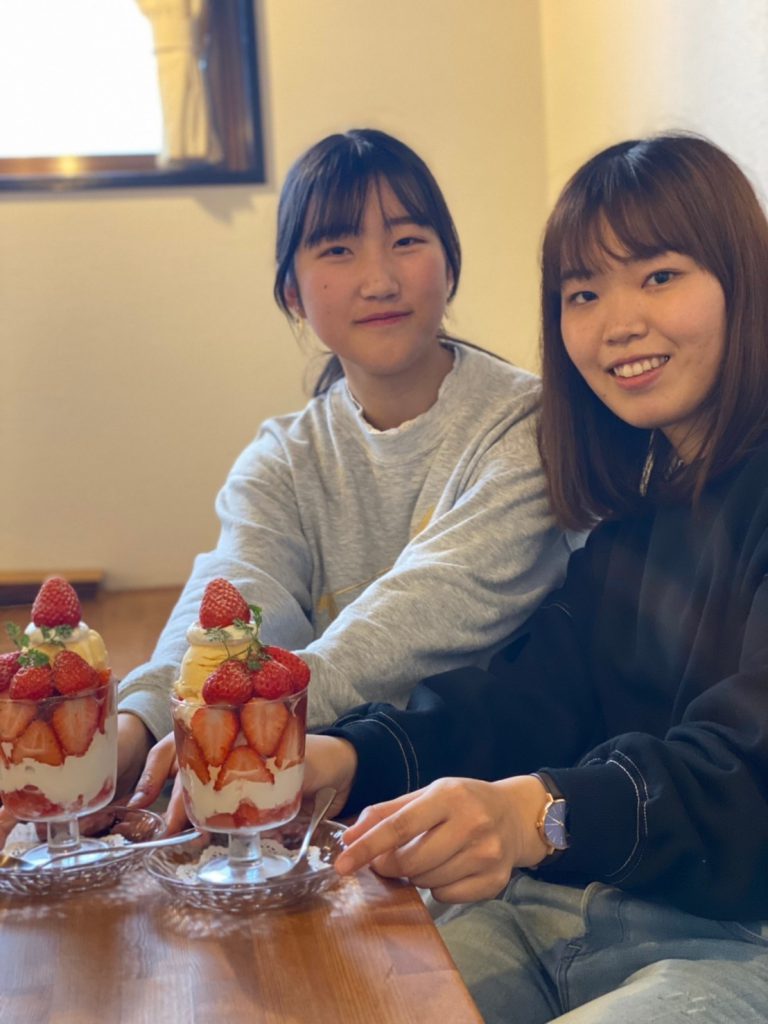 Okay, so let me continue. The job is a little bit tough, but I feel a pretty good sense of fulfillment and also it sometimes makes me fell really emotional to see all children grow up through Kumon.
And this time (the end of March), I joined a seminar called "Kougakunen Seminar" as a speaker and a facilitator. The seminar was held for 4th to 6th graders of elementary school and above and around 10 people joined our seminar. Almost all of the participants study English at Kumon but a few of them do not study English at all, so before starting our seminar, we were a little bit worried.
During the seminar, Tomoha and I did some activities.
First, we introduced ourselves to each other in English. They tried to understand and translate what we said.
Then we told them how we grew up through Kumon, what kind of problems we have encountered and how to solve it in detail.
And then, we did Bingo game. We EIC café had some online café event last year and did Bingo game then, but this time we did it on site, so we had a lively conversation!
After our activities, they gave their impressions and their challenges to us. I got more motivation thanks to their warm messages or comments!! I strongly think we had a really good time under this tough situation!!!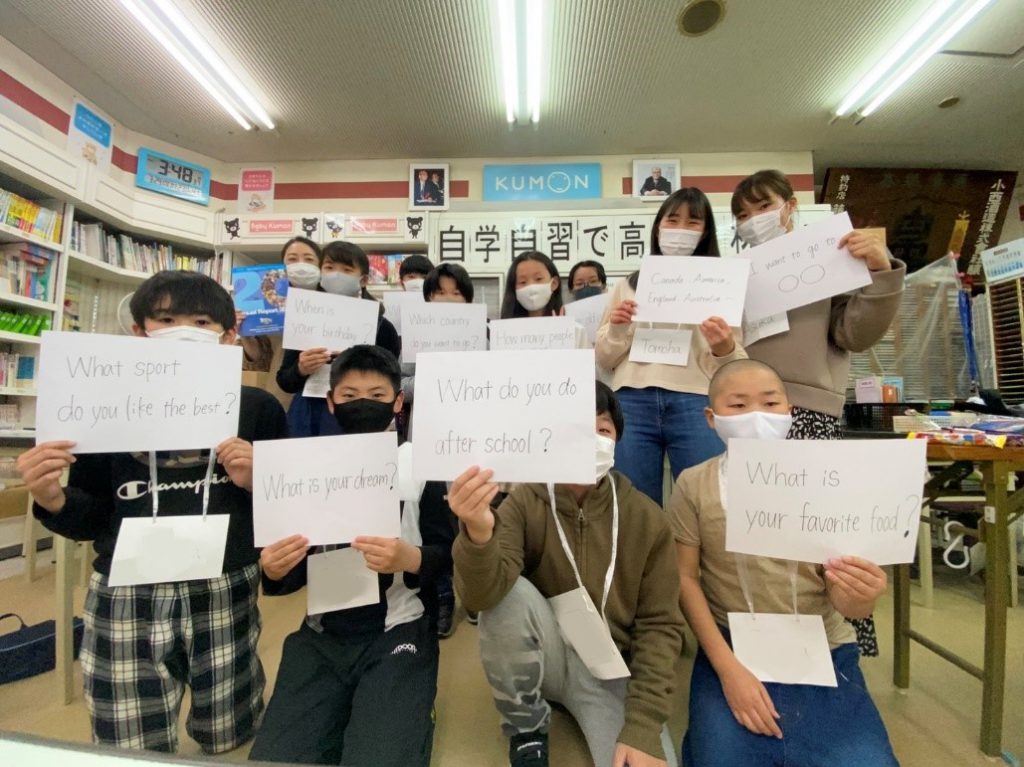 Thank you for reading my blog! If you have any updates or info, please share it with us😊
Asuka(EIC 2010)
Leave a comment
Related article