What are you doing now? Vol.031 – Mayu Kawamoto (EIC 2009)
Dear EIC members,
Greetings from Global Network Team (GNT) in Shin Osaka.
Hope this blog finds all EIC members well where ever you are now.
Very soon Japan will have go into Golden Week (GW) holidays however, seems that it will not going to be a golden week because of the increasing cases of CORONA every day especially in Osaka! Therefore, it will be 'Stay Home week for this year's GW!

With that we would like to introduce our next blog for April, volume 31, from our EIC 2009 member.
Please see below and enjoy reading the blog till the end. To leave your comments or message, please go directly and post.
You no longer need to log in your ID or password!!
---
Name: Mayu Kawamoto
Hometown: Hyogo Prefecture
Now: Working
Participated: EIC 2009 Hachikougen
EIC Group Camp Leaders: Misa, MJ, and Royan
Hello EIC family, my name is Mayu Kawamoto. I joined EIC in 2009. Nice to meet everyone!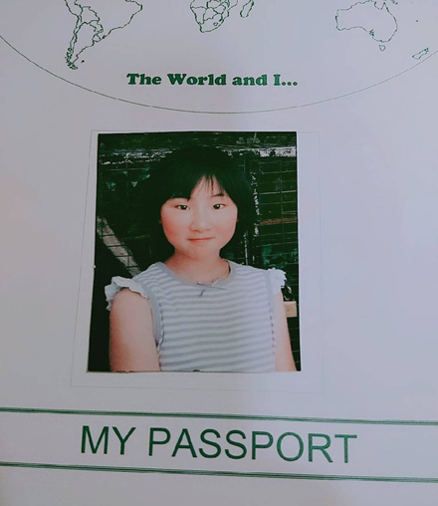 What are you doing now?
I have been working as a nurse in the digestive surgery department of a hospital in Osaka for a year. It is difficult for me to face each patient in a busy environment. There are patients with various values, which makes me think about what is the best nursing care for them. Although most of the patients at the hospital are Japanese like me, they all have their own life backgrounds and the differences can be called cultural. I think it can be said that each of us is a foreigner.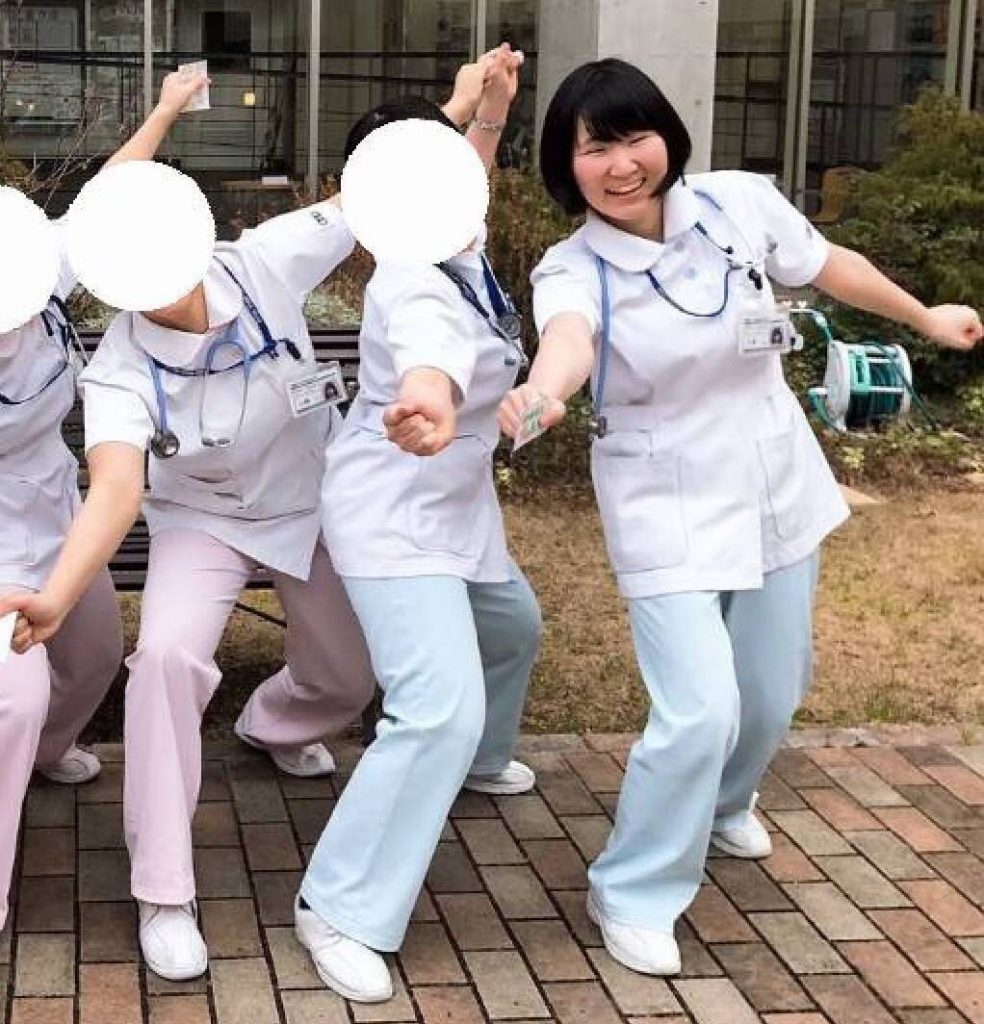 What do you remember about EIC?
I remember how anxious and excited I was to spend 10 days in English only. I was warmly welcomed by the camp leaders and had a great time presenting in English and dancing etc. In 2019, I participated in the 4th Overseas Study Tour in Indonesia, and I learned the importance of continuing to challenge myself by experiencing new things once again.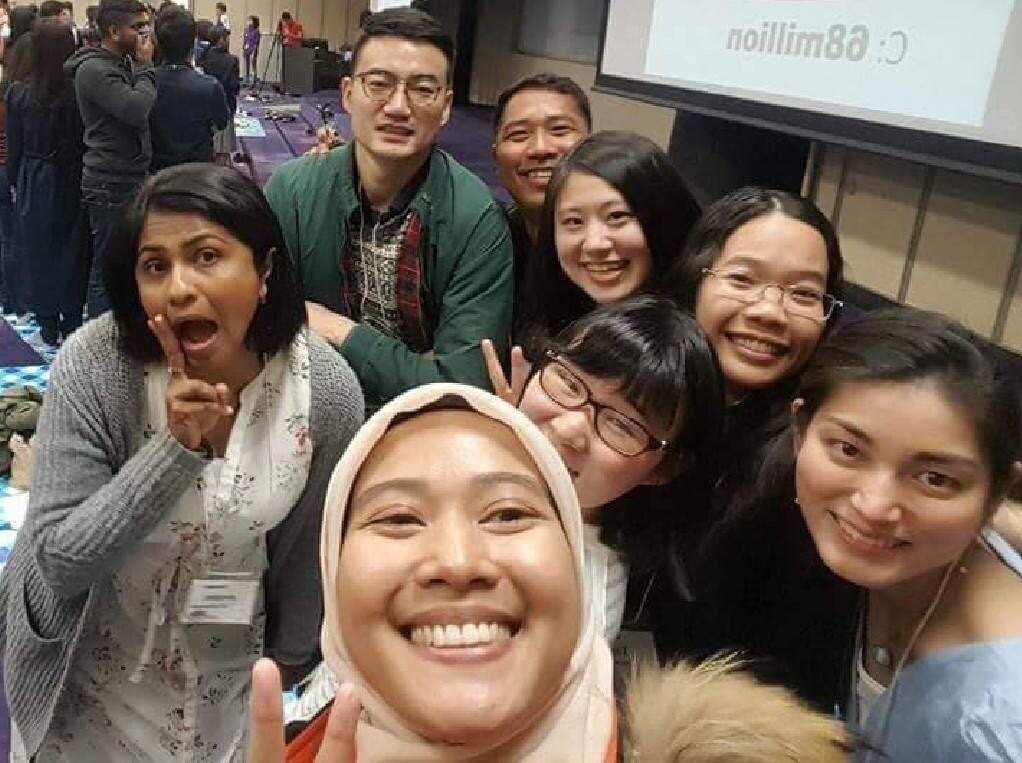 What is your next challenge or goal?
Now, I'm just trying to do the things that are right in front of me. I am in the process of searching for my dream.
I would like to move to Yakushima someday. My dreams change from time to time.
Message to EIC Family
EIC members are invisible but connected by a reliable network. In other words, we have friends not only in Japan but all over the world. Let's make the best use of this strength and make the world better together.
I got a Pfizer Covid-19 vaccine. But I had no fever or other symptoms. My instant impression is that it is not much different from influenza vaccination. I hope everyone can get Covid-19 vaccination as soon as possible. Let us get vaccinated for the global health.
I hope that all of us can go back to our normal life.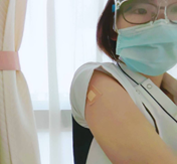 Thank you for your time reading my blog.
---
We look forward to your comment or message to Mayu 🙂
Join our facebook group to reconnect with EIC member → Kumon-EIC | Facebook
Leave a comment
Related article