Well-Done points collected by EIC2019 members make a positive change in Sri Lanka!
Hello! 🙂 This is Yuko from Global Network Team (GNT).
I hope everyone is staying safe and healthy!!
Do you remember what Well-Done Points are? For those of you who joined EIC in 2019, you collected many well-done points during the camps. GNT staff told you that these points will be turned into money to help people in other countries.

In this blog post, I want to share how your well-done points are used to help people in Sri Lanka! We sent the money to "One World One People (NGO in Japan)", who helped build water supply facilities in Sri Lanka. During Covid-19 situation, it is not easy to work or even go outside. However they are trying hard to support people in the village, especially children!

Below, you can see the new water supply facility they built in a kindergarten school. It supplies clean water for children to wash their hands and use in the toilets. As you know, washing hands is important to stay safe and healthy during the pandemic. So, this is very helpful!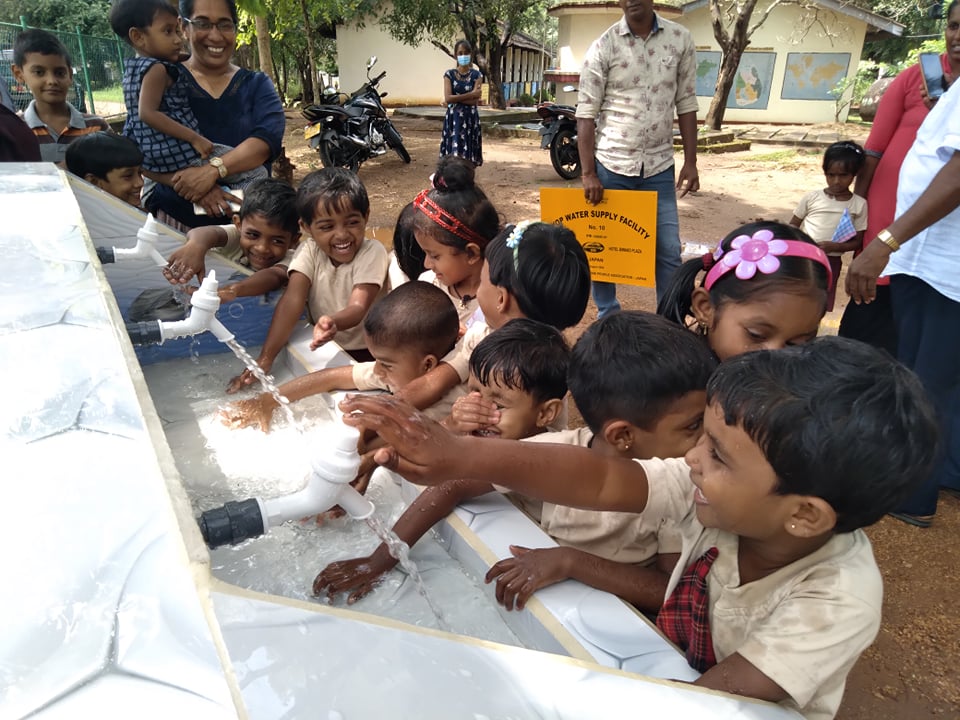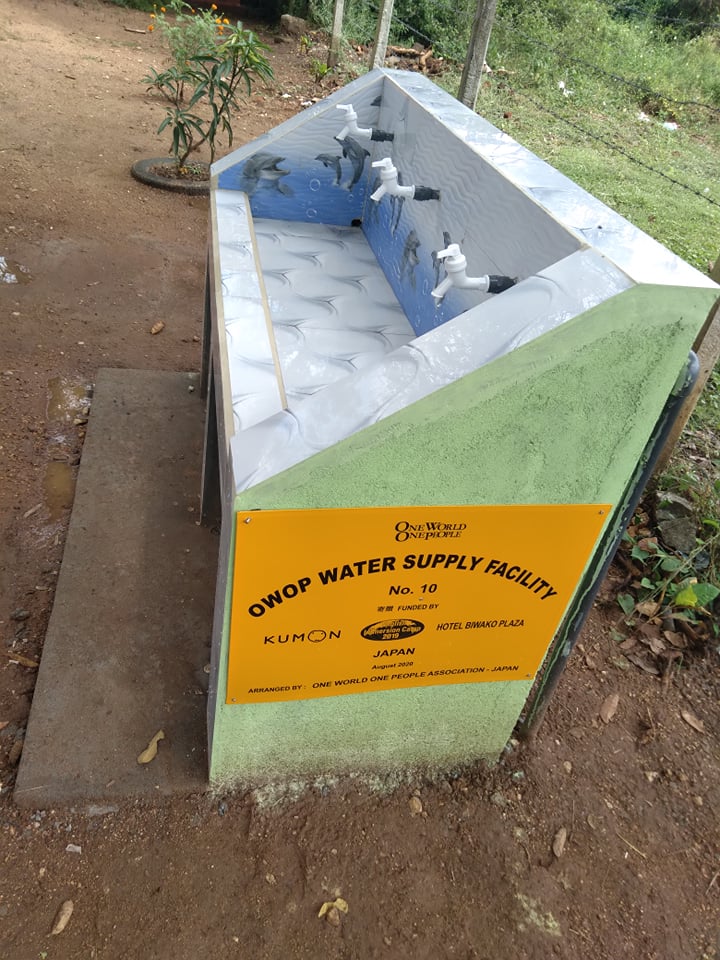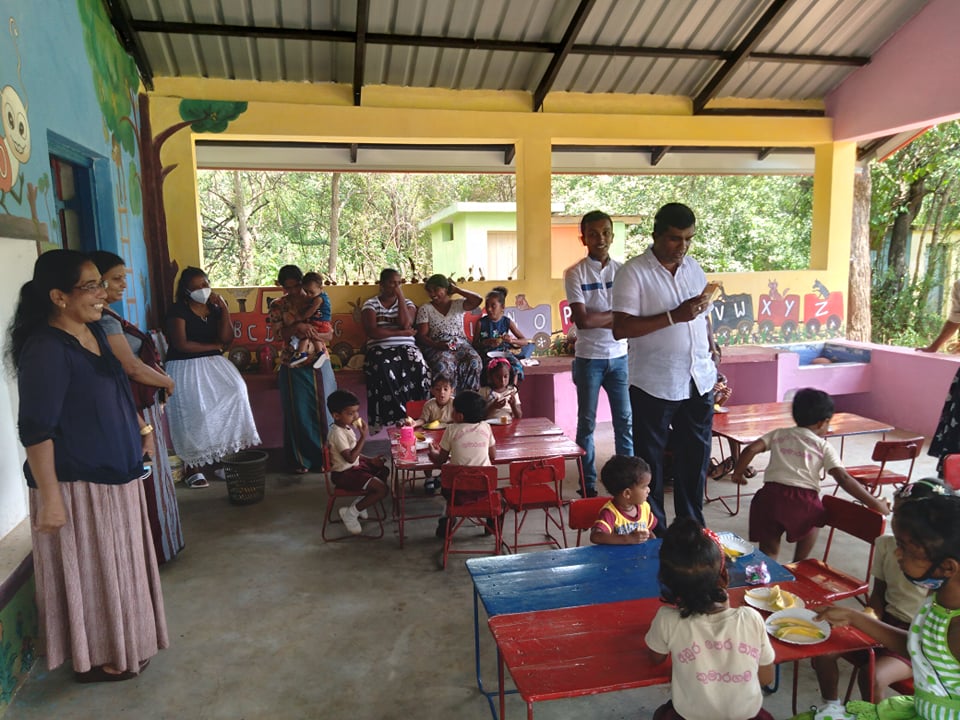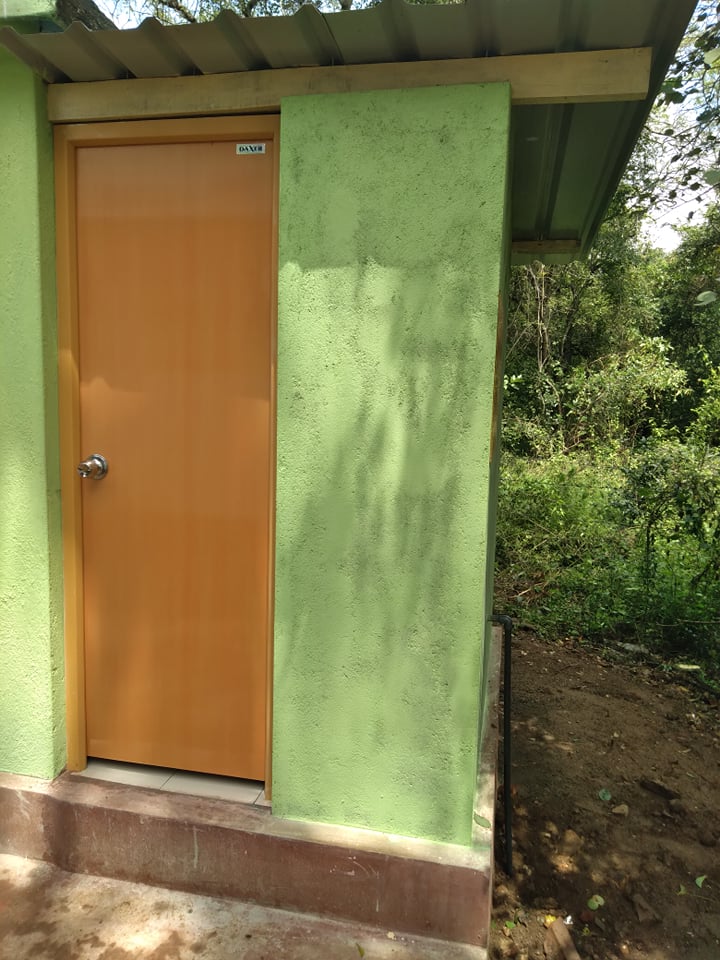 They plan to build another facility in different villages and report to us afterwards. Please look forward to it!

We appreciate their hard work, and also the efforts of EIC2019 participants! Great job, everyone!
Please remember, small actions can make a difference! 🙂
Leave a comment
Related article