What are you doing now? Vol.032 – Ryo Okamoto (EIC 2011)
Dear EIC members,
Greetings from Global Network Team (GNT) in Shin Osaka.
Hope this blog finds all EIC members well where ever you are now.
Is the [梅雨 tsuyu] rainy season in Japan starting to soon? Well, rain or sunshine we will continue our blog chain as long there is someone who wants to share what they are doing now. This time we will introduce someone from EIC 2011 for our volume 32.

Please see below and enjoy reading till the end.
NO MORE ID or password to log in. Writing a comment or messages are much more easier now! Write directly in the blog!.
---
Name: Ryo Okamoto
Hometown: Okayama Prefecture
Now: University 2nd grade
Participated: EIC 2011 Biwako
EIC Group Camp Leaders: Tony, Than Than, Tika and Jen
Hello, EIC family members.
My name is Ryo, and I was a member of EIC 2011. Now, I'm in the 2nd grade of the university in Kyoto.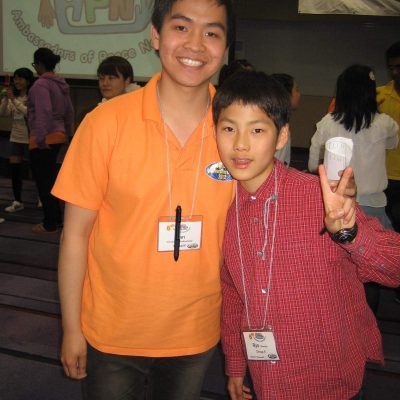 What do you remember about EIC?
I studied in Okayama until high school, and I moved to Kyoto last April. I major in English in the university, and more than half of the classes are held only in English. I'm also taking a course to be a high school English teacher!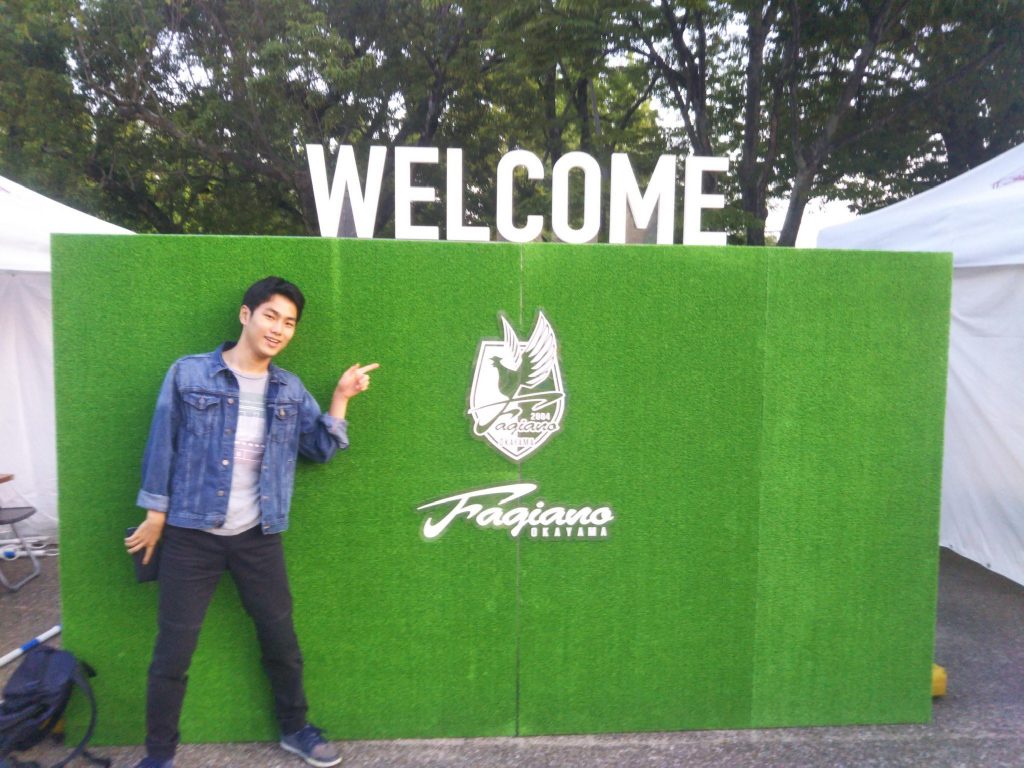 What do you remember about EIC?
I could spend a precious moment during EIC camp. All of my friends and group leaders are friendly. 'World Food Market' activity was the most enjoyable program in the camp. I could learn a lot of things about foreign cultures and dishes. Also, I joined KECY in 2015. In the activity, I tried to do some debates and presentations. Those were not easy tasks for me, but they connected to my current studies. All I experienced in EIC and KECY were unforgettable memories.
(KECY = Kumon English Camp for Youth)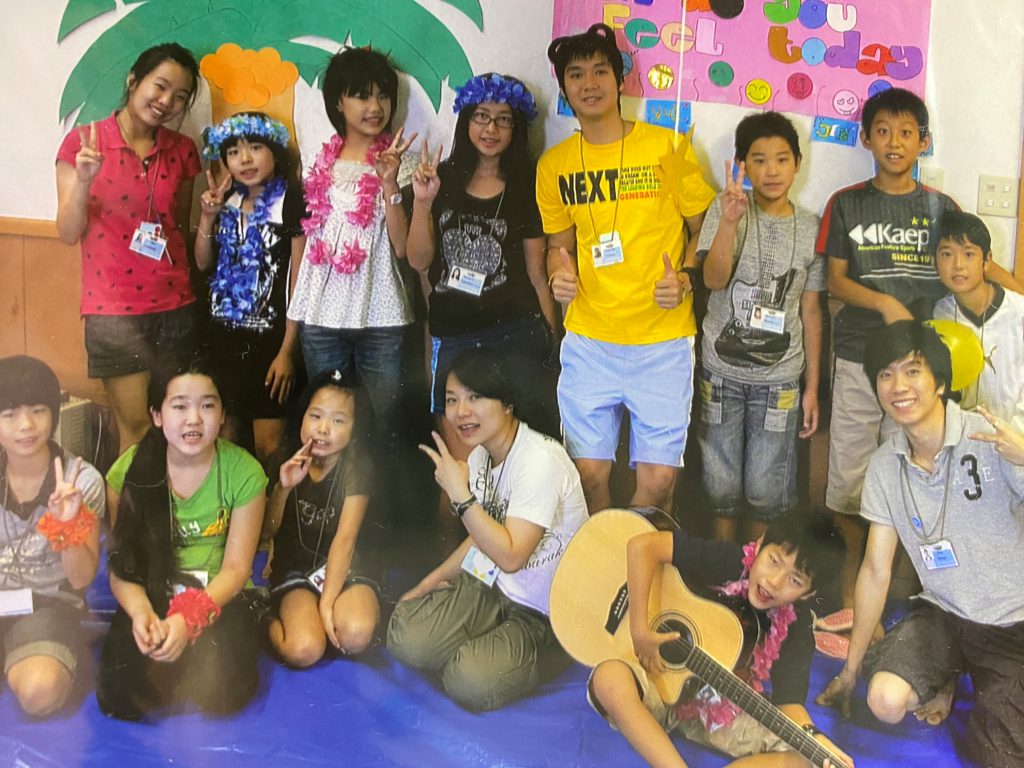 What is your next challenge or goal?
My next goal is to make a lot of friends from various countries. In my university, there are a lot of students from several countries such as China, South Korea, Vietnam, and France. It is a rare environment that we can study with many students from different regions. I would like to learn about foreign languages, traditions, or cultures from them. In addition to that, I would like to study abroad. In a recent situation, it is hard to go abroad because of the CORONA virus situation. If the pandemic is over, however, I want to study in English-speaking countries. I am trying to improve my English skills especially speaking and listening as a preparation. I wish I can go there someday…
Message to EIC Family
The situation surrounding us is not good and all of you are suffering from this unexpected society. You are not alone. Please look around you. There may be families, friends, teachers, and EIC leaders. You need to make every effort to make your dream come true. You may sometimes meet the challenges. At that time, please remember this word, 'Don't be afraid of making mistakes.' It will help you!
Thank you for your time reading Ryo's blog. Looking forward to Ryo's Camp Leaders messages too 🙂
---
Join our Kumon-EIC Facebook group to reconnect with EIC member → Kumon-EIC | Facebook
Leave a comment
Related article