What are you doing now? Vol.033 – Yui Kawaguchi (EIC 2018) – Biwako 2
Dear EIC members,
Greetings from Global Network Team (GNT) in Shin Osaka.
Hope this blog finds all EIC members well and safe wherever you are now. 
The [梅雨 tsuyu] rainy season in Japan is not coming yet! But looks like the Tokyo Olympic will continue to be held!
So does our blog chain 'what are you doing now?' volume 33. This time a member from EIC 2018!

Please see below and enjoy reading till the end.
Writing a comment or messages are much more easier now! NO MORE ID or password to log in. Write directly in the blog!.
---
Name: Yui Kawaguchi
Hometown: Osaka Prefecture
Now: Junior-High Schol 3rd grade
Participated: EIC 2018 Biwako
EIC Group Camp Leaders: Amit, Shelby, Marthia, Tin
Hello, EIC family!
My name is Yui and I participated in EIC in 2018.
When, I joined EIC in 2018, I was in the 6th grade at elementary school !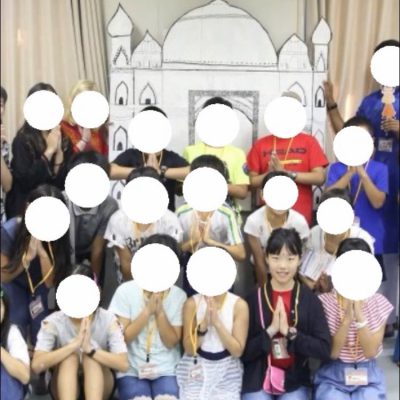 What are you doing now?
I'm studying to enter the high school that I want to go and study. I'm not good at mathematics so I study it a lot.
Also, I'm in the dance club and I have my last dance performance in July so my dance club's members and I practice dance very hard.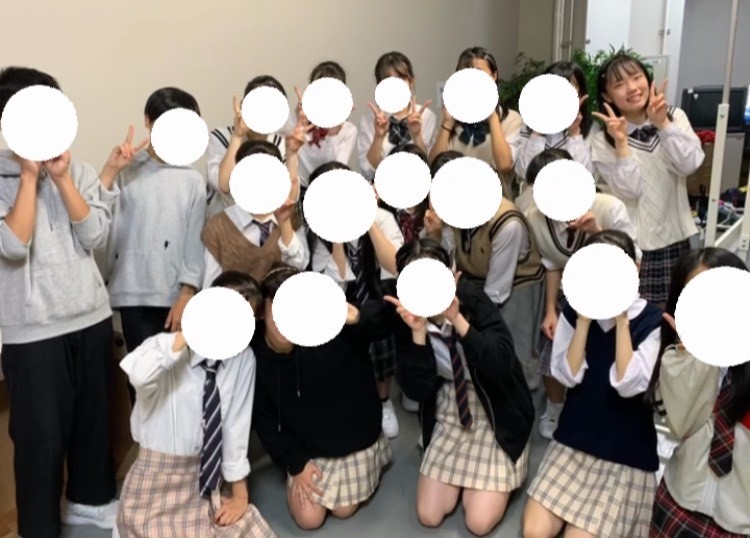 What do you remember about EIC?
I have too many memories about EIC!! I'm going to talk about a little.
First I was worried because I had no friends and I was shy. However all members in EIC are so friendly also all camp leaders are very kind so soon I could talk with them a lot. Also, I saw fireworks during my camp in Biwako. My roommates and I were touched by the fireworks!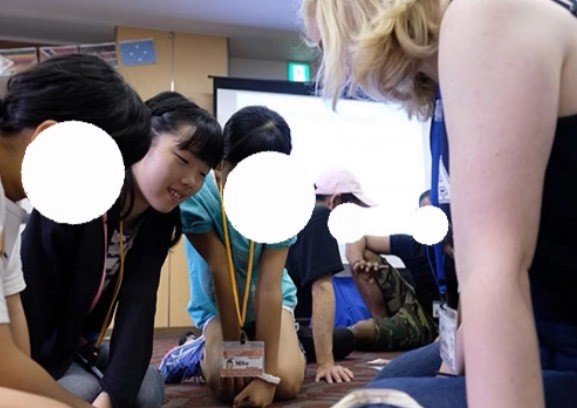 What is your next challenge or goal?
Actually, I don't have my dream now so I want to find it ! I think this is my first goal.
To achieve the goal I want to try lots of things that I'm interested in now such as dancing, studying other languages like English.
Message to EIC Family
Today, I think it is difficult to try lots of things because the situation surrounding us is stopping our action. However, You have only one life, don't waste your time. Please think what can I do for my goal in these situations. I will do my best to achieve my goal so please do your best, too!
Thank you for reading!!
To Yui's Camp Leaders, she must be happy to receive your messages 🙂
---
Join our Kumon-EIC Facebook group to reconnect with EIC member → Kumon-EIC | Facebook
Leave a comment
Related article