What are you doing now? Vol.037 – Honoha (EIC 2013) – Biwako
Dear EIC members,
Greetings from Global Network Team (GNT) in Shin Osaka.
Hope this blog finds all our EIC members in good health, keeping the EIC spirit and safe wherever you are now.
Looks like the Corona in Japan has reduced a little but still let's continue and practice our daily life with care and safety.

This time in our EIC Blog chain volume 37, one of our EIC friend from EIC 2013 we will share about 'What are you doing now?'

Please enjoy reading till the end and do not forget to cheer and encourage our member with your comments!
Writing a comment or messages in our blog are made easier now!
NO MORE ID! NO MORE PASSWORD! NO MORE log in!
You can write your comments or messages directly onto the blog!.
---
Name: Honoha
Hometown: Fukui
Now: University student  
Participated: EIC 2013 Biwako
Group Camp Leaders: Lin Sarah Suren Nam        
Hello, EIC family members.
My name is Honoha, and I was a member of EIC 2013, Biwako 3 Group 6!.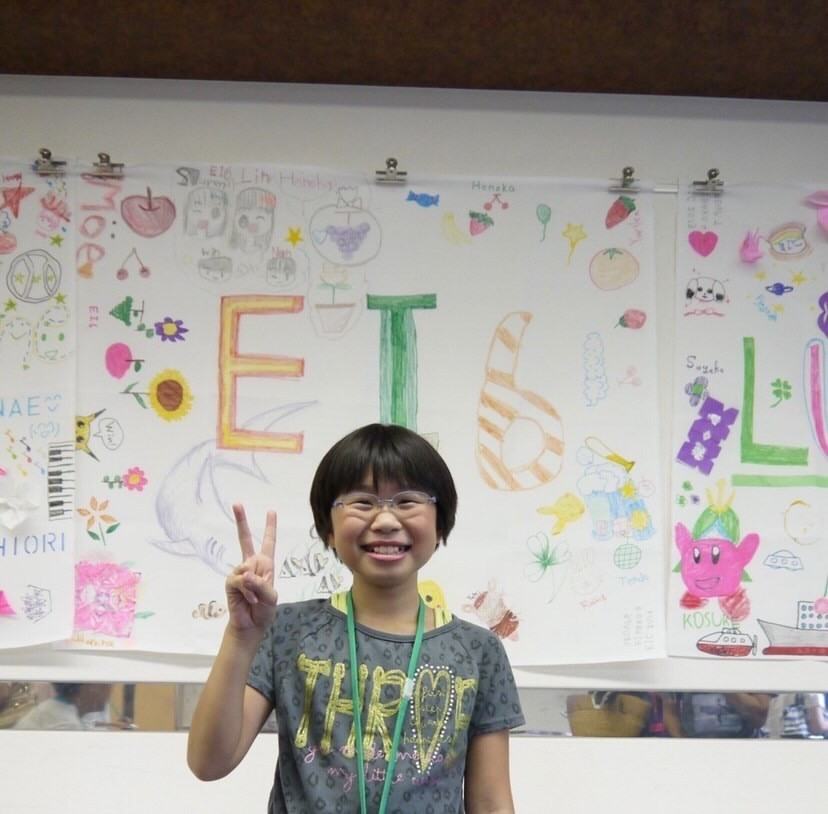 What are you doing now?
I went to school in Fukui prefecture until last year, and I've been attending a university in Nagoya since April this year. Now I am studying to get my degree and be certified as a care worker and a social worker. I'll do my best!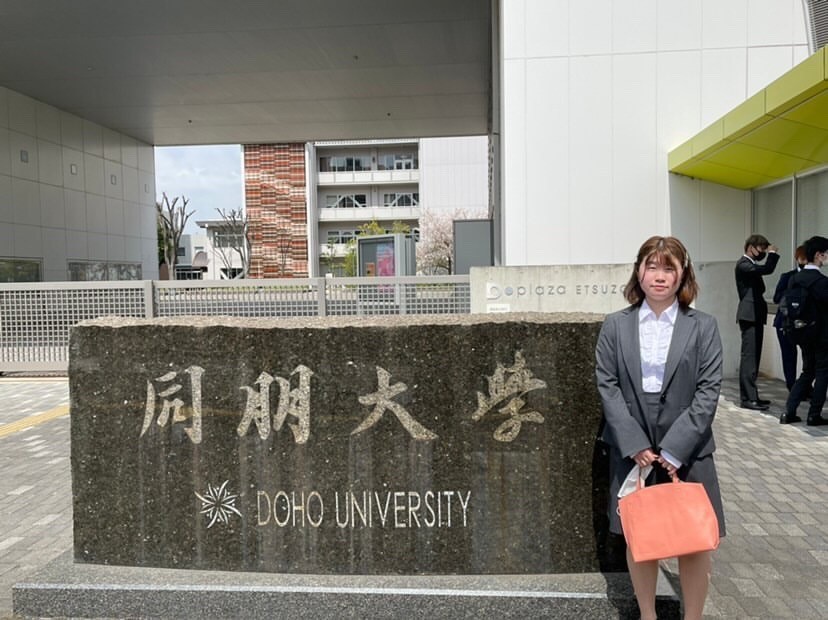 What do you remember about EIC?
The program I remembered the most in EIC was "Traveling Around the World". It was a very valuable experienced for me to have the opportunity to come into direct contact with the traditional and current cultures of many countries that I do not know at all. There are many things that I'm not familiar with in Japan, such as musical instruments and food, and I remembered listening to them with excitement.🙂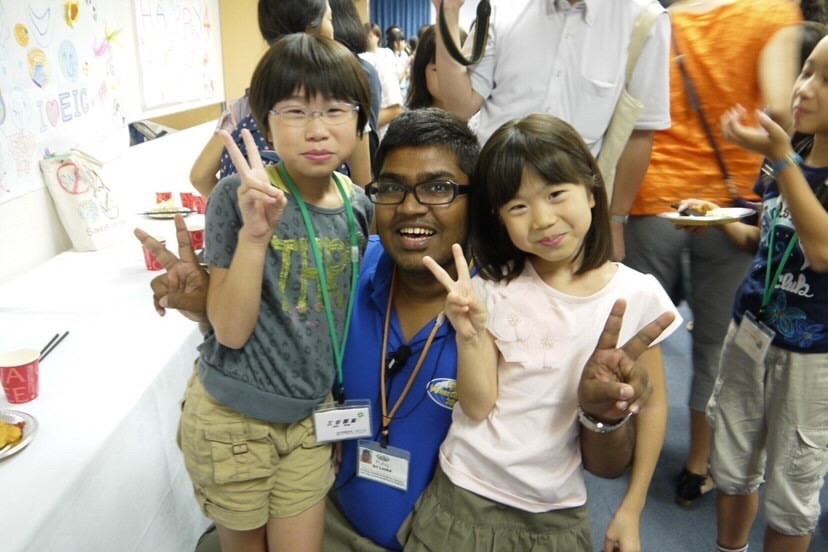 What is your next challenge or goal?
My next goal is to make sure that I am a certified social worker and a certified care worker, gain a lot of experience in the field of welfare, interact with a lot of people, make them smile, and take care of them. I would like to give back to many people, especially my parents. In order to be qualified, I have to take two national exams at the same time and pass one shot, so I'm very worried, but I'll study hard and do my best!
Message to EIC Family
Do you remember the slogan "Don't be afraid of making mistakes"? This is what I still value most. Now that the pandemic is happening, there are many things that can't be done, and there are fewer challenges. That's why I'll try to find one that I can do now! I am doing my best. I'm not alone. I have friends, family, and an EIC family. It's an endless pandemic, but I'm looking forward to seeing everyone when the pandemic is over someday! Thank you.

Thank you for reading Honoha's blog!
We are looking forward to hearing from as many people, especially her EIC friends and camp leaders!

If you have any updated news 'Don't be afraid…Let's try communicating in English through sharing what you are doing now in our EIC Blog!
---
Join our Kumon-EIC Facebook group to reconnect with EIC members and see some information which might interest you.
Kumon-EIC | Facebook
Leave a comment
Related article