What are you doing now? Vol.036 – Mai (EIC 2007) – Yokohama
Dear EIC members,
Greetings from Global Network Team (GNT) in Shin Osaka.
Hope this blog finds all our EIC members in good health and safe wherever you are now.
Soon we will welcome autumn.
But before that GNT would like to congratulate our EIC Camp Leaders who have recently graduated!
Wishing them the very best in their next journey.
Any news on your side?
Don't be afraid…Let's try communicating in English by sharing what you are doing now in our blog!

Talking about sharing…this time our EIC friend from 2007 will share in our blog chain volume 36 'What are you doing now?'
Please see below and enjoy reading till the end. Also do not forget to cheer and encourage our member with your comment!

Writing a comment or messages in our blog are much more easier! NO MORE ID or NO MORE PASSWORD to log in.
You can write directly onto the blog!.
---
Name: Mai
Hometown: Okinawa
Now: Graduate school in Boston  
Participated: EIC 2007 Yokohama         
EIC Group Camp Leaders: Monika, Arami, Yimon, Son
Hello, EIC family!
I'm Mai. I participated in EIC in 2007 in Yokohama.
I am from Okinawa.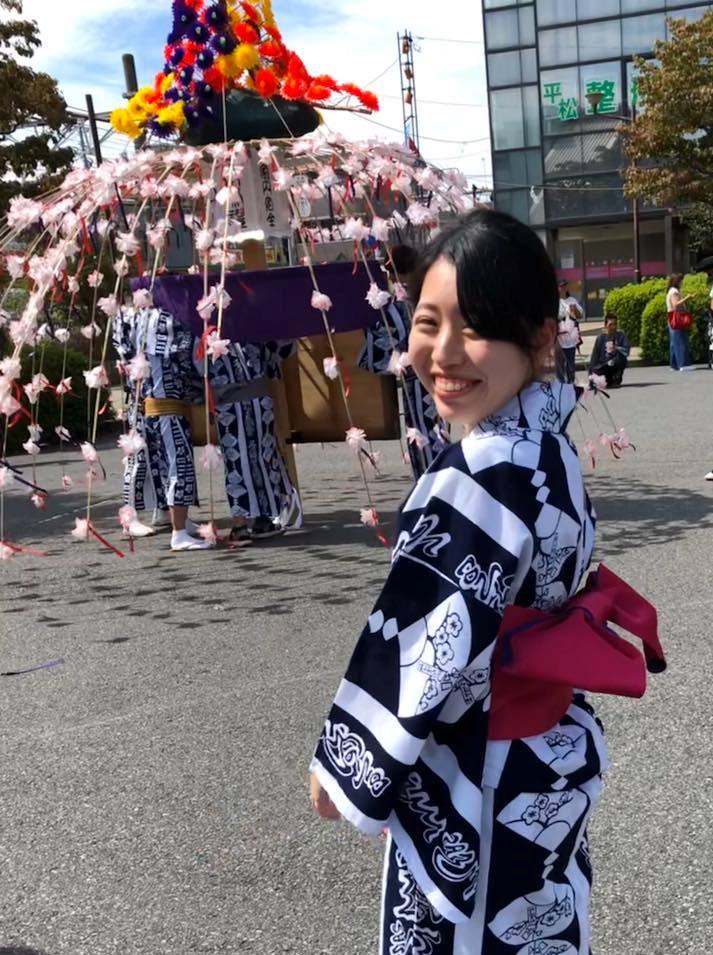 What are you doing now?
I am currently a Masters student in graduate school, studying International Business at Boston, USA. There are students from all over the world with diverse backgrounds. My recent classmates are from Germany, India, Turkey, and Canada. They are really inspiring and I am grateful to be a part of this amazing community.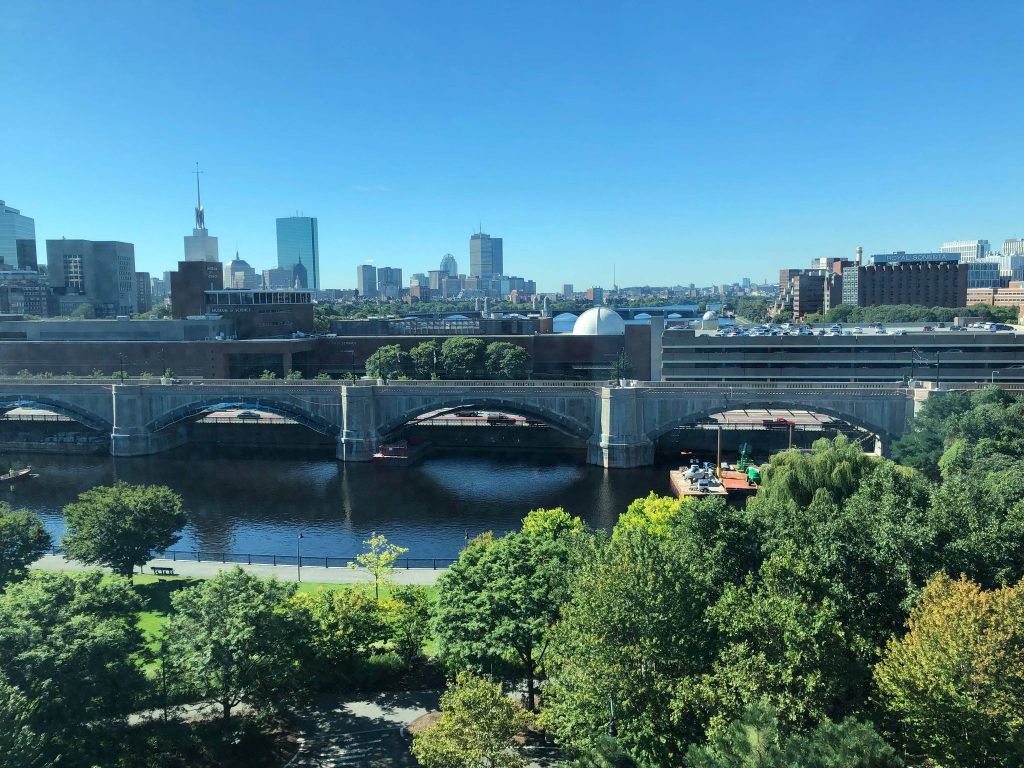 What do you remember about EIC?
I joined EIC in 2007 (Yokohama) as one of the participant when I was an elementary student, and once again in 2016 (Izu) as a volunteer staff. I do not know how many people participated in EIC more than twice with a different position. For me, it was a great opportunity since I was able to experience both sides and given the opportunity to share my experiences with the participants. The most unforgettable thing happened after my presentation. A girl came up to me with her camp leader, and told me that she was inspired by my presentation. I was so happy to know that I was able to give a good influence on her and fulfilled my role. I am sure that all the participants are doing great in their life, and I would like to hear someday from them how they are doing with their journey after EIC. 🙂
What is your next challenge or goal?
My goals for now is to finish my Masters degree in good health, and find a good job. Also, I am still trying to learn how to be more confident and get out of my comfort zone.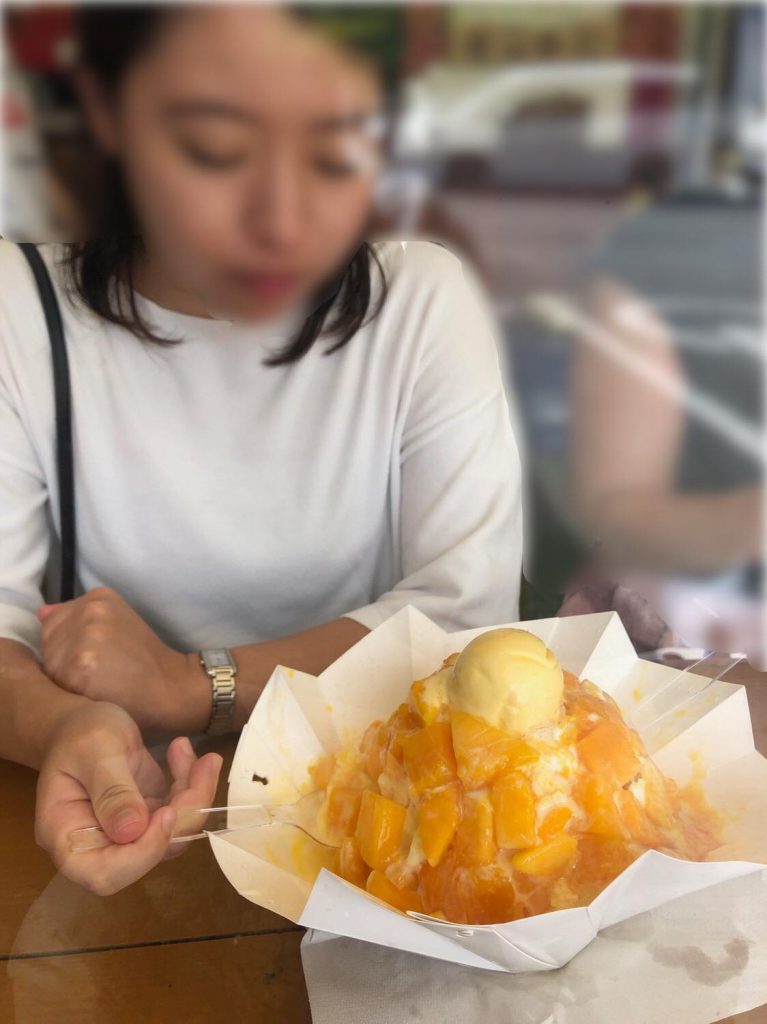 Message to EIC Family
I hope you are doing well. I just want to tell you one thing today. When facing difficulties or challenging new things, it is okay to be afraid. I always feel cautious and nervous. However, please remember that there are always people that you can rely on. Your family, friends, teachers, and your pets! There is always a way to overcome the difficulties, so don't be overwhelmed. You are not alone!

Thank you for reading! Have a nice day!!
Looking forward to hearing from everyone especially my EIC friends and my camp leaders!
---
Join our Kumon-EIC Facebook group to reconnect with EIC members and see some information which might interest you.
Kumon-EIC | Facebook
Leave a comment
Related article