Report
Kumon English Camp for Youth 2015 Completion Report
All Participants Successfully Complete Kumon English Camp for Youth (KECY)!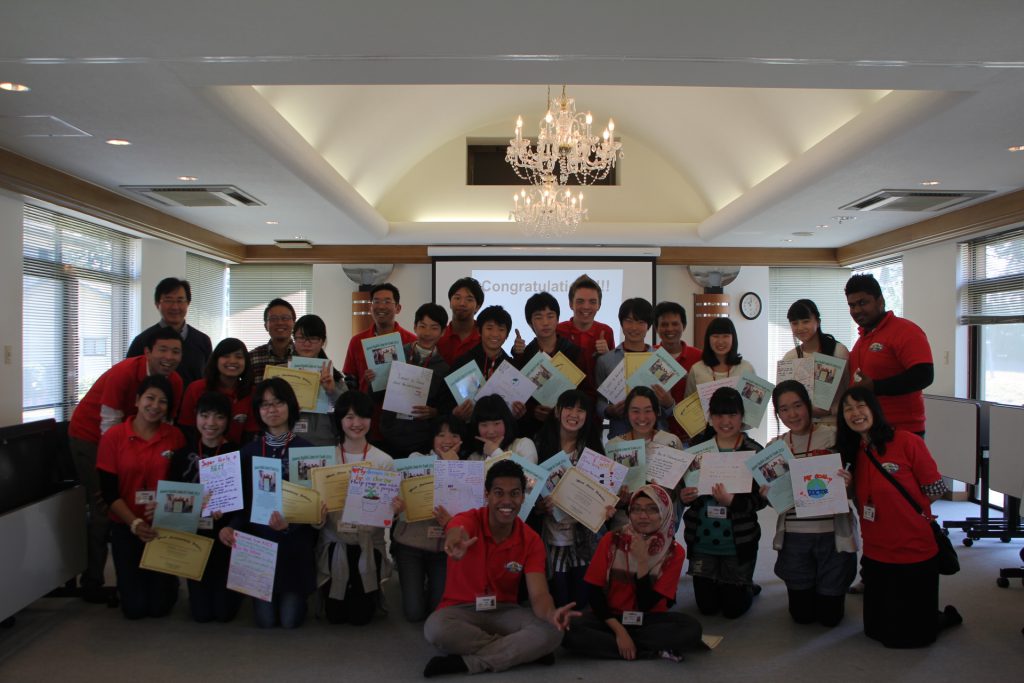 The Kumon English Camp for Youth (KECY) 2015 was held at the Kirin Club in Takashima City, Shiga Prefecture from March 25th through 28th, 2015. This year the KECY Four Day Program was designed for former EIC participants who have studied Level L1 or above of the Kumon English materials or have passed EIKEN Grade Pre-2 or above on the Test in Practical English Proficiency (EIKEN). Camp Leaders and participants at KECY were able to communicate at an even higher level of English than at EIC. All of the 16 participants of this camp (who had previously participated in the EIC) actively took part in every activity, carefully listened to each other's opinions, did their best to express their own opinions and successfully completed KECY 2015!
Taking on New Challenges and Becoming Global Citizens!
Students living in the Kansai area from two countries and regions (including Japan) as well as students from Ritsumeikan Asia Pacific University in Oita Prefecture from four countries and regions cooperated with us for KECY. All of the Camp Leaders were non-native English speakers. Children not only enjoyed communicating in English but also engaged in many activities with people from various countries and regions. Activities included: a communication workshop where participants learned the importance of being kind to one other, simple discussions about different cultures that encouraged students to think and converse, "global citizen presentations" about education around the world, debates and presentations that required the four skills of speaking, listening, writing, and reading. These were valuable experiences that students cannot normally gain in their daily lives. Participants were able to encounter new points of view and ways of thinking so as to develop a global perspective.
In order to continue to grow as global citizens after KECY, participants plan to take on fresh challenges such as joining speech contests or studying abroad.
Voice  Momoya Nagashima (Junior high school grade 1)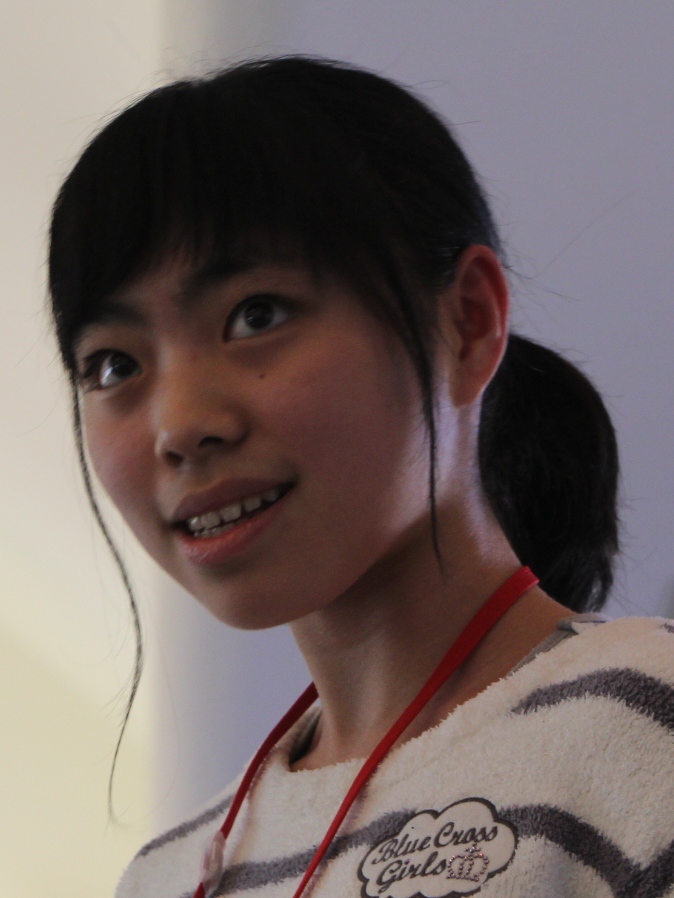 At camp, I got confidence. We shared our own idea. When I came to this camp, I was very very shy that I couldn't speak so well. But now, I can share my own idea to everyone. So, I am very happy and I thought I was very happy that I came to KECY and speak with camp leaders and friends. I learned many things at KECY. First, I thought that sharing is very important. If we can't share that what I want to tell to everyone, we can't communicate each other. So we have to speak with gesture. So that we can improve our English skills. At simple discussion activities and mini-debate we shared about what is important things and why are we agree or not. This was a little bit difficult for me but, they understand what I wanted to tell. So I was fun that I shared with everybody. Second, I learned about world. There are poor people that they don't have no money and no education and so on. There are many people in the world. I was very sad when I heard it. So we have to solve these problems immediately.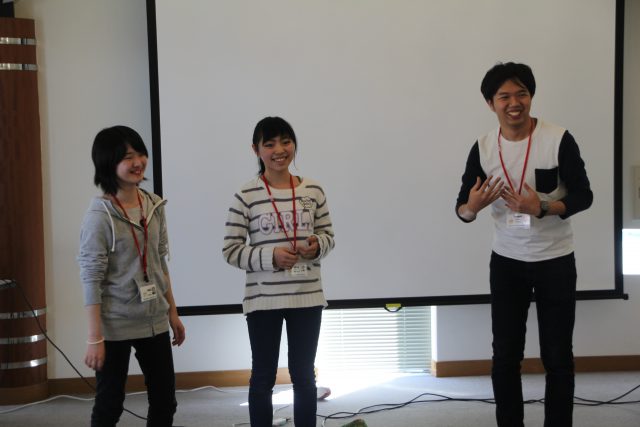 Voice Teppei Momoji (Junior high school grade 2)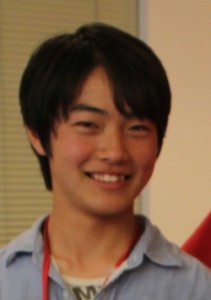 I learnt a lot of things in KECY. As an instance, the other countries culture, issue of the whole world, to be positive and importance of English. First, know culture of other countries. To know culture of other countries is very important. Because it will prevent culture shock. I heard story of CL. Then I thought that it is dangerous. Second, learn that issue of the world. Learning it is very important and useful. Because its not "that's none of my business". So we have to think about it. To solve this issue is very difficult but to think about this issue is very easy. So we can talk each other. It is very important. Third, importance of learning English. Because English is spoken in around the world. So if we can speak only Japanese, we cannot communicate with almost of people. So we should learn English.