Children's Day (こどもの日) in different countries
Japan
Children's day is celebrated annually in Japan on May 5, and is the final celebration in Golden Week. This day was set aside to respect children personalities and to celebrate their happiness and it was introduced as a national holiday by the Japanese government in 1948. Huge carp-shaped streamers called "koinobori" are seen flying outside many houses. Did you know that children's day is also celebrated in other countries as well? We asked three former EIC Camp Leaders from South Korea, Tonga and Taiwan to share how they celebrate children's day in the their countries.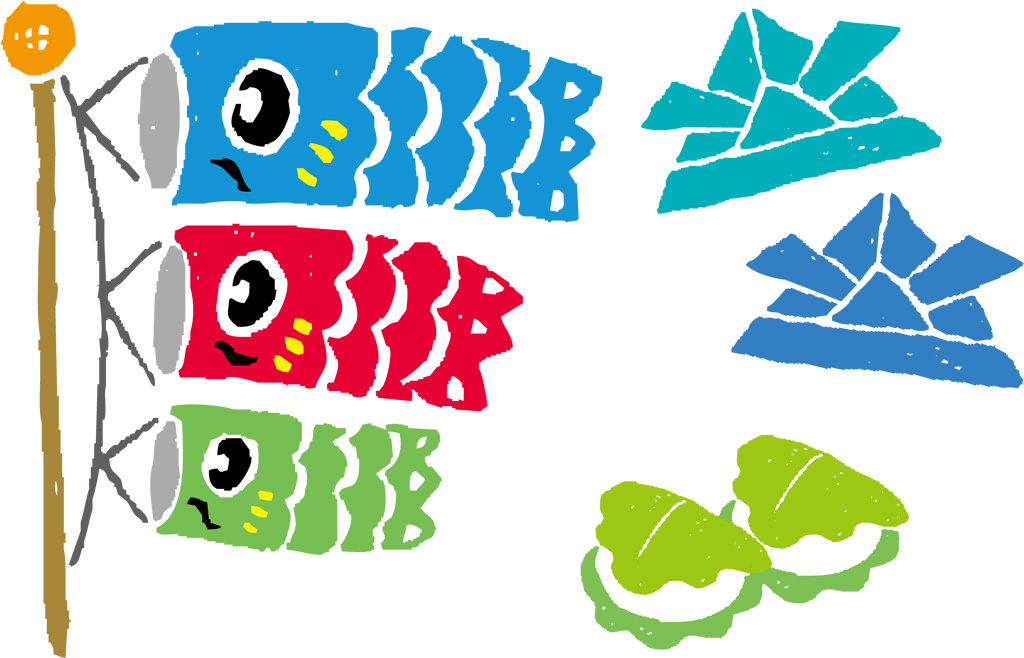 South Korea
Lin (South Korea, EIC 2011, 12, 13 (Biwako) )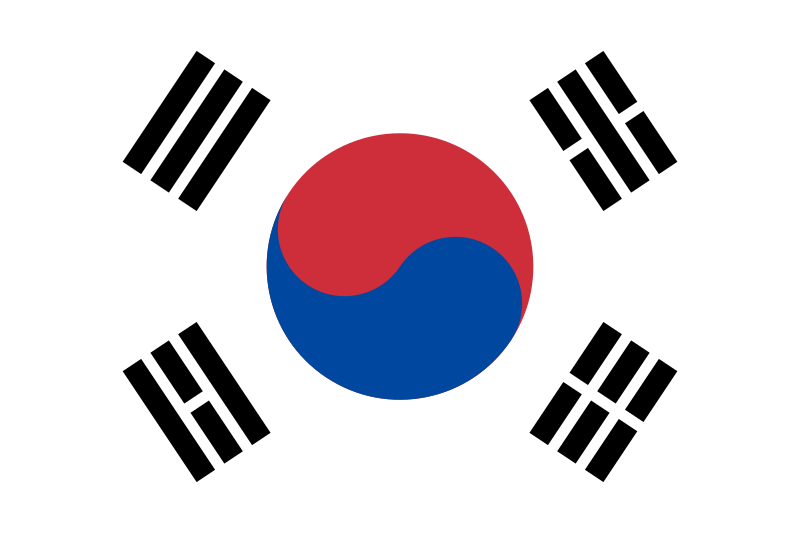 In my country, we celebrate children's day on May 5th, by giving the gifts that children want. I remember during that day, our family went to the family restaurant and had some Western foods like pizza or pasta, and I got small gifts such as books or dolls, sometimes money. I remember there were various festivals to celebrate Children's day, such as free entrance to the museum and holding concerts for kids.
Tonga
Kathy (Tonga, EIC 2016, 16 (Biwako))
Celebrated at church on every first Sunday of May, and in Tonga it's called "Fakame"(ファカメ). All the children are usually wear beautiful White attire. They get candy and a huge feast of traditional Tongan food like Tongan sushi which children during Sunday lunch in their own individual homes.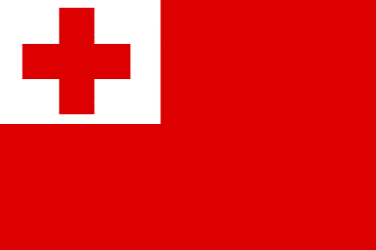 Taiwan
Hellen (Taiwan, EIC 2017 (Biwako))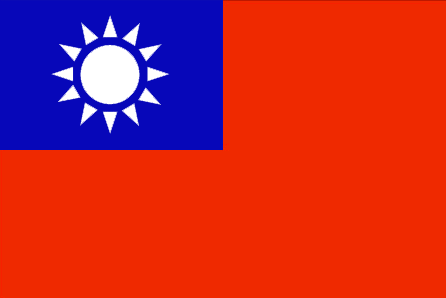 Celebrated on April 4th and usually my family celebrated children's day by going out for a fancy lunch and going to a toy store to pick 1 gift that I wanted. I remember choosing a doll as my children Day gift. Children enjoy eating Hongshao rou (soy sauce braised pork).
Did you enjoy children's day? What did you do?
Did you eat Kashiwamochi?
「コメント」お待ちしています!(ログインしてください)
EICブログを書いてみたい人はグローバルネットワークまでお知らせください!
楽しかったこと、おすすめの場所、自分の町の紹介など、なんでもOKです 
メールアドレス english.camp@kumon.co.jp
Sources:
Pictures
https://teacherspage.wordpress.com/2012/04/30/childrens-day-in-south-korea/
http://peoplefirstrelo.com/2018/04/02/taiwan-public-holiday-notice/
http://castyourbread.blogspot.jp/2010/06childrens-day-fakame.html
Leave a comment
Related article