EIC reunion in Nara
Hello, everyone! How are you all doing?
It's Jane from Thailand (EIC leader 2008 & Currently EIC Staff). I hope you all are doing great!
Spring is here and the weather is getting warmer isn't it?
Did you enjoy your Spring break?
What did you do?
Let me tell you what I did.
Have you ever visited Nara?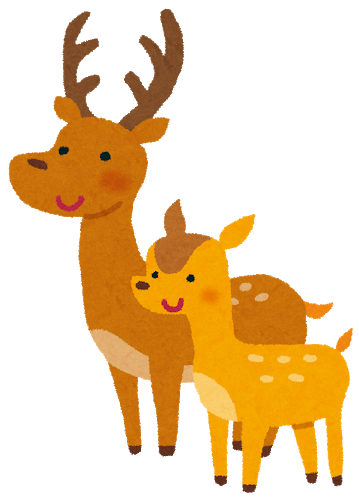 I visited Nara, with EIC 2010 participant Asuka and EIC staff Yuko. We had an amazing time. We visited Todaiji and there were so many deers! I was very surprised to see the deer using the pedestrian crossing! Even some humans don't even use it, but deers do! HAHA Spring is one of my favourite seasons because I can go for hanami with my friends. Did you know that in Thailand we do not have spring season?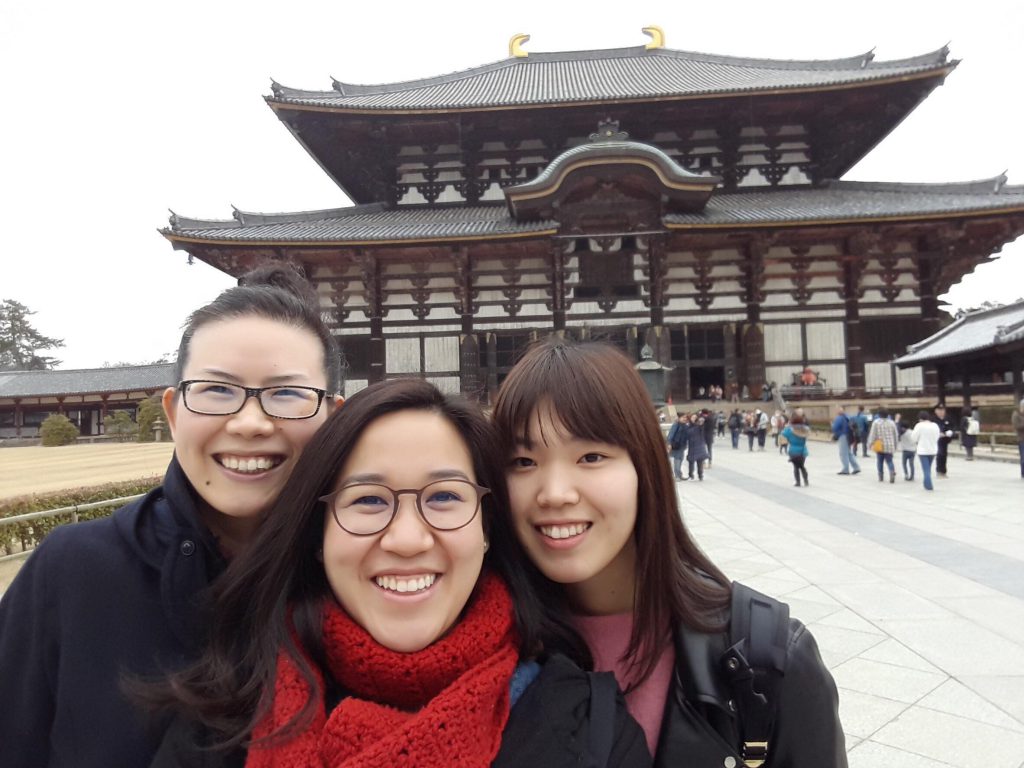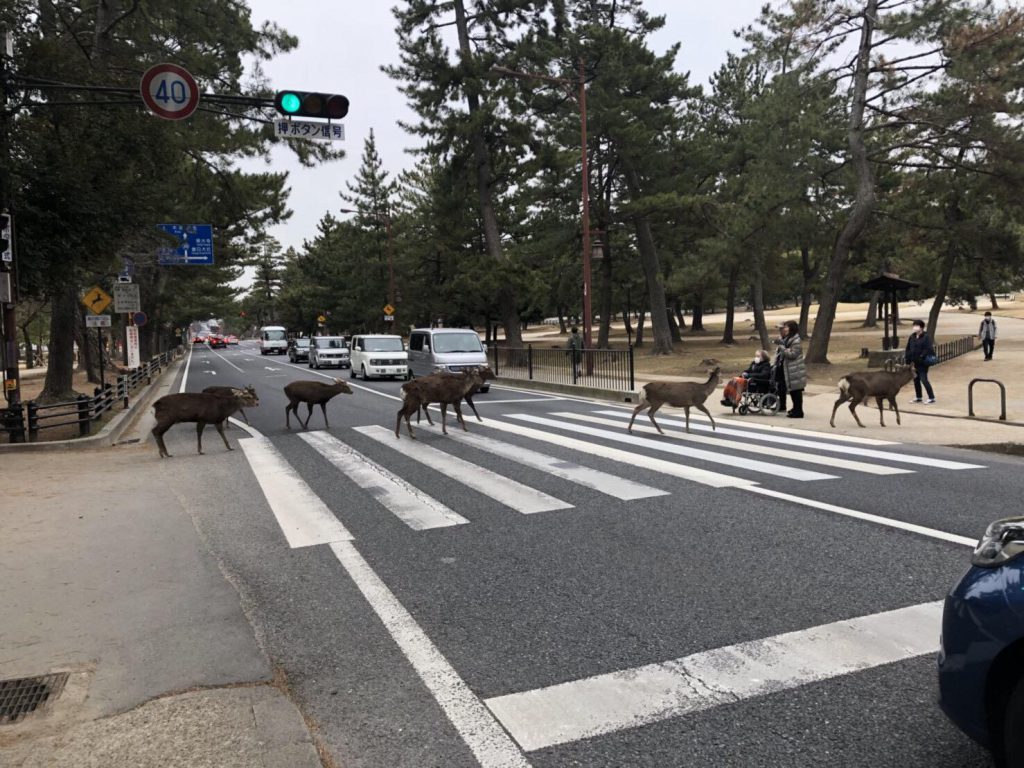 How was your spring break, and do you know what is famous in Nara?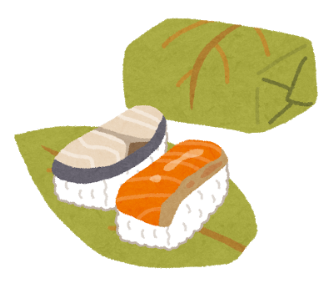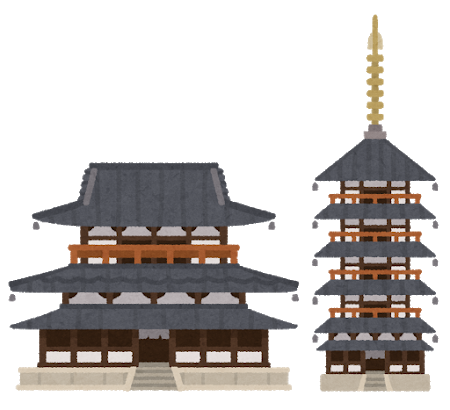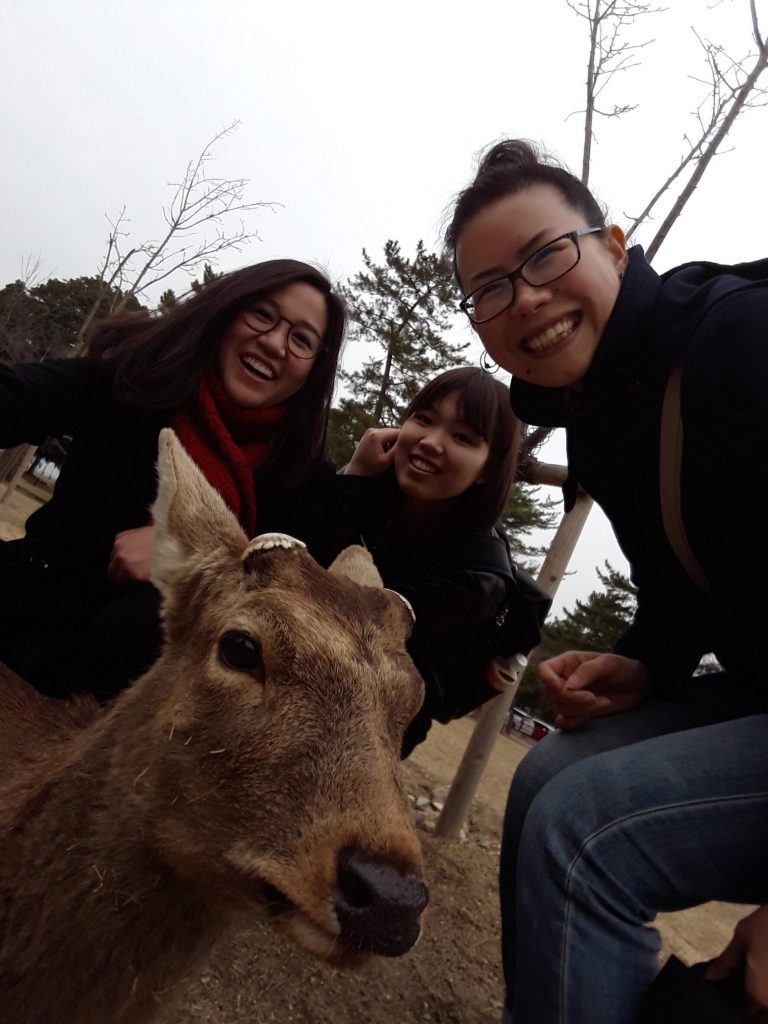 Leave a comment
Related article