Happy Spring vacation, How are you all doing?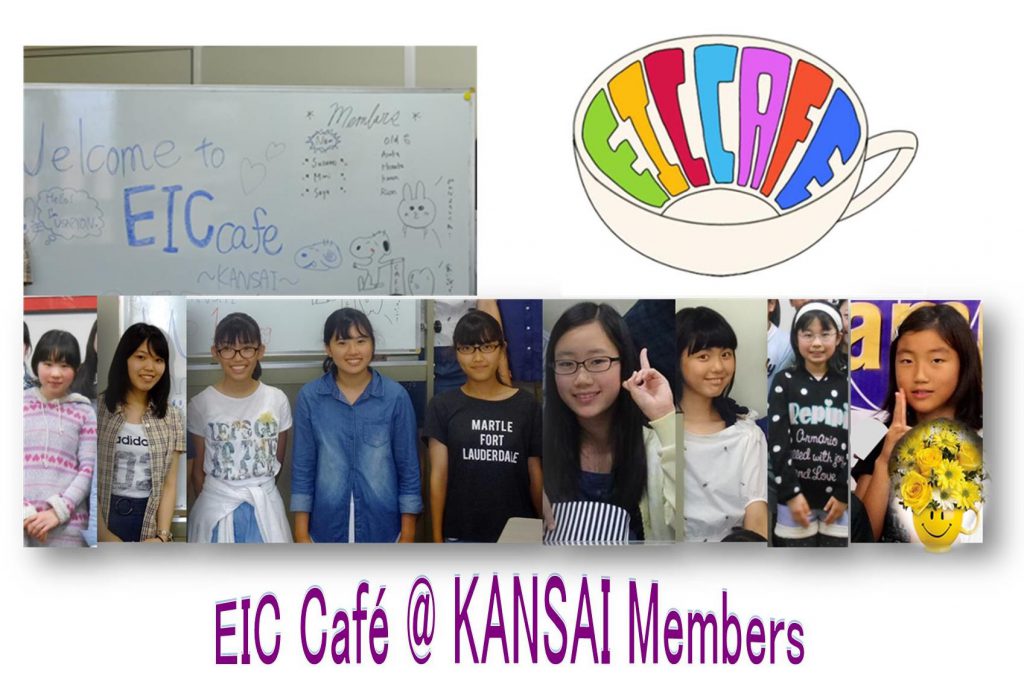 Hello everyone it's been a long time since the last blog was uploaded.
We sincerely apologize for the long absence.
Maza (GNT Staff, EIC Camp Leader 2001~2005)
From now onwards we will upload the blog every month end.
Please take a look and comment too.
This month we would like to share about EIC Café in KANSAI.
Do you know what EIC Café is?
Please take a look at this link:
https://kumon-eia.com/en/activitiy/eicobog/
Each year the current members are accepting new members.
If you are interested in joining EIC Café
Please contact the GNT office on: english.camp@kumon.co.jp
This year EIC Café, KANSAI members will be collaborating with GNT to organize and plan for the upcoming
10th Ambassadors of Peace Network (APN).
10th Ambassadors of Peace Network(APN) Report:
https://kumon-eia.com/en/gni/report/10thapnreport/
They are working very hard in planning for some of the APN activities.
Let's give them all the support we can by participating in the 10th APN.
* We will also have a LIVE streaming if you cannot be able to join.
On Saturday February 17th, 2018 we also had a meeting for EIC Café in KANTO.
The members of EIC café in KANTO are also planning some activities for EIC participants this year.
Let's reconnect and make our NETWORKING stronger!
Leave a comment
Related article