Congratulations to Graduates
Hello Friends, It's me Jane! From Thailand. How are you? 
Hope everyone is doing great! I am doing well. Autumn is coming very soon and the weather is starting to change so everyone please stay warm and try not to catch a cold.
On September 16th, 2016 Maza, Yuko, Happy and I attended Asia Pacific University (APU) Graduation Ceremony, it was wonderful. Many Camp Leaders graduated. Also many family members from all over the world also came to join the ceremony.
We were able to congratulate all these Camp Leaders.
Also there are other Camp Leaders who gradutaded in Kansai Area as well.
Let's congratulate these camp leaders and continue to keep in touch.

Let's continue our ultimate dream    World peace through education!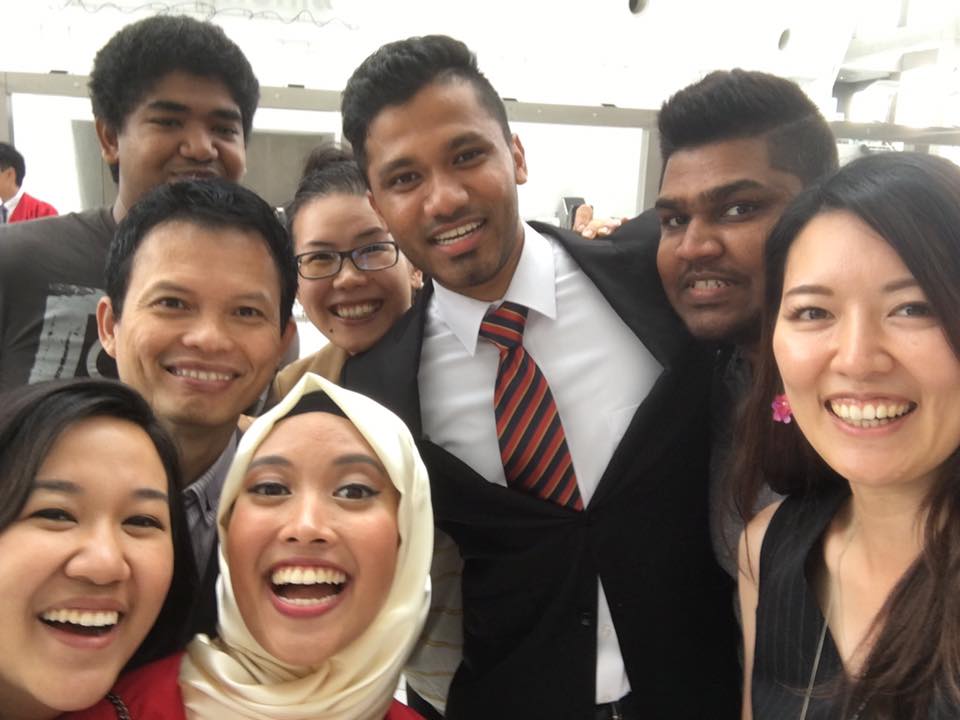 And on top of that, I have a few questions:
Do you who which Camp Leaders graduated from APU this time?
Do you know where APU is located?
What is famous is the city APU is located in?
If you know let's comment below
Leave a comment
Related article