It's beginning to look a lot like Christmas!
HO HO HO…Hello everyone!  It's me Jane, GNT Staff!
I hope everyone is doing great! The holiday season is here!
And it is my favorite time of the year! I love the holidays, what about you?
Especially, I love the holiday lights. Why?
Because everywhere you go, darkness is lit up with the most colorful strings of lights and decorations. This year I went to see the Luminarie in Kobe, have you ever been there before?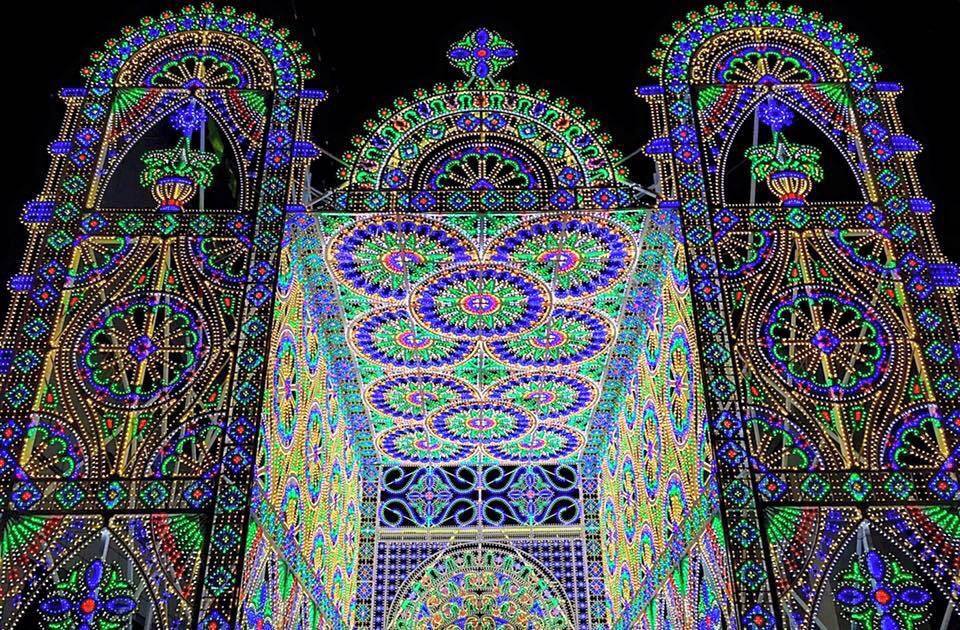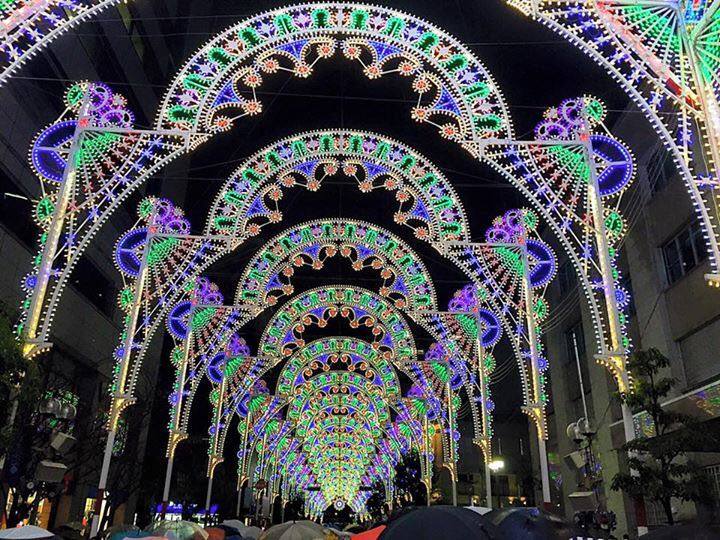 Did you know that it is held to commemorate the Great Hanshin Earthquake that hit Kobe in Jan, 1995? At that time, many people had to live in darkness, to save electricity, gas, and water. So the lights are to show a symbol of hope and recovery.
By looking around, I can see many that people are smiling and that they are happy. They are spending time with their friends, family, and loved ones.
Most of all, what I love about the holidays is the time that is spent with family and friends and co-workers in the get-togethers that are unlike any others that occur during the year. The spirit of the season comes through as people take the time to gather and talk with one another and share what is happening in other's lives.
So, this is why I love the holidays. My wish is that everyone has many, many magical moments this holiday season whether experienced alone or shared with others. I hope that the lights bring a special illumination to your hearts and spirits. I hope that the time that you spend with others takes on a very special feeling of sharing and caring that is representative of this special time of the year. And my greatest hope of all is that you have the best holiday season ever.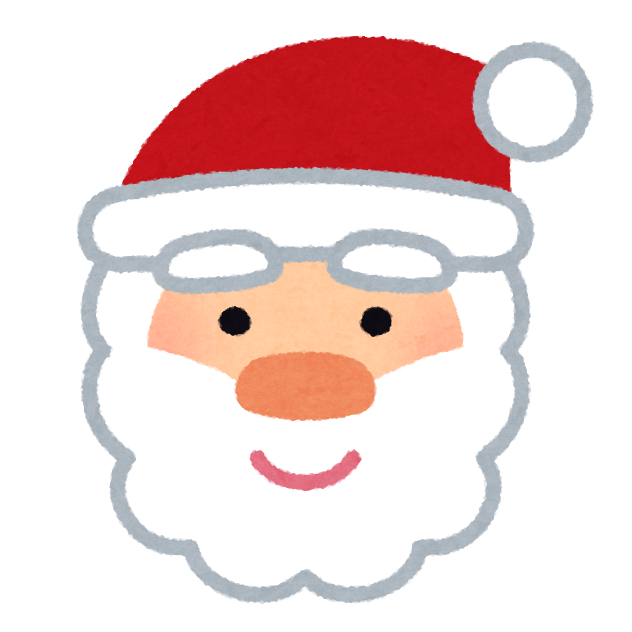 MERRY CHRISTMAS and A VERY HAPPY NEW YEAR to you all!
Cheers,
Jane
Leave a comment
Related article