EIC 15th Anniversary Event!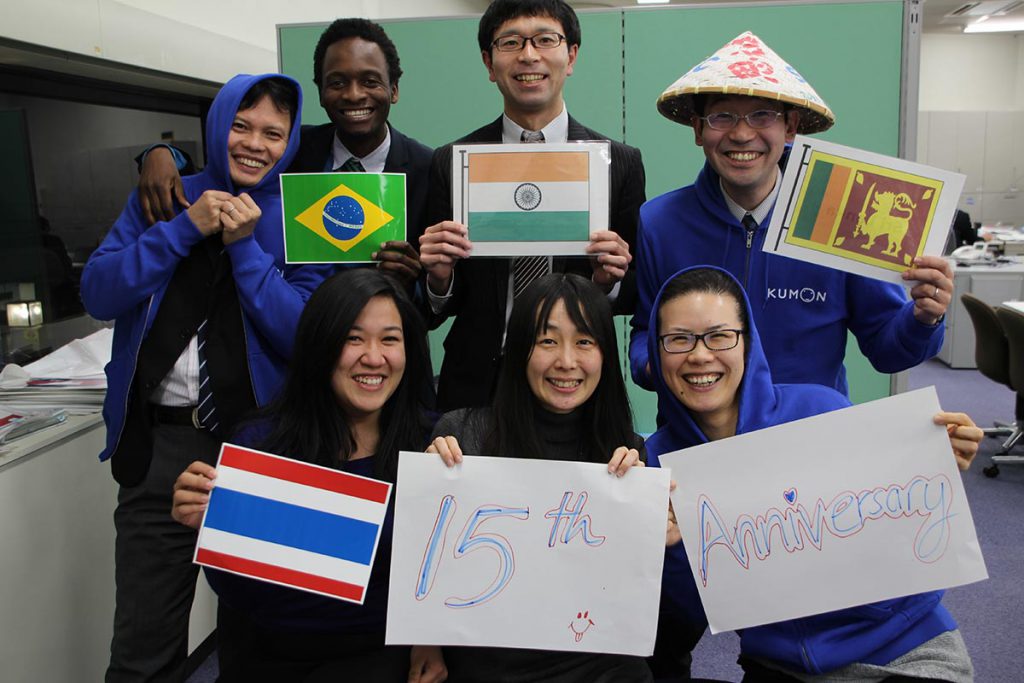 Hello everyone! How are you?
Have you heard about the EIC 15th anniversary event?
The first EIC was launched in 2001.
Until now, EIC has been held for 15years!
We want to say thank you so much for everyone's presence and contribution.
So we will hold 15th anniversary event!
Please join us!
Date : 21st- 22nd March
Place: Sunshine Shirako (Chiba prefecture)
http://sunshine-shirako.com/
About detail, please check the website!
Related Links
Leave a comment
Related article