Happy Holidays from the GNT!
Best wishes for a Wonderful Christmas 2022 and a Fantastic 2023!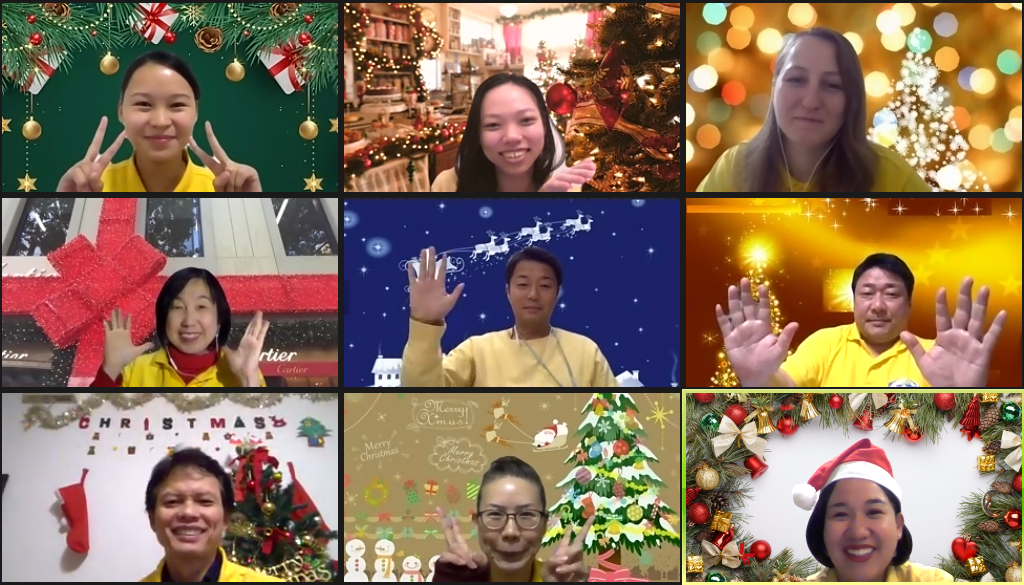 Hello, everyone!
Christmas and New Year are just around the corner.
What are your plans? 
Whatever you do and plan to do, we, GNT would like to wish your holidays will be filled with joy and laughter.
Have a wonderful Christmas and a fantastic New Year!
We also would like to inform you that our GNT Office will be closing from December 29th, 2022 to January 4th, 2023.
Matters will be attended to on the following business day (January 5th, 2023).
We would like to thank you from the bottom of our hearts for supporting us throughout the year and we look forward to working with you in 2023. For GNT, we are planning to have gathering and discussions for 2023. We will hold online events such as EIH and GNI. We hope to create a stronger network with the KEIA Family and we need your support!
Please join us if your schedule works, we plan to update everything timely on our website, so please come by to stay current about our latest events! We send out Mail Magazines every month so if you haven't been receiving them please do contact us!
Leave a comment
Related article