OST Blog – Study Tour to Indonesia

Our Three Most Interesting Activities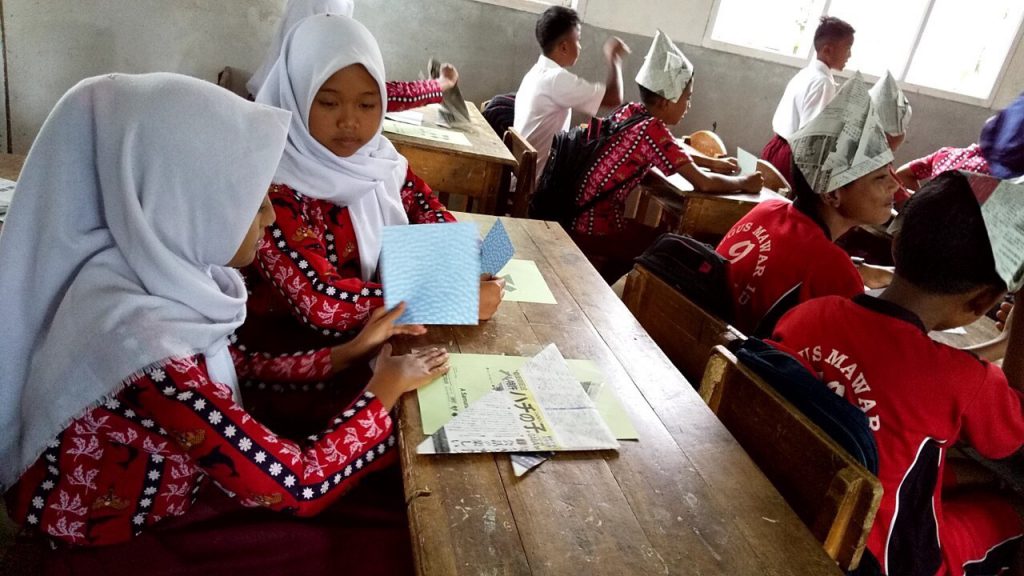 Visited Local School
Our interesting activities were visiting local school. One reason is that by spending time with local school students we could learn about Indonesia very much. For example,Indonesia's culture and so on. Second, we had a good time meeting Indonesian local students. For instance,we played and taught Japanese culture.
Visited Museum of Indonesia at Taman Mini
Our interesting activities were visit to museum of Indonesia. In museum,we could learn about Indonesian culture.For instance,traditional houses and clothes.And,we thought about 'Why most of Indonesia have high pillars far up from the ground.' and 'Traditional clothes name ,meaning,Were come from and When do people wear. We could lead answer. Then,we want to learn about Indonesia more.We don't forgot this experience.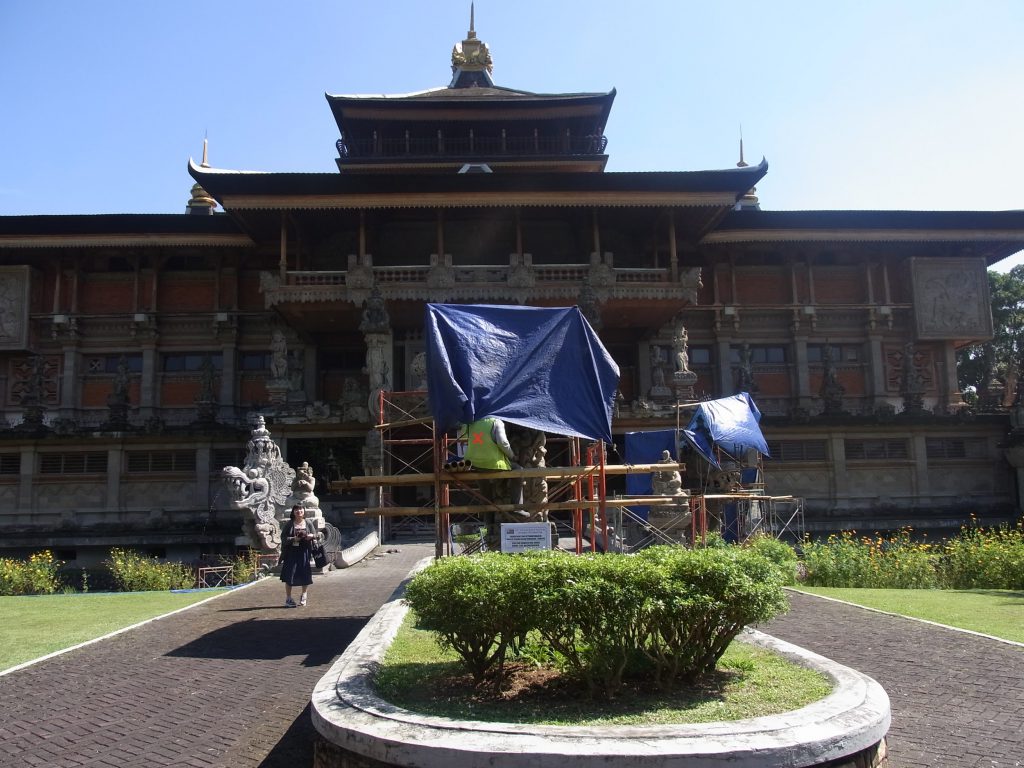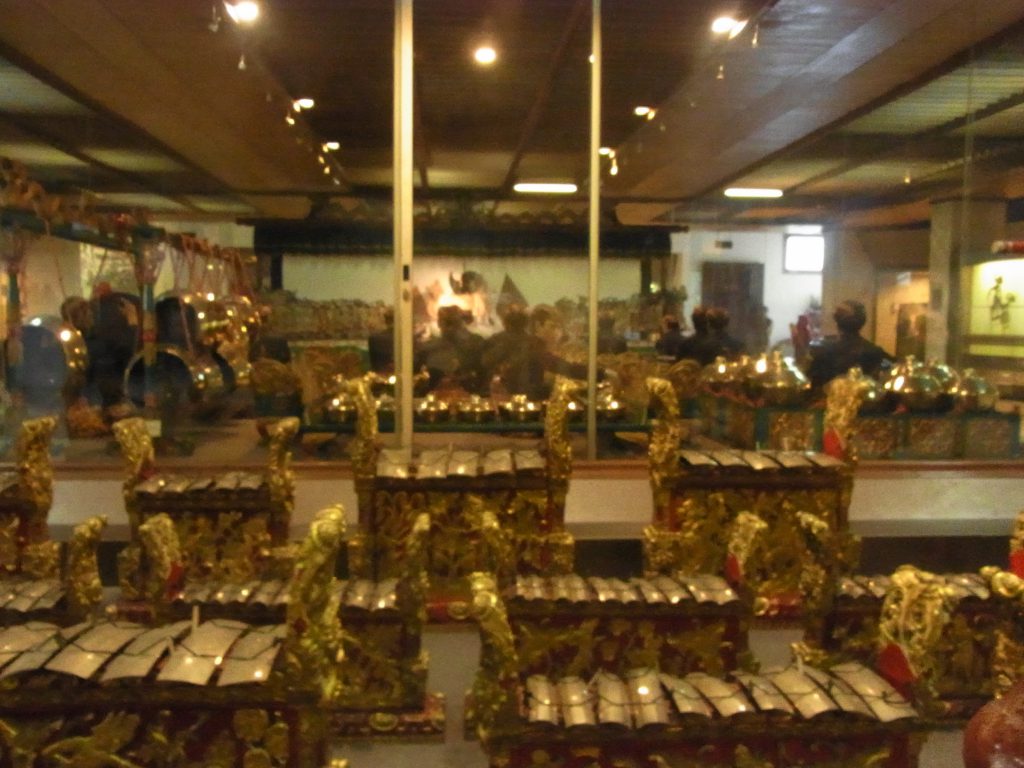 Discussed about Religion during Workshop
In Day 5, we had a workshop about religion. We shared our own experiences and discussed many topics such as something about Islam and how to get along with people whose religions are different from us. We'd like to share something what we discussed with you.
We learned about Islam and Muslim. A camp leader who is Muslim, told an application which tells the time to pray. A participant shared his experience. It was that he saw a Muslim praying at the station in Japan. He was very surprised. But we felt Muslims have strong faith in their religion, and we felt it was a very fantastic fact.
A participant shared another experience. She has a friend whose religion is Islam, and she told us the some problems which she has. Muslims can't eat some meat because of their religious belief.
And actually most meat in Japan shouldn't be eaten by them. So her friend told her that he doesn't want to eat any meat in Japan. So she couldn't go to restaurant which she want to go with him. But she conceded him which restaurant to go. But also he conceded her that he would eat meat except pork. We felt that conceding each other as well as they can was also very fantastic. We felt it applies to various things, so we don't forget this thought and try to carry it out.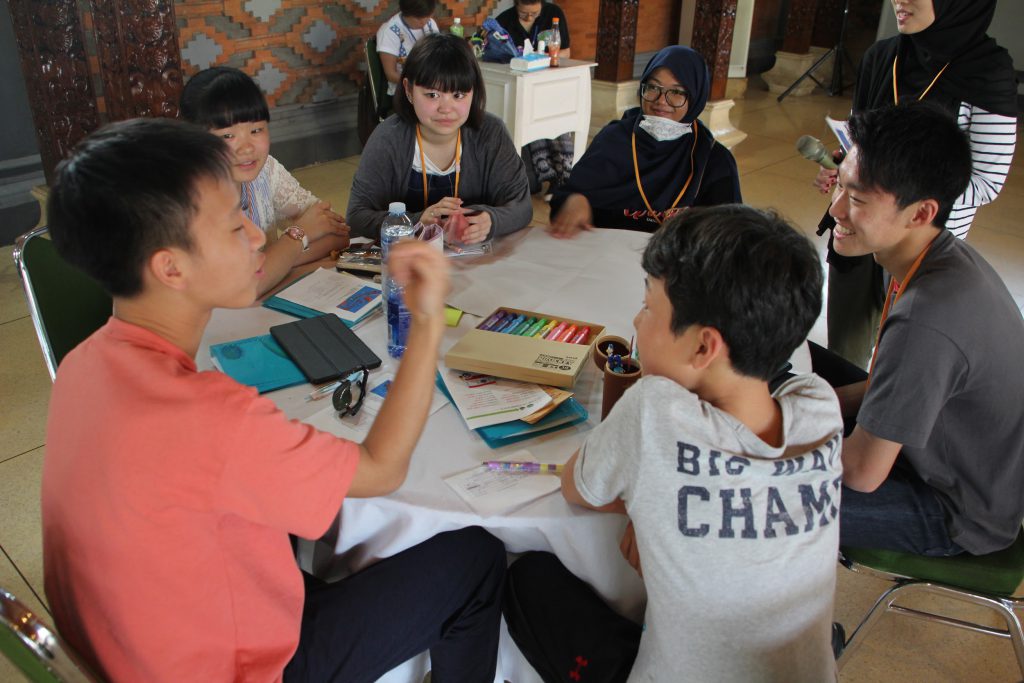 Our Three Happy Moments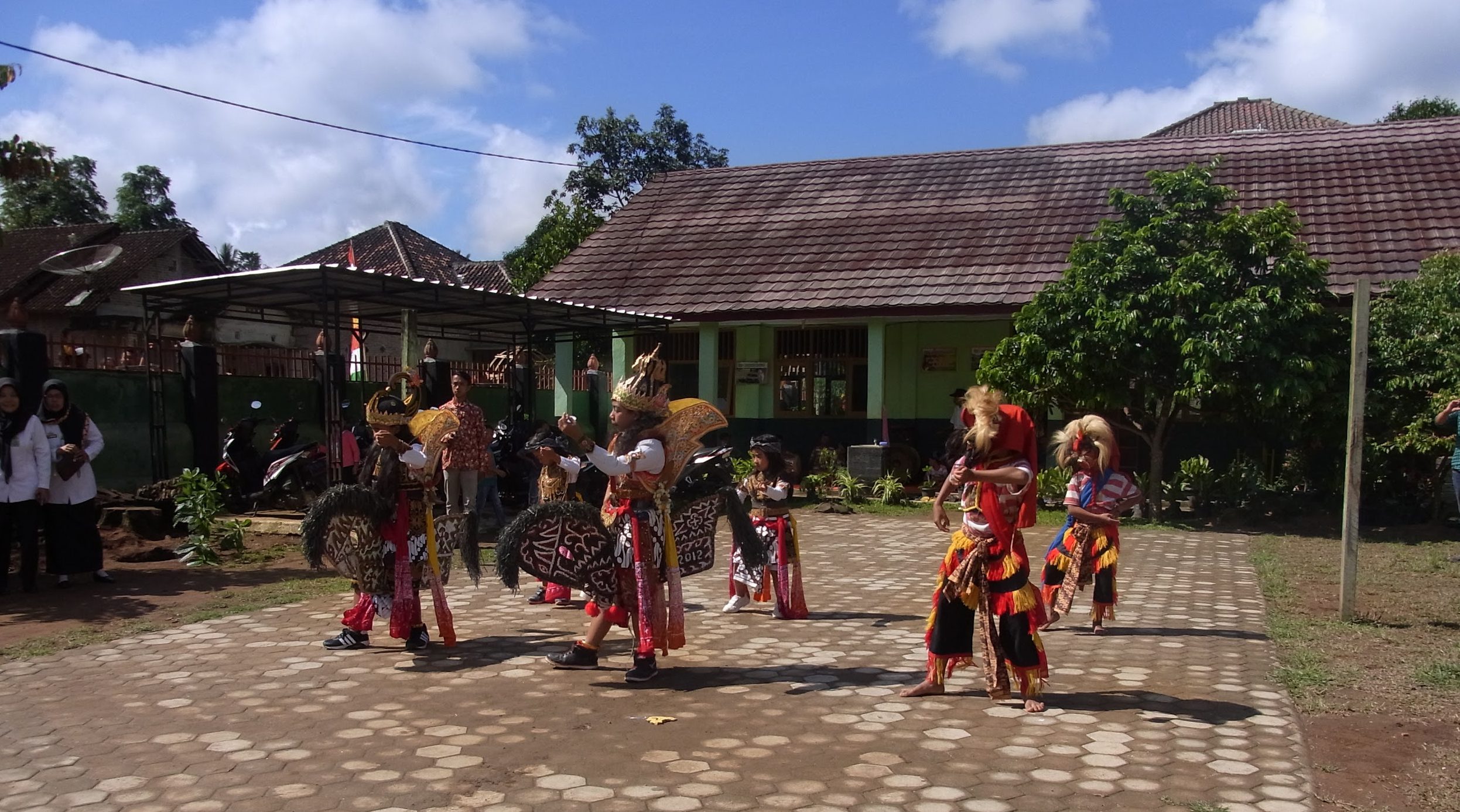 Met Local Students
Day3 we went toDatarajan school. In lunch time, they teach me how to eat local fruit. After lunch,we teach the Japanese culture. And we are played kicking volleyball with local students. We are happy. Because They are kind and friendly!!
Learned Bahasa Indonesia
Our happy moment is some camp leader understood our Bahasa Indonesia. It is because Bahasa Indonesia not our mother tongue. So, we were very happy to have the camp leader understood because it was difficult and we did not feel confident.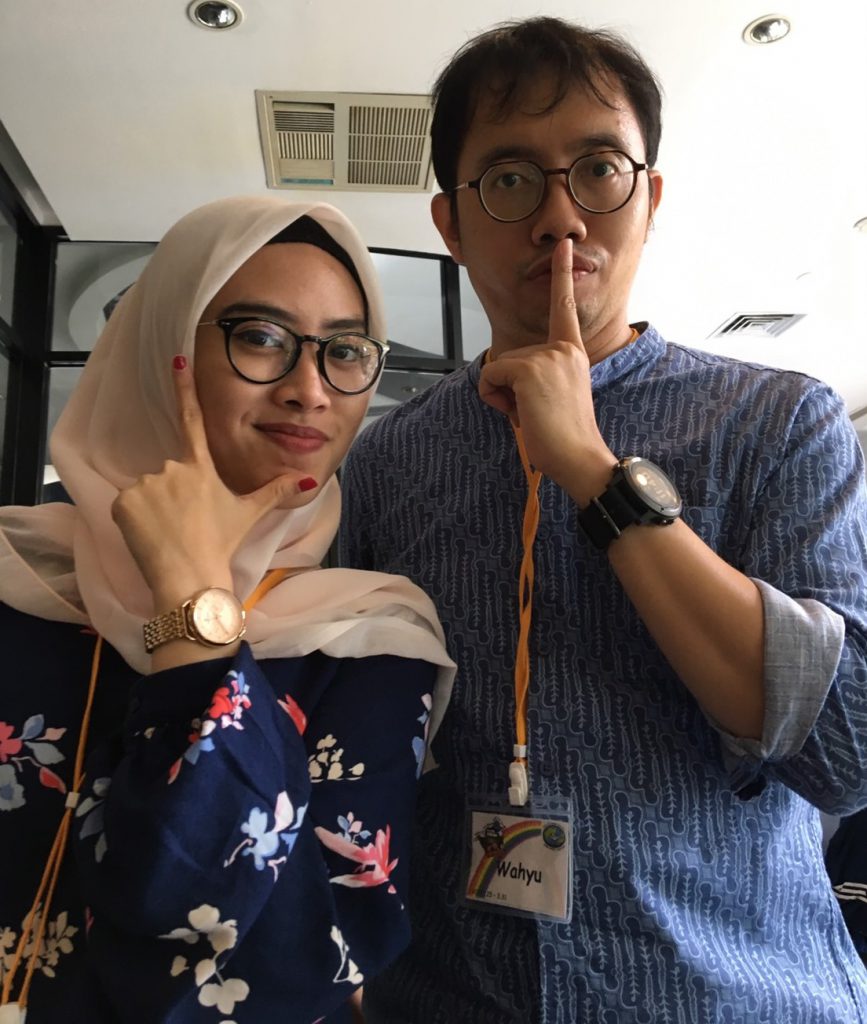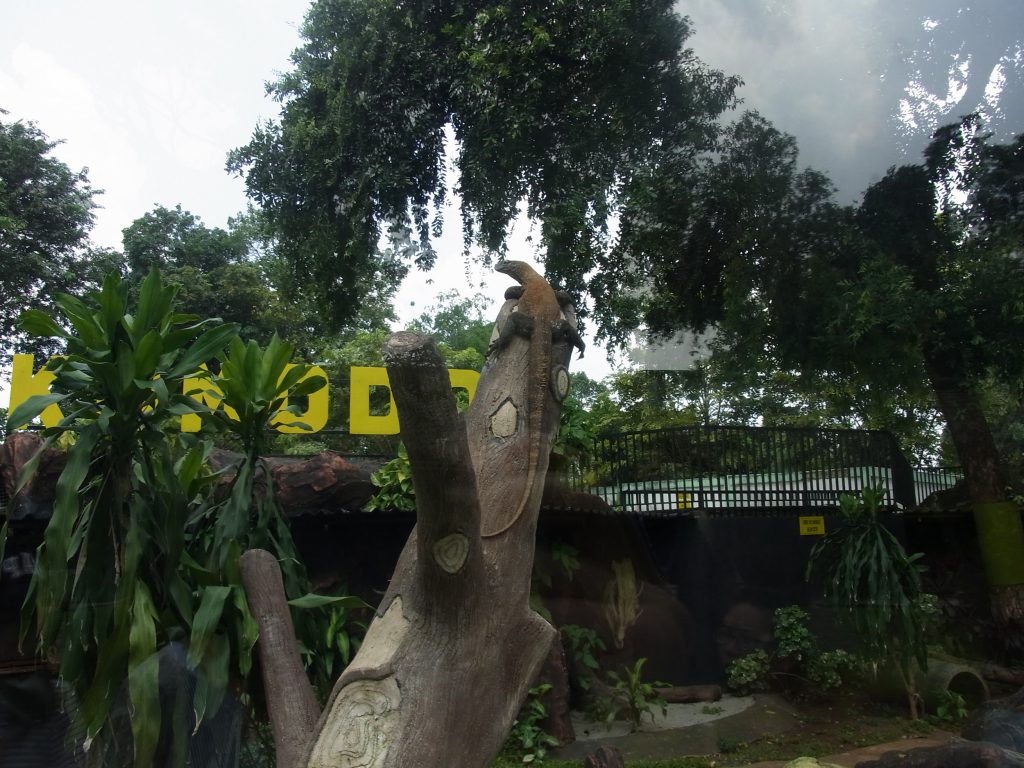 Saw Komodo Dragon and Crocodile
Our happy moment is "visit to komodo museum". We saw two animals. First animal is "komodo". Komodo is 2 years old. But human is 10 years old.komodo look like is lizard.komodo is very cute. Second animal is "crocodile". Look is very scared, but small crocodile is very cute.
Our Three Surprising Moments
Shared about Japanese Culture
In Day 3, we visited Datarajan: an elementary school in Lampung, and we introduced Japanese culture such as Origami, PPAP, what we do for the environment, Sado, Shodo.

Everything which we introduced had good responses among children there.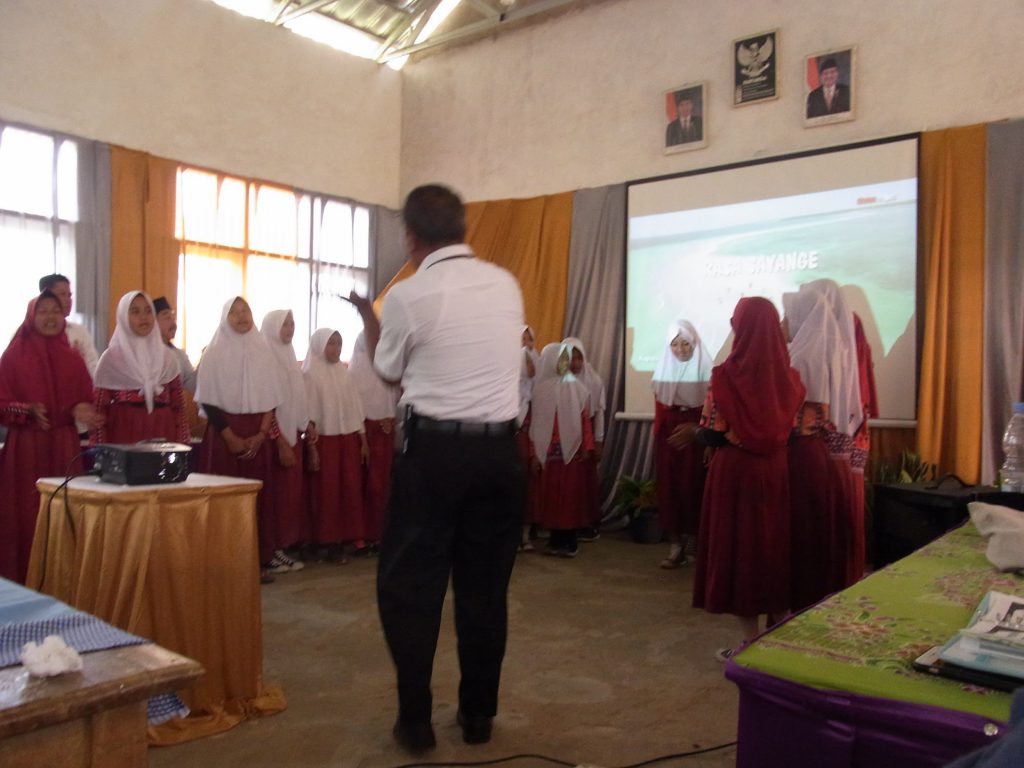 For example, we brought fude-pens there, and we wrote their name or their families' name with fude-pens and hanshi. It had a good response especially so children came and told us names to have us write names in one after another.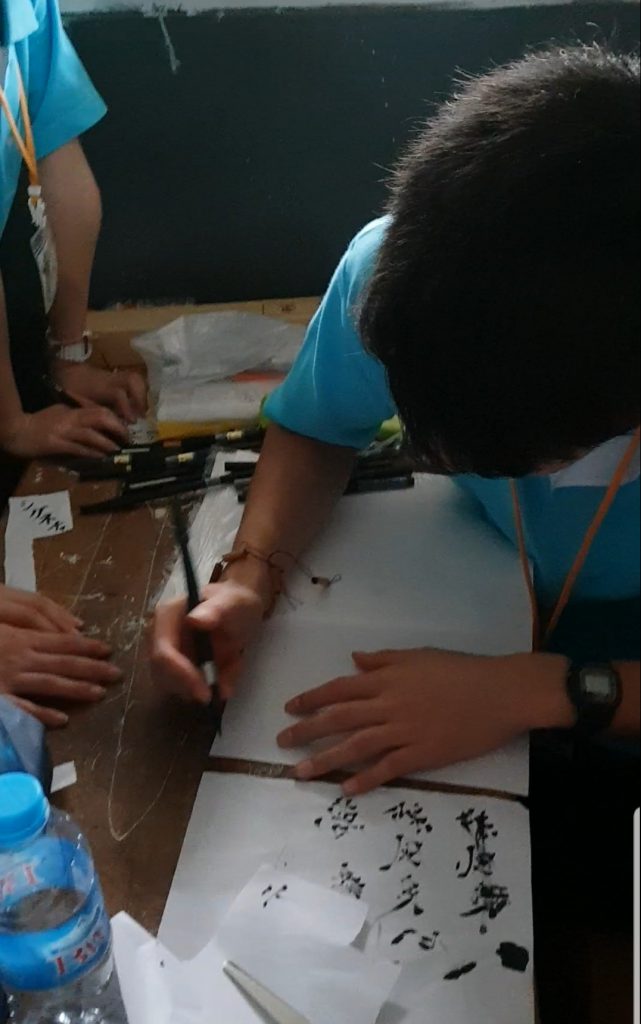 Learned about Relationships between Countries from Misa's Presentation
Our surprising moment is learning about relationship between countries. We learned China and Japan problems is Chinese and Japanese people problem as well. We are surprised that people can fight because of this problem like Misa and her friend. We think we should not fight and we want to make peace.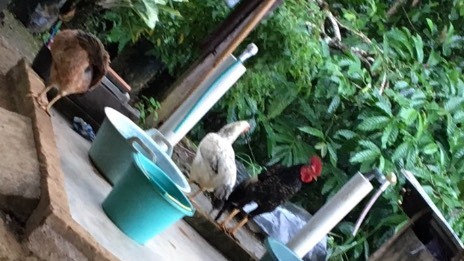 Saw Chicken Walking Around
Day2 We went to coffee farm to learn about coffee. We are surprised. Because chickens walking around in coffee farm. My chicken's image collar is white. But coffee farm's chicken's collar is brown and white. And chicken we can't see in japan. In Japan, chicken is in farm. We were surprised of them!!
What we learned about the world from joining OST
In Indonesia, we could learn Bahasa Indonesia and Indonesian culture from Datarajan friends and Taman Mini. And we learned about human rights and world's problem from Misa's presentation and Du'anyam.
And we ate Indonesian food. Then, most of we could learn things are differences between Japan and Indonesia. For instance, in Indonesia many people are distressed, but in Japan many people are rich. We will make use this experience for the future.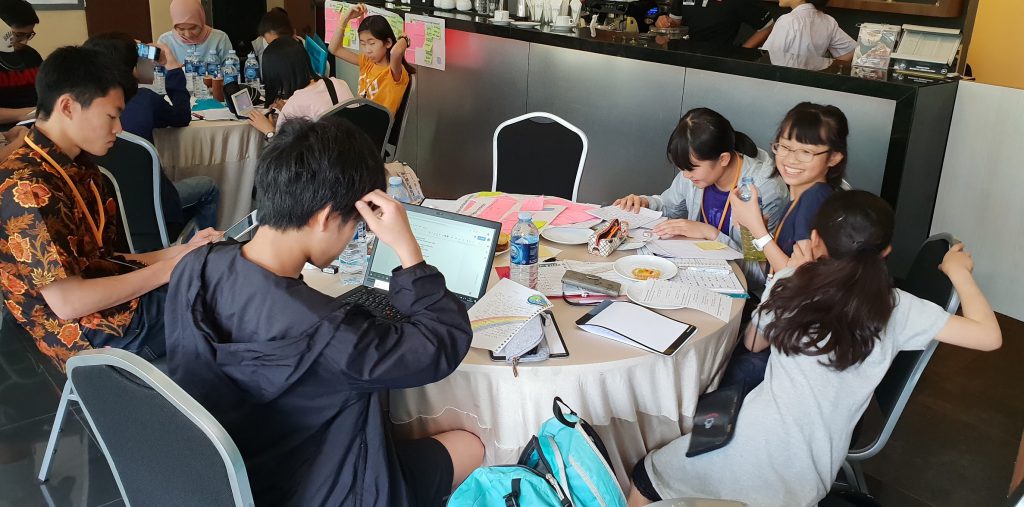 Leave a comment
Related article