Until we meet again :)
Hello everyone this is Jane, GNT Staff from Thailand.
Hope you all are doing great and enjoying your spring break?
What have you been up to?
Guess what happened last week?
Many of our Camp Leaders have graduated! Yippieeee!!
Let's say CONGRATULATIONS to our Camp Leaders! All together 11 Camp Leaders,
they are: Akihiro, Alia, Lina, Mao, My, Nam, Rammy, Sham, Shu, Tomoka, Victor, and Yulia!
We attended some of their beautiful graduation ceremonies. It was very wonderful to see all the Camp Leaders with big smiles in their faces. So let's say congratulations to the Camp Leaders who have achieved one of their dreams, this is another step to achieving their goals.
Next, some will start working in Japan and some will be going back to their home countries, and some will continue to study: we will all be in different parts of the world, but let's wish them good luck and a bright future ahead, and let's keep in touch and stay connected and keep our EIC Family Network Strong!!
Until we meet again 🙂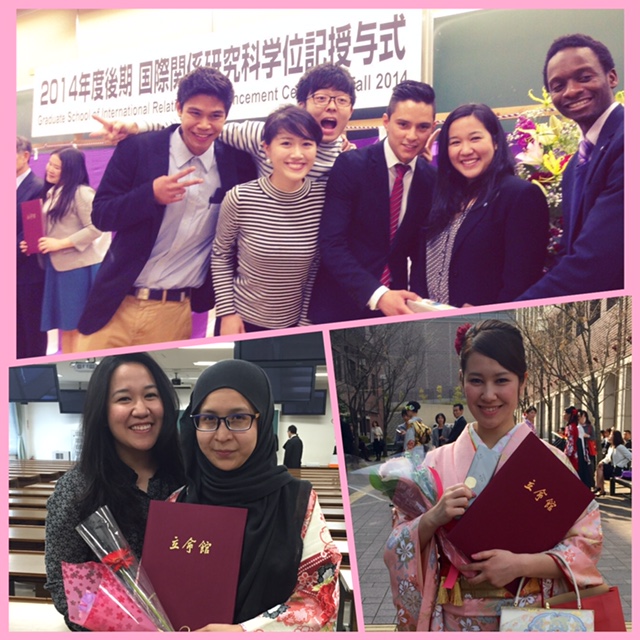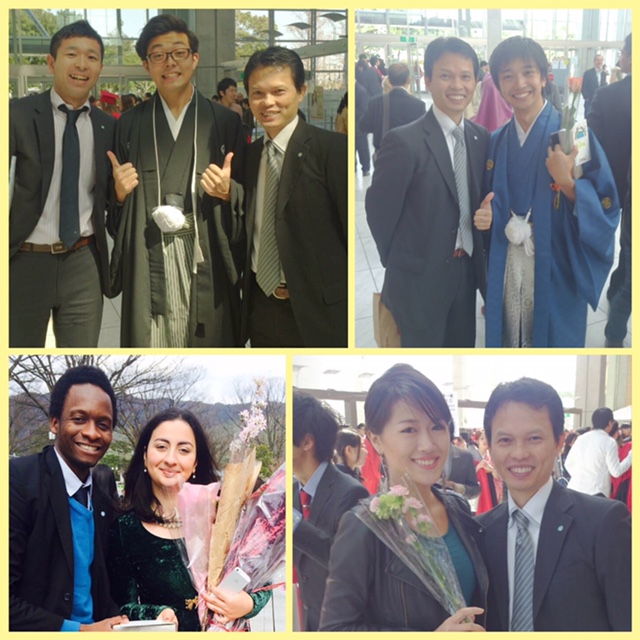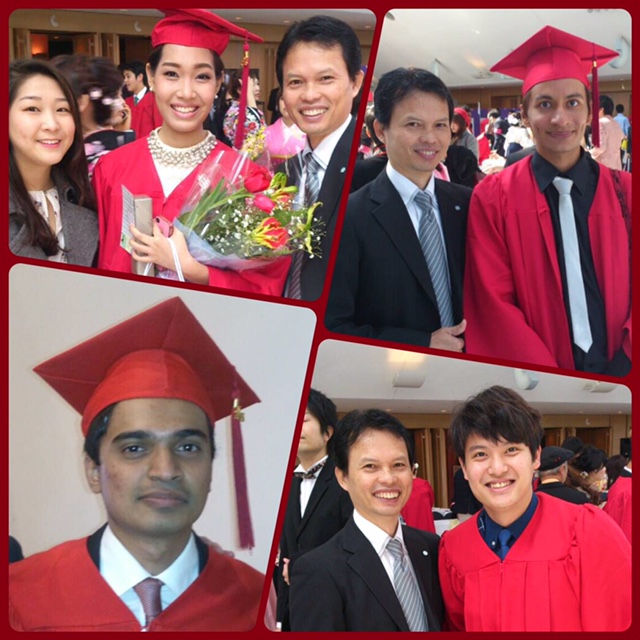 Leave a comment
Related article