What are you doing now…..? Vol.010 – Momoka Hirano (EIC 2015)
Hello EIC Family!
Have you read and write comments to the past blogs?
Thank you to those who have commented in the past blogs or even in our EIC Family facebook.
Vol. No.10th blog featuring someone who likes school very much and is interested in foreign countries and communicating in English!
The next challenge this person wanted to try is very interesting. Read until the end to find out this person's next challenges.
Enjoy reading and don't forget to write your comments or words of encouragement to Momoka.
---
Name: Momoka Hirano
Hometown: Aichi
EIC Year participated: 2015
Now: 1st grade in SGH (Super High School)
Hello EIC family!
Nice to meeting you and my name is Momoka Hirano.
I joined EIC in 2015 and 3rd OST in Thailand.
I hope you enjoy reading my blog.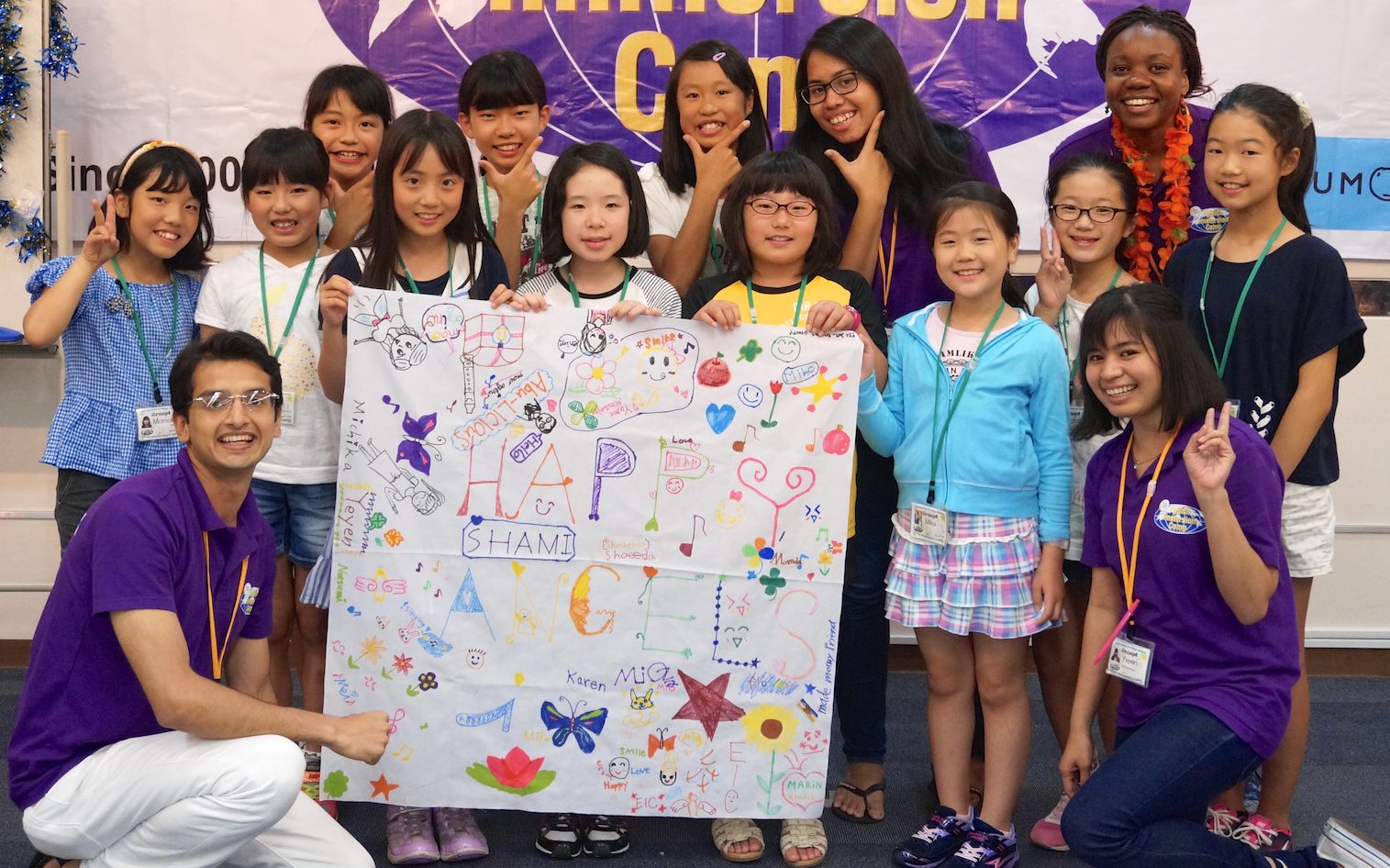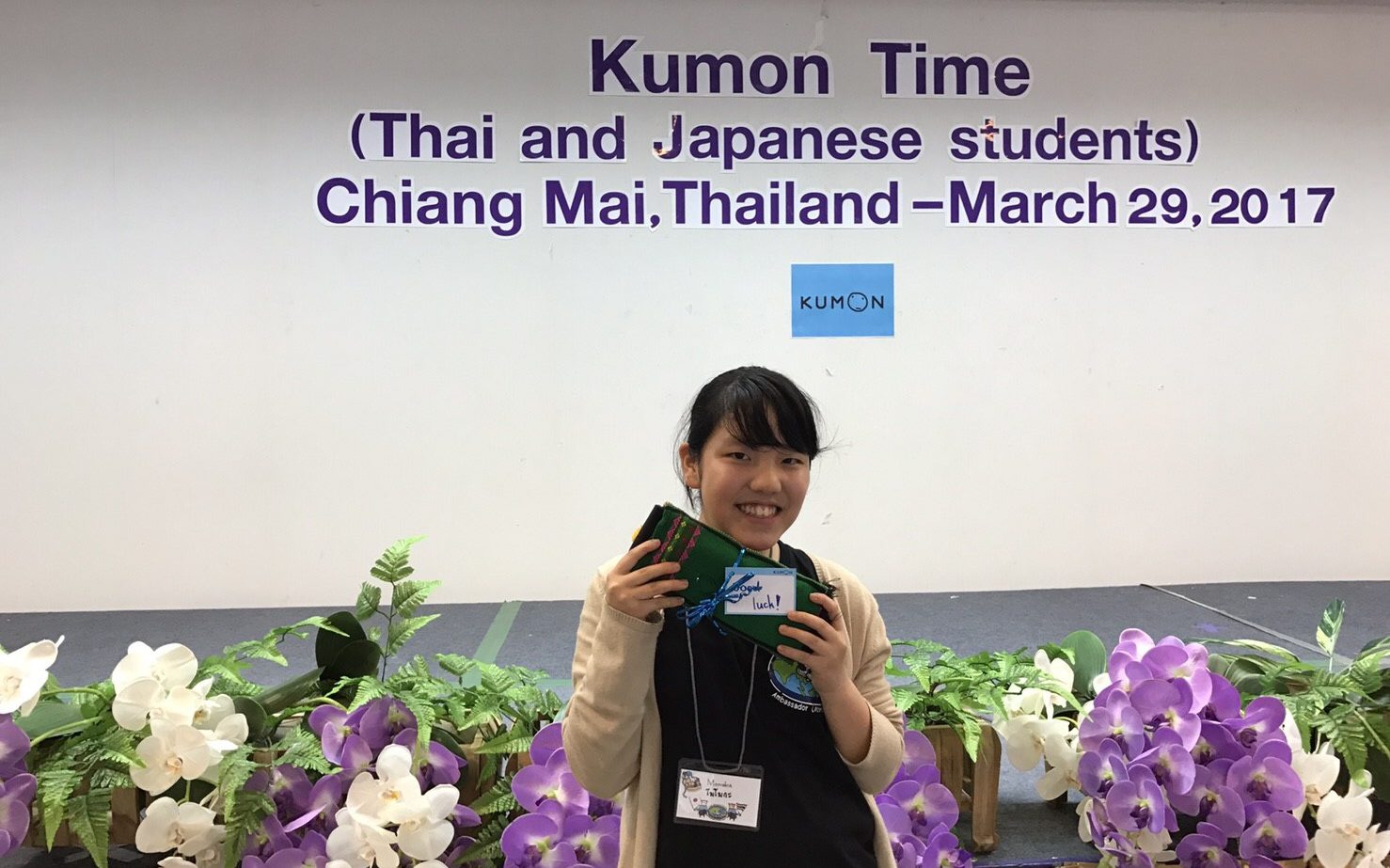 How was your summer vacation?
I went to Iheya island in Okinawa with our classmates. I want you to know more about it.
There are so many beautiful nature, beautiful sea, and beautiful night sky. Take a look at this picture!Have you been there? You will be able to enjoy!!!!!!
What I did before
I graduated from junior high school last March. I enjoyed school life very much!
After I joined EIC, I became interested about foreign countries. Also I like to communicate in English.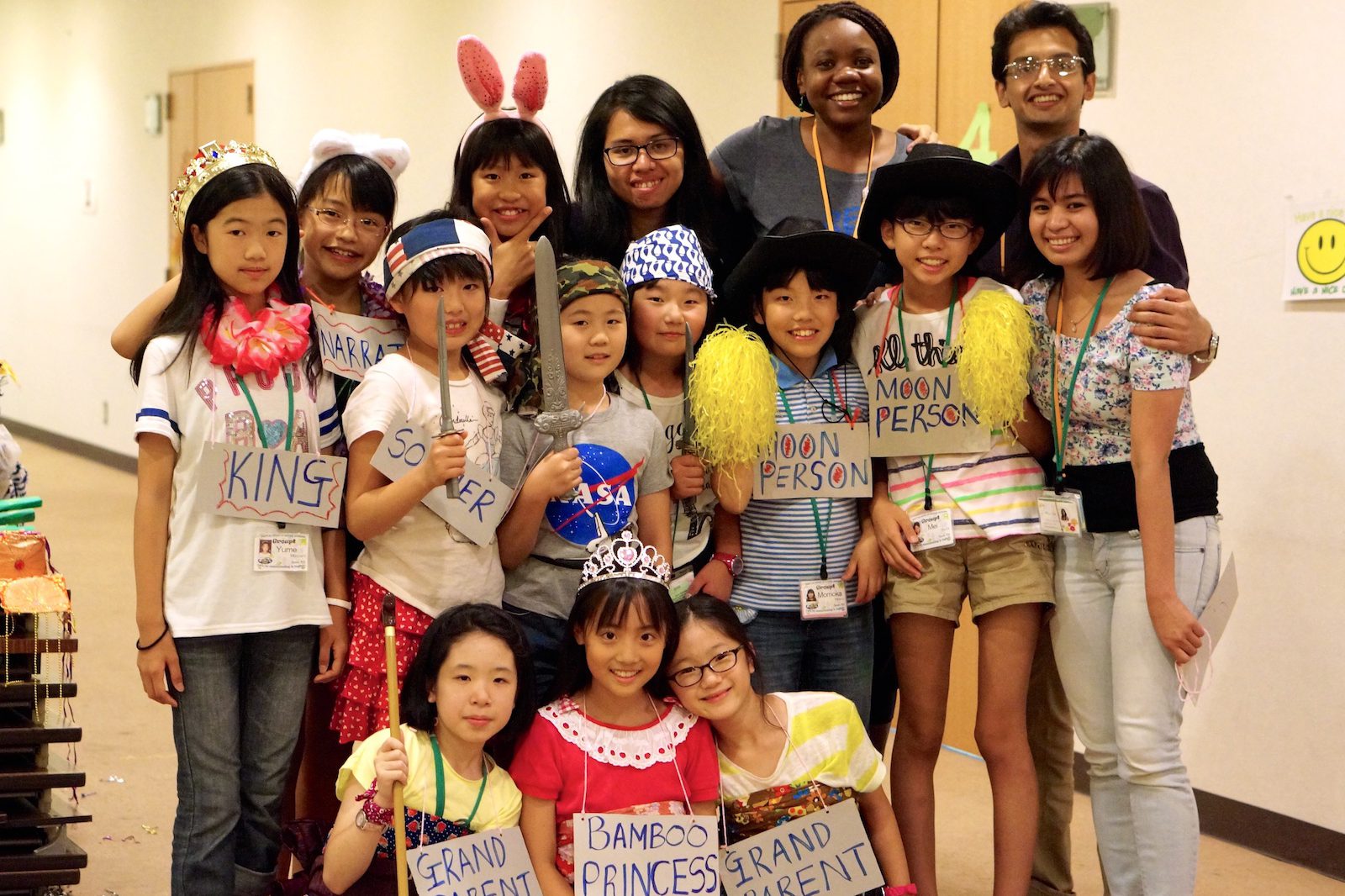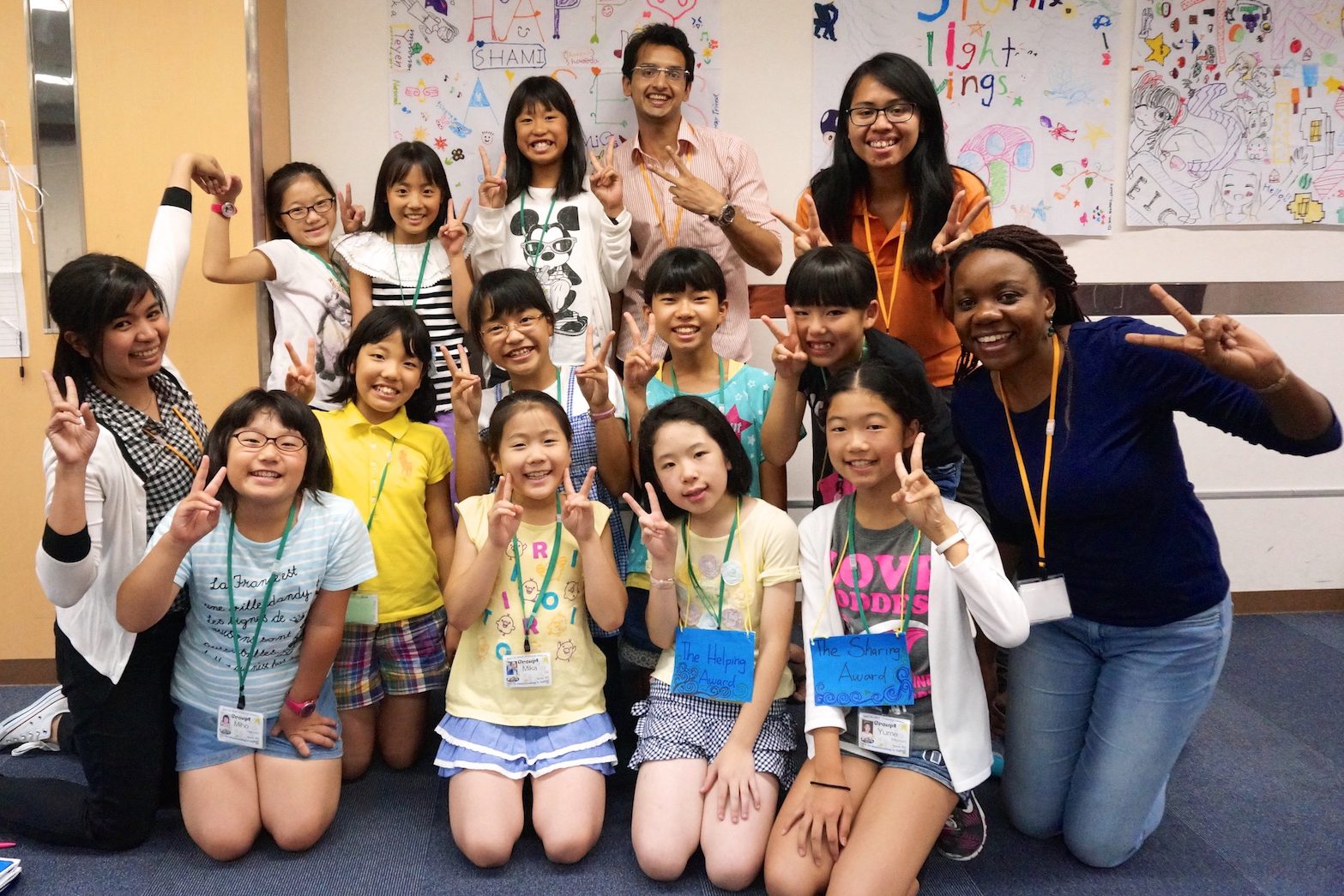 What are you doing now?
I am a high school student in first grade.
My high school is SGH (super global high school).
I studies English hard last Saturday✏, I have a lot of chances to talk with people from other countries. Also students in Germany came to our school and I enjoyed discussing with them, I really enjoy school life every day. ☺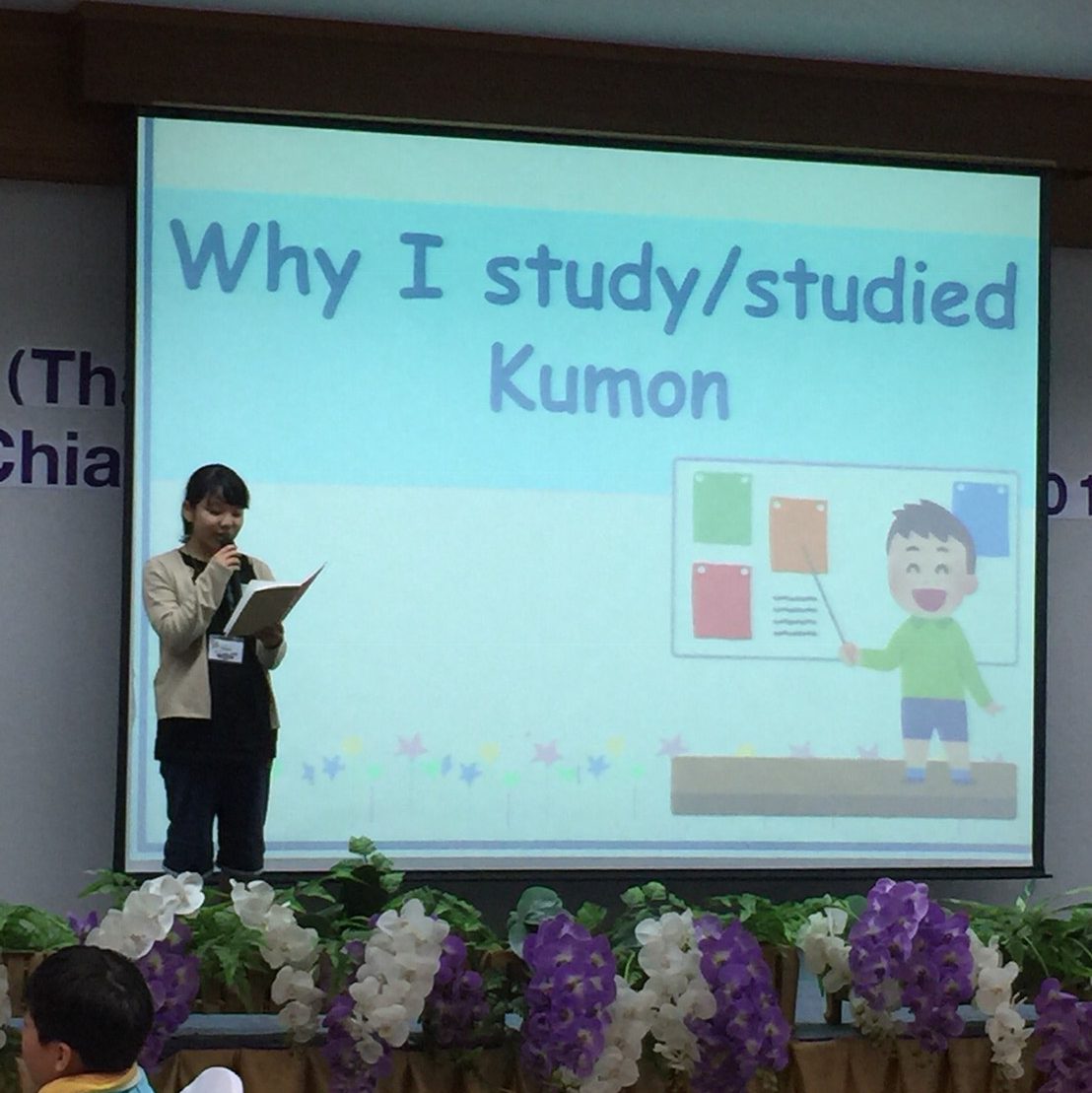 Why did you choose the things you are doing now?
Why I choose this high school is that I want to learn about more foreign countries.
How has EIC influenced you?
Since I joined eic I have made many friends in the World. After then I've kept in touch with eic family. I got more chances to talk in English.
Do you remember EIC's slogan?
"Don't be afraid of making mistakes let's try communicating in English "I like this word because this word was taught me to try everything is important.
My next challenge
Next year I will visit Thailand again.
I'll try hard to improve my English skills I went to school with Overseas Study Tour (OST) members last time. I want to visit by myself again and try to find problems there. It is difficult but I'll never give up!
Thank you so much for your time reading my blog.
Leave a comment
Related article