What are you doing now…..? Vol.013 – Tomoya Okazaki (EIC 2009)
Hello EIC Family!
Christmas and New Year is around the corner!
Are you preparing something special for this festive season?
If you are not busy preparing for any yet, let's read our EIC Family member's blog
this time in our volume number 13th.
After reading don't forget your comments or words of encouragement before the year 2019 come to a close.
---
Name: Tomoya
EIC Year participated: 2009
Hometown: Tokyo
Now: Studying in university
Hello EIC family☺
I'm Tomoya Onkazaki. I joined EIC 2009.
I am sharing with you a very brief blog about what I am doing now after EIC.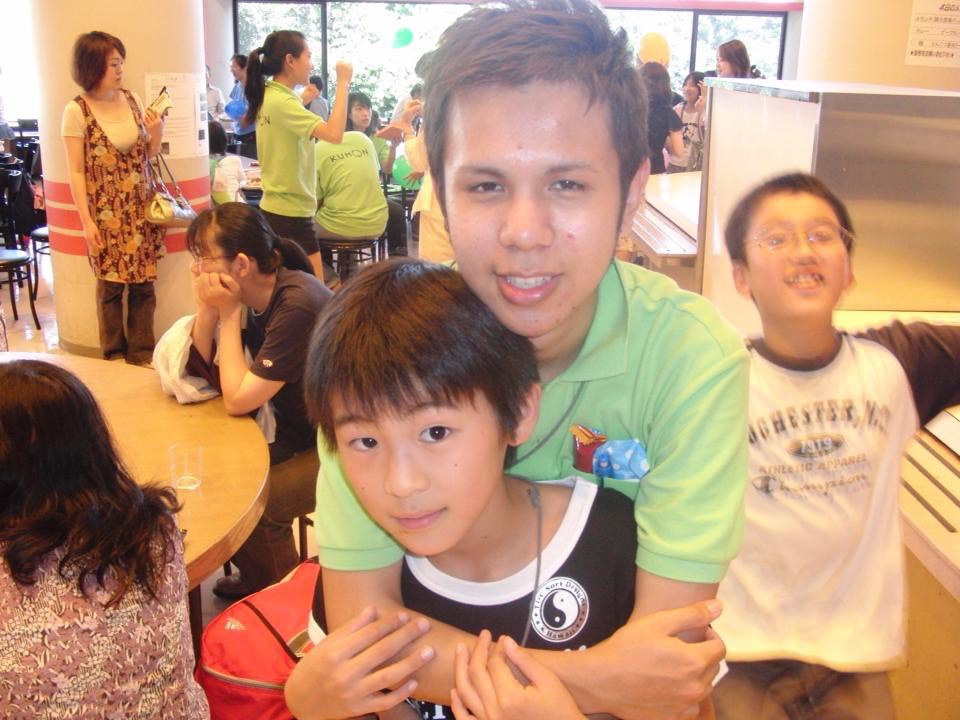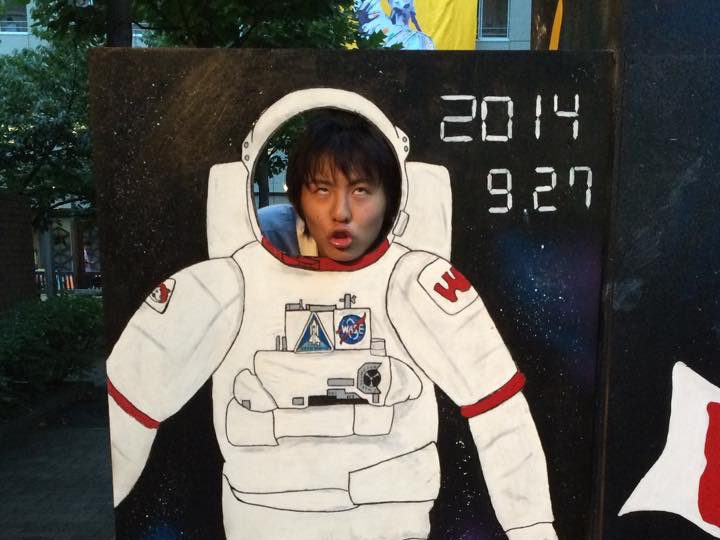 What I did before
I joined EIC's 15th anniversary in 2015 in Chiba, 5th Tohoku Trip and also 3rd OST in Thailand in 2018. In 2017, I went abroad to Spain for two semesters to study Spanish language. I wanted to be able to speak Sapnish as a third language after Japanese and English.
What are you doing now?
Now, I am doing internship and taking a year break from university. I internship is about transmitting Japanese culture through the world. Now I am still learning it and enjoying it. I am happy that people all over the world are interested about Japan.
So I am also studying about Japan more now. In my days, I go to internship in the mornings and at night I am making preparations and planning my travel around Japan. I have to prepare many many things…..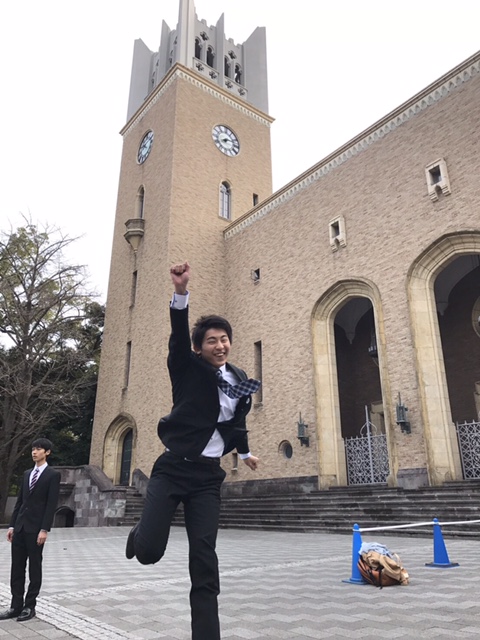 Why do you choose the things you are doing now?
I am studying about Japan more because when I travel all around the world I can introduce about Japan to foreigners. I am studying what the foreigners wanted to know about Japan and think about what media I can use to introduce Japan.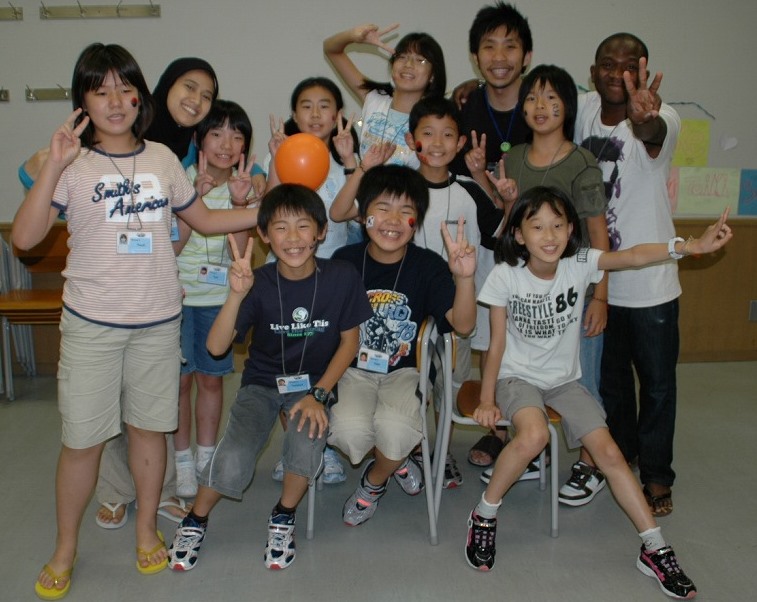 How EIC influenced your life?
Experienced of EIC encourages me to know more about the world.
It gave me a chance to know about other countries and their cultures.
Next challenge
My next challenge is to travel all over Japan!
Message to EIC family:
To know own country is to travel around the country.
And also don't forget to enjoy life.
Thank you so much for your time reading my short blog★ I am looking forward to your comments
Leave a comment
Related article