(Update) What are you doing now…..? Vol.018 – Kazuki Yamamoto (EIC 2014)
To ALL EIC related members,
Greetings from Global Network Team (GNT) in Shin Osaka.
We are almost into June! Meaning almost half of 2023 will be here!!!
The rule on wearing mask have been not so strict now here in Japan so there many people not wearing mask anymore when they go out. Still wear a mask if necessary and wash our hands properly.
We have our UPDATE from our EIC member of 'what we are doing now?' which was posted in volume number 18 (May 2020 exactly 3 years!). Do read upi interesting update!

We are very much looking forward to everyone's comments or words of encouragement to the writer.
Latest update of Kazuki – May 2023
Name: Kazuki Y   Hometown: Kanagawa   
Participated in: EIC 2014 (Biwako 4 Gp8), 2nd & 3rd OST (Overseas Study Tour), 2 Tohoku trips
Camp Leaders: Kat, Kay, Mella, Nunu
Now: 3rd Year university student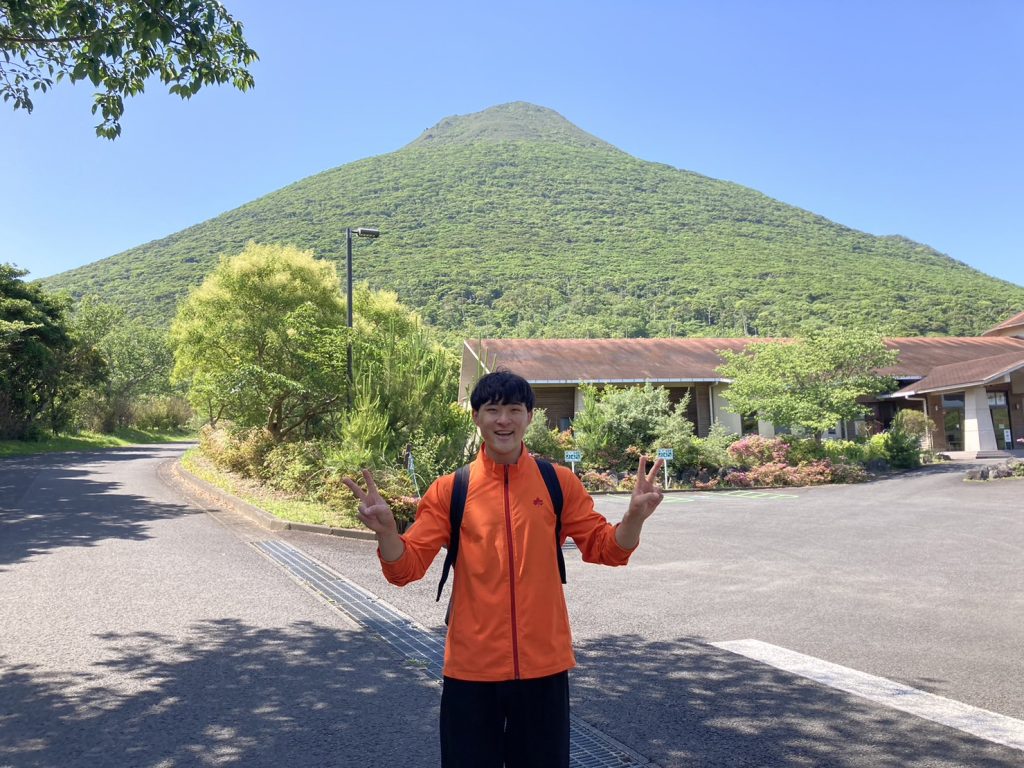 Hello Everyone!

I hope everyone is doing well.
I am doing very well. I am very happy to have this opportunity to report on my recent activities. After graduating from high school, I entered the School of Political Science and Economics at Waseda University. I am now a third-year student majoring in economics. I work part-time at an udon restaurant (Hanamaru Udon). I am an udon master.
This time I would like to talk about what I have done so far and my future challenges.
Hitchhiking Around Japan
After entering university, I wanted to travel, so during my first year of university, I traveled around Japan for a month by hitchhiking and sleeping out in the open air. Hitchhiking is holding up a board on the street with your destination written on it and asking for a ride in a stranger's car. The reason why I decided to do this crazy thing was because I wanted to meet all kinds of people and I didn't have enough money for public transport. I hitchhiked from Wakkanai in Hokkaido to Kagoshima. There I met people who treated me to dinner, let me stay at their houses, and I really felt the warmth of people. In general, many people were kind and crazy. For example, I met people I had never met in my life, such as a truck driver of a former motorcycle gang, or four foreigners who were traveling in Hokkaido. It was a lot of fun! There were also many happenings. I had to camp in the snow at -15 degrees Celsius, I almost lost my mind when I couldn't catch a car for about 4 hours, and these were very good experiences for me. This again motivated me to take on the next challenge. Furthermore, this made hitchhiking a potential mode of transportation when traveling, and I have recently been hitchhiking all over Japan. If anyone is interested in hitchhiking, please email me. Let's do it together!
Working in Niseko
When I was a sophomore in college, I worked at a ski resort in Hokkaido called Niseko for two months. I was making curry in the ski resort restaurant. The reason why I did it was because I wanted to speak English and I wanted to ski. I had hardly spoken English for about three years since I came back from studying abroad in NZ, so I wanted to remember. Since 90% of the customers in Niseko are Westerners, I served them in English. I also spoke to foreigners on the lifts, enjoyed conversation, and enjoyed skiing with them. I think I have regained my English speaking skills, but I felt that I still need more training. Furthermore, I wanted to improve my skills when it came to skiing. I had a SAJ (Ski Association of Japan) first class, so I took the "technical prize test," which is a higher level. I practiced hard for the test every day, but I failed. I was very disappointed. I will practice to pass the test again next year. Also, I would like to participate in mogul competitions.
A day in the life was that I worked at a restaurant from morning until evening, then skied until night, and from there played until 2 am for two months. It was the most fulfilling days of my life, I can say.
My Next Challenge
I am going to travel across Africa and study to become an airline pilot.
Travel Across Africa
During the next summer vacation, I will travel across Africa for two months. I would like to travel from Cairo, Egypt to Cape Town, South Africa with a backpack. The reason why I am doing this is because I have always been interested in Africa and I wanted to see the penguins in Cape Town. I will fly to Egypt and from there, I will take buses, trains, and hitchhike to South Africa. For me, this will be the biggest challenge of my life.
To be an Airline Pilot
I want to become an airline pilot in the future. I would like to become an airline pilot because I have wanted to fly since I was a child and I would like to visit many places around the world. To become a pilot, I have the option of working for an airline company or going to an aviation college. So, I will start job hunting for an airline company in March next year. It is very hard to pass. If I am not successful in that, I will take the entrance exam for the Aviation College. For this reason, after my trip to Africa is over, I will start studying English and physics and preparing for job hunting. It is not an easy road, but I will do my best.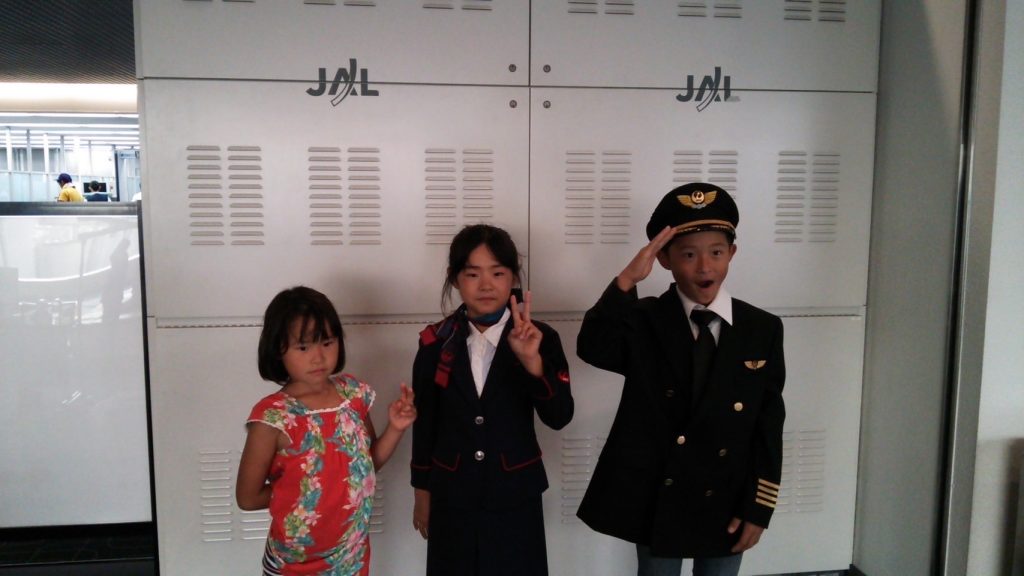 I believe that EIC has given me the motivation to challenge myself.
Message to EIC family
You only live once, so do your best and do what you want to do as much as you can. Thank you for reading!
Leave a comment
Related article