New Member of GNT (Enokky)
My name is Kohei Enoki.
I will be the a new member (leader) of GNT from this July 2023.
I will do my best to convey the appeal of GNT activities to as many people as possible.
Next is Q&A about me: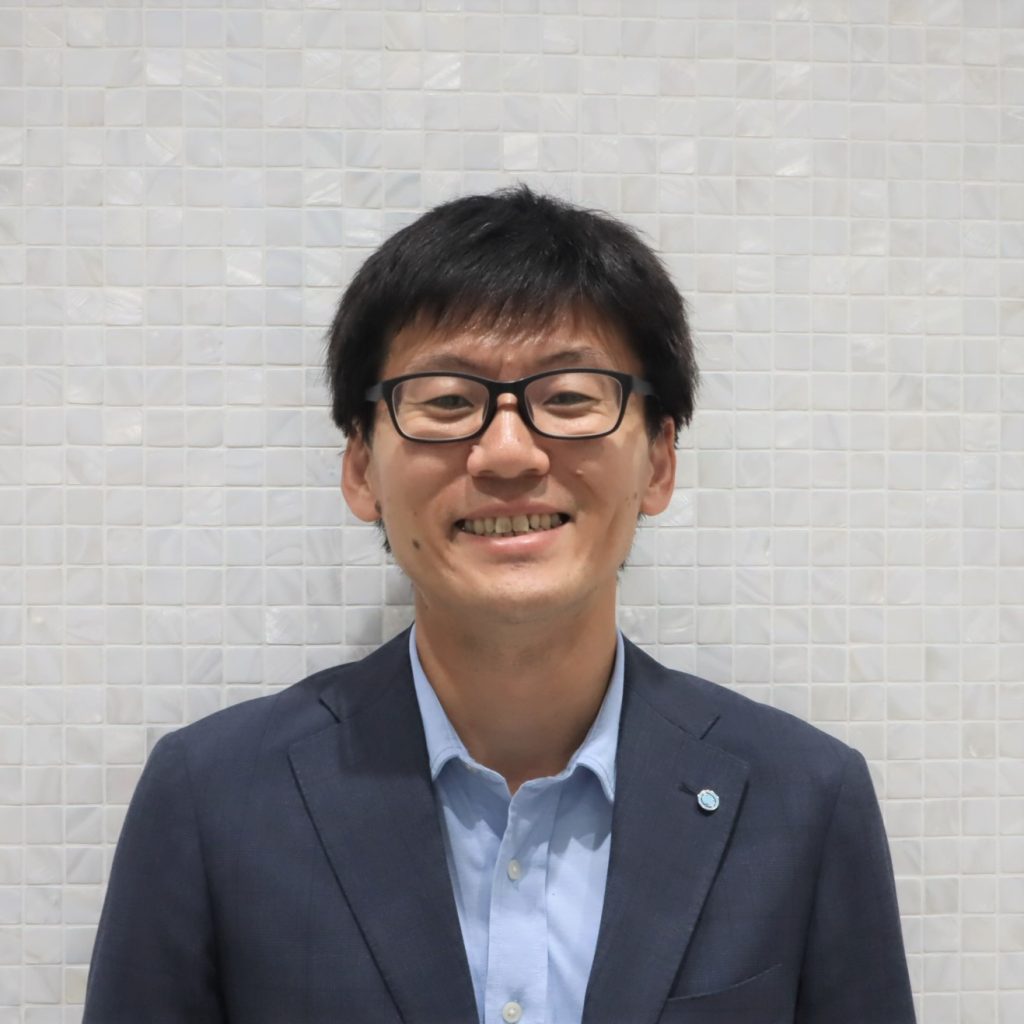 WHAT I like to do in free time
I like to do soccer practices and games.
I started this hobby when I was growing up, and I am happy to improve little by little.
WORK experience
I have been working at Kumon since 2003.
I have worked in many places in Japan and met many nice students.
My Dream
I want to create a world full of people who think learning is fun and work hard to achieve their goals.
「コメント」お待ちしています!
EICブログを書いてみたい人はグローバルネットワークまでお知らせください!
楽しかったこと、おすすめの場所、自分の町の紹介など、なんでもOKです
メールアドレス english.camp@kumon.co.jp
Leave a comment
Related article