Message from Matsuhara san
Hello friends,
I will be leaving GNT at the end of June, and although it has only been a year and a half, it has been a very meaningful experience for me to be exposed to immersion activities around the world. The past few years have been a difficult period for us to work in-person due to the pandemic.
However, during this period we have gained the means of online activity.
EIH also had leaders who came from outside Japan to participate.
This summer's GIC will challenge the participation of students from other countries.
Now that the pandemic is over, there are many options for the future. We rely on your presence, so please continue to lend us your support!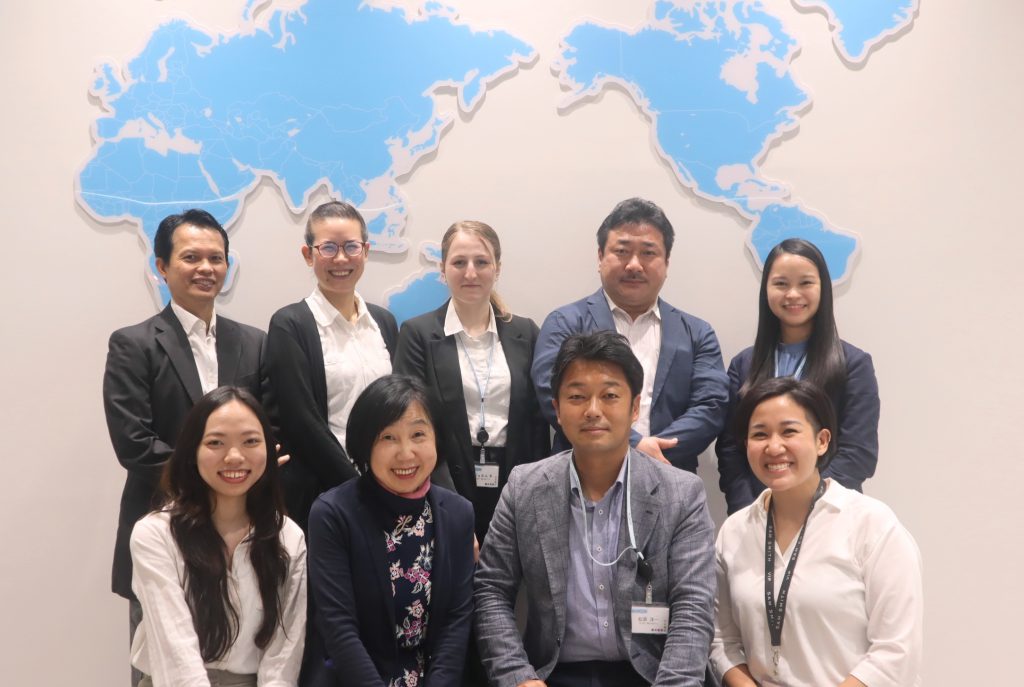 Introducing my next successor from July, Mr.Enoki.
Leave a comment
Related article