What are you doing now…? Vol.025 – Yuka Tabuchi (EIC 2017 & 2018)
Dear EIC related members,
Greetings from Global Network Team (GNT) in Shin Osaka.
Looks like the Corona virus is spreading more in Japan!!
Let us practice safe and healthy life style and by doing that we can help people working in the hospital.
This month we will share a simple blog volume no.25 from one of our EIC member (EIC 2017 and 2018) what she is doing now and what she wants to challenge next.
Enjoy reading 🙂 We look forward to your comments or words of encouragement in our Kumon-EIC facebbook after reading it.
---
Name: Yuka Tabuchi Hometown: Osaka Now: Junior high school student
Participated: EIC 2017 and 2018, KECY, 10th & 2018 APN
EIC Group Camp Leaders: Nake, Hina, Jana, Mahi, Gani, Haewon, Wang

Hello EIC members,
How are you everyone? 
My name is Yuka Tabuchi.
I'm in my second year of middle school and every day is fun!
How about you?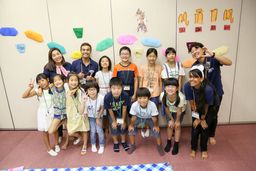 What are you doing now?
I am studying for my test!
I like playing 'Karuta' and the piano.
I am in the 'Karuta' club in my school.
Do you know 'Karuta'?
I also joined EIC Cafe @Kansai but now I am taking a break now. Do you know EIC Cafe@Kansai?
How about you?
What are you doing now?
How has EIC influenced your life?
I like English very much! Thanks to EIC!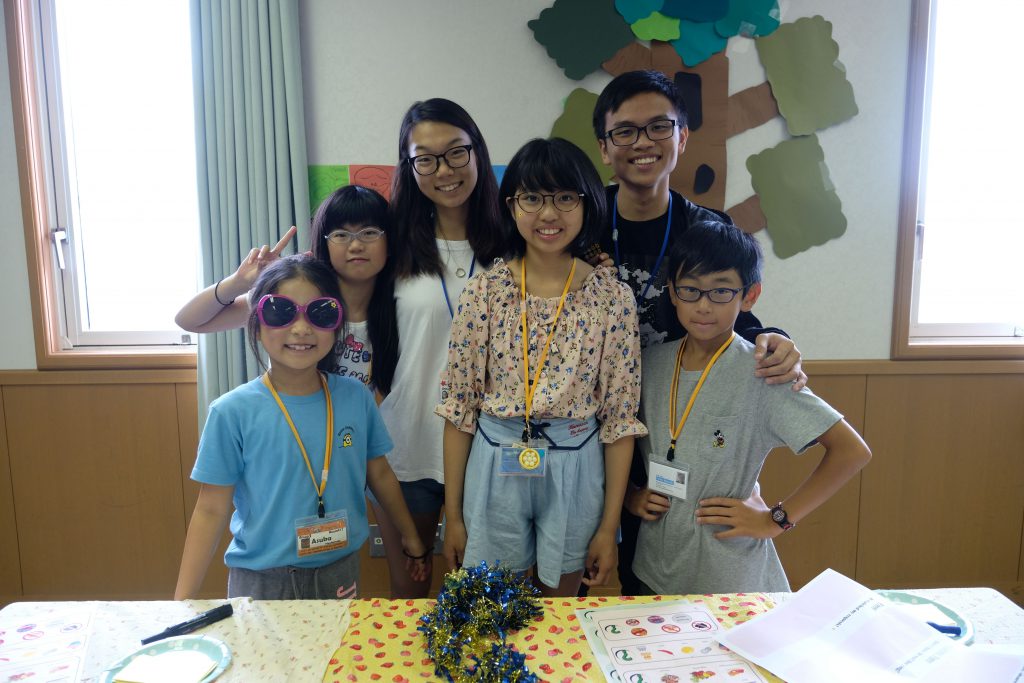 My next goal… .
I want to go to Oumi Shrine with my friends.
Also I want to be a physiological counselor.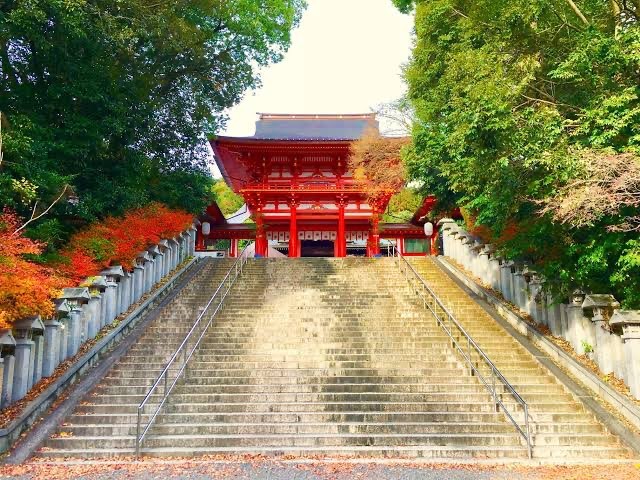 Message to EIC family
I used English in EIC and I found English is fun! Do you like English too? I hope you will never forget the fun of English during EIC! Thank you for your time reading my blog 🙂

From Global Network Team (GNT):
LET'S SUPPORT EACH OTHER'S GOAL, DREAM or CHALLENGES AND CONTINUE OUR EIC MEMBERS NETWORK!
Do you know we have KUMON-EIC Facebook?
If you are not a member yet, JOIN US! Let's connect & reconnect with EIC friends, Camp Leaders & Staff!!!!
Do you want to share what you are doing now in this 'Blog Chain?' Contact GNT member directly or email us at english.camp@kumon.co.jp
Finally, if you are interested to know about EIC Cafe group (OBOG) click the link:
https://kumon-eia.com/eicobog/
Leave a comment
Related article