What are you doing now…? Vol.026 – Kanako Noto (EIC 2002)
Greetings from Global Network Team (GNT) in Shin Osaka.
Even though the Corona virus is not getting any better in Japan and the festive and holidays seasons are around the corner, let's keep up the spirit and enjoy the last month of the year 2020 to the fullest through practicing safe and healthy life style!. This month we have our EIC member (EIC 2002) sharing about what she is doing now and what is her next challenge.
We look forward to your comments or words of encouragement. This time you can comment directly from the blog or post in our Kumon-EIC facebbook. Enjoy reading 🙂 and have a wonderful Christmas and New Year 2021!
---
Name: Kanako Noto Hometown: Okayama
Now: Teacing English and starting own company
Participated: EIC 2002, Overseas Study Tour (2010 & 2014), Tohoku Trip, Volunteer EIC staff, APN, 20th Annversary Video Chat
Camp Leaders: Anna (Russia), Toshi (Japan), Morse (Philippines)
Hello, everyone.
I am Kanako from Okayama Japan. I joined EIC2002. Almost 18 years ago.
I became mom of a daughter. I spend so fruitful days.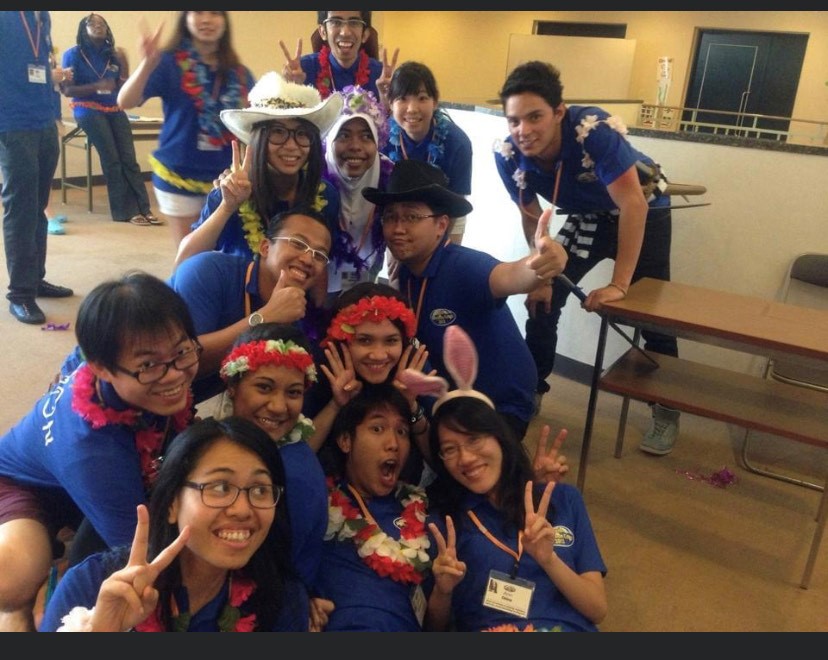 What are you doing now?
Now I am working for my own company providing 'Digital System' service for early childhood education.
In addition, I am teaching English too.
How has EIC influenced you?
It is true that EIC changed my life and me. It was my first time that I encountered Camp Leaders from all over the world. Also, we had 2 weeks camp with all English. Is it amazing experience, right? In this precious camp, I learned affection from all over the world and "English" as a tool of communication. EIC gave me "curiosity" I want to visit overseas. I want to understand cross-culture.

After EIC, I joined Indonesia study tour in 2010. I studied abroad to University of Hawaii when I was sophomore. I did part time job at Tokyo Disney Sea (TDS). It was good opportunity to use and practice my English because many guests from the all over the world came and visited TDS. I became more confident to communicate in English with guests from overseas before going for my studying abroad.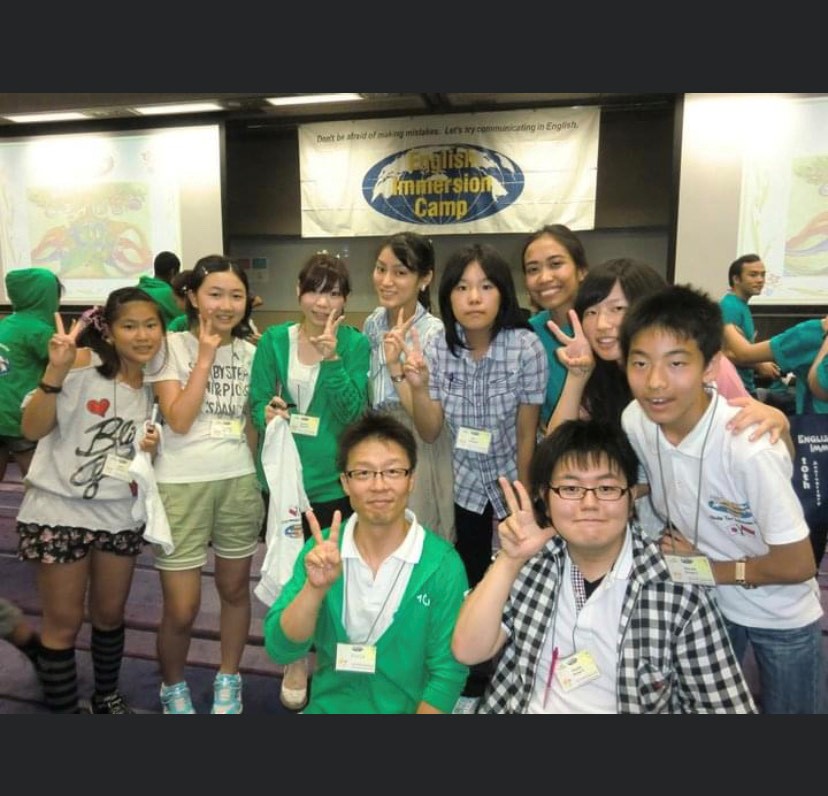 What is your dream or next challenge?
My dream…..I wanted to create an amazing show in TDS. But it will just be a wish for now 🙂
I could challenged many things because of this email I received from a Camp Leader of Indonesia before.
I am so touched and always in my mind. Here is the message:

"I am so proud of you. I can imagine how good you will be in the future. I believe you can reach your dream. Never give up. There is always a way. Keep trying, and I will always support you. Whenever I am anywhere on the earth, it doesn't matter. You are an amazing person. You have a strong passion, and also brain. Never never give up!"

it is time to challenge my new project and the beginning of my next step of running my own company and spread equal education for children. Creating a show in TDS will be a dream for now since I am no longer works in TDS but in the future I wish I could hold my own event! I am so excited!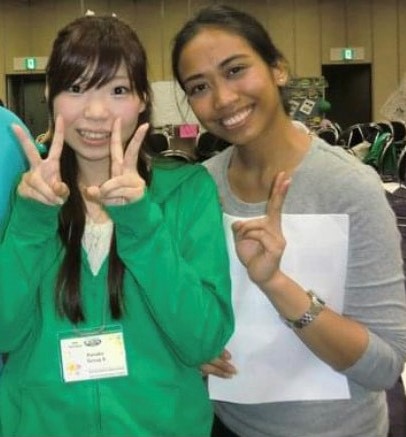 Message to everyone
Enjoy your life and challenge with your heart. EIC family is always by your side.
Thank you for reading! Hope you have enjoyed my blog!
Leave a comment
Related article