What are you doing now? Vol.034 – Erica Bernadeta (Camp Leader EIC 2016 & 2017)
Dear EIC members,
Greetings from Global Network Team (GNT) in Shin Osaka.
As always hope this blog finds all EIC members well and safe wherever you are now.
The Olympics has begun and Japan athletes seems to be doing well! GAMBARE!
However our blog chain 'what are you doing now?' volume 34 this time will be from Camp Leader EIC 2016-2017.

Please see below and enjoy reading till the end.
Writing comments or messages are much more easier now!
NO longer need ID or password to log in. You can write directly in the blog!.
---
Name: Erica Bernadeta
Hometown: Indonesia
Now: Living and working in Czech Republic
Participated: EIC 2016 – 2017
Hello, EIC family!
My name is Erica Bernadeta and my EIC nickname is Erica.
I participated in EIC as one of the Camp Leader in 2016-2017.
When, I joined EIC in 2016, I was a student of Ritsumeikan Asia Pacific University (APU).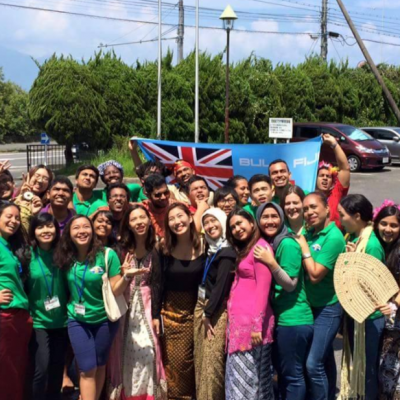 What are you doing now?
Graduated from APU in 2019, then moved to Brno, Czech Republic.
I just got married a few weeks ago, on July 10th.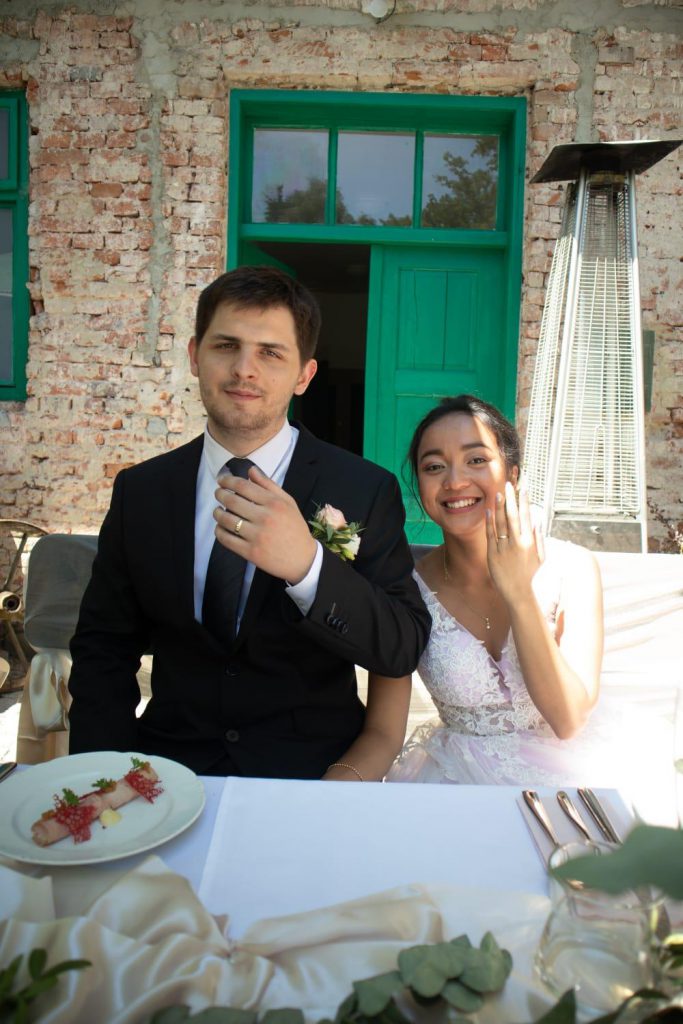 EIC experiences helped me …
I've been living in Brno, Czech Republic for 2.5 years. I work as a self-employed teacher at private primary schools. My roles are to teach English and create an English lesson curriculum for the schools. Although I haven't received any formal degree in children's education, KUMON has taught me a lot through EIC and EID experiences.
What are you engaged in?
I love doing mindfulness activities! I do yoga and meditation. There are many forests near my house. I love to go there every weekend! To find some herbs, mushrooms, feed some wild deer, or just take a walk and get fresh air.
What is your next challenge or goal?
I hope that one day I can build a small school where children can learn English, art, and Yoga in nature.
Message to EIC Family
When your heart is happy and in peace, you create positive energy for people around you.
Thank you for reading!!
---
Join our Kumon-EIC Facebook group to reconnect with EIC member → Kumon-EIC | Facebook
Leave a comment
Related article