New Member of GNT (Yo)
Hello EIC family ~~~
Nice to meet you all!
I'm Yoichi Matsuhara, and I am a new member of the GNT family since this February! I am very proud to be a member of the historic GNT family.

Next is Q&A about me: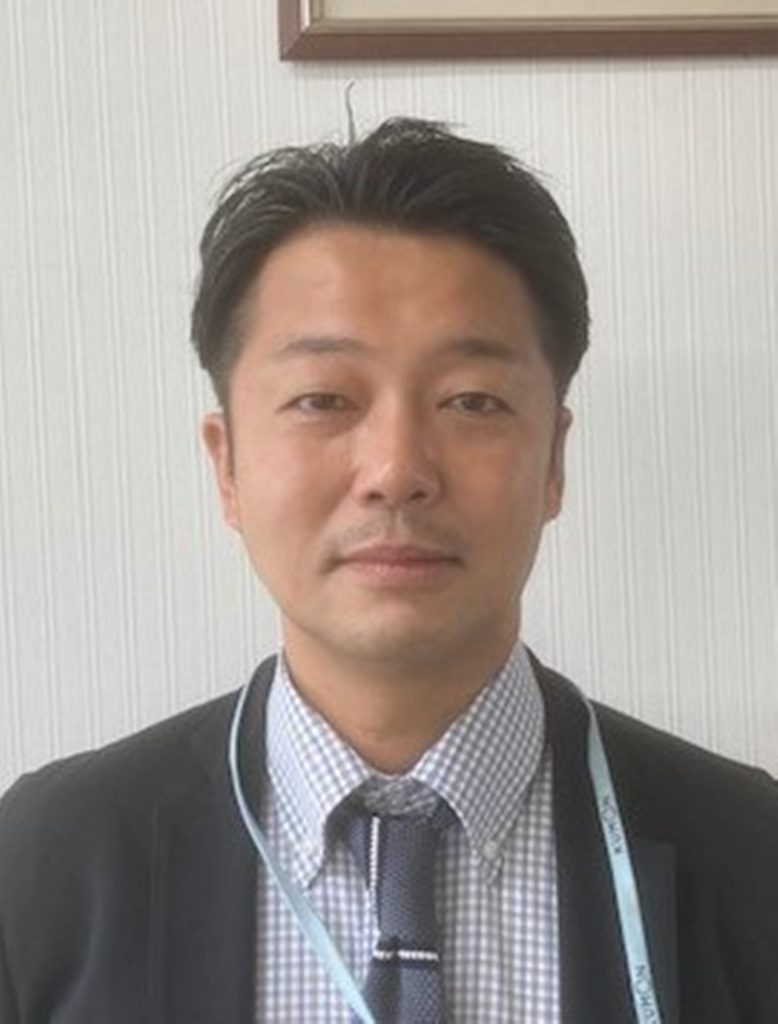 ABOUT Me
I am from Hyogo Prefecture and currently live in Osaka. I have also lived in Kyoto. A complete Kansai person.
WHAT I like to do in free time
Making smoked food, I do recommend the bacon and vegetable soup!
WORK experience
I joined the Kumon Institute of Education in 2005.
Since then, I have worked in Kyushu, Tohoku, and Chugoku regions of Japan.
My Dream
Everyone can believe in their own potential.
I hope to create such a society.
Let's have fun together!
「コメント」お待ちしています!
EICブログを書いてみたい人はグローバルネットワークまでお知らせください!
楽しかったこと、おすすめの場所、自分の町の紹介など、なんでもOKです
メールアドレス english.camp@kumon.co.jp
Leave a comment
Related article