EIC 15th Anniversary was successfully finished!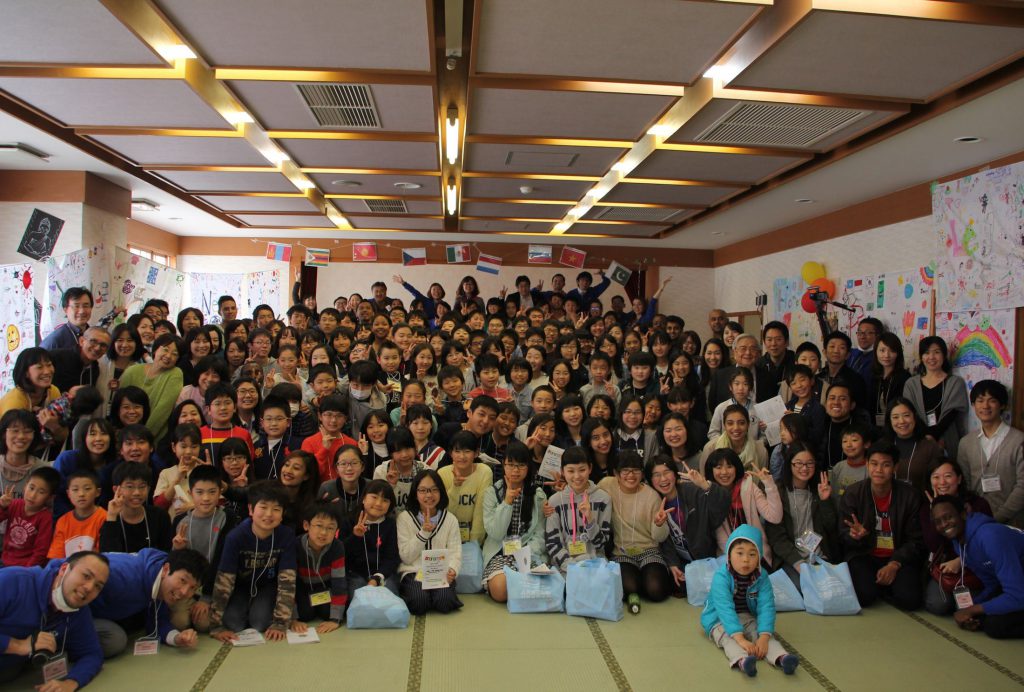 EIC 15th Anniversary was successfully finished !
We were able to bring back EIC memories and RECONNECT with our friends and make new relationships  

Many camp leaders and friends from 2001-2015  
 it sure was a refreshing and energizing weekend!
Thank you soooo much for those who participated and joined us, for this who couldn't join us, we will update you very soon through our website!
This event could NOT have been accomplished without each and everyone of you!
Thank you so much for those who tuned in to join us via Ustream!
Thank you those who joined us in skype!
Thank you all the guests and parents that visited us.
Thank you for the committee members that help make this event successful! Without you, this event would NOT have been conducted!
Last but not least, Thank you EVERYONE for all the great laughter and memories! We hope that you can take this experience to KOKORO and keep it with you as you strive for higher challenges in life. Let's continue to strengthen our relationships and encourage one another!
Leave a comment
Related article