EIC cafe blog:Satowa (Kansai)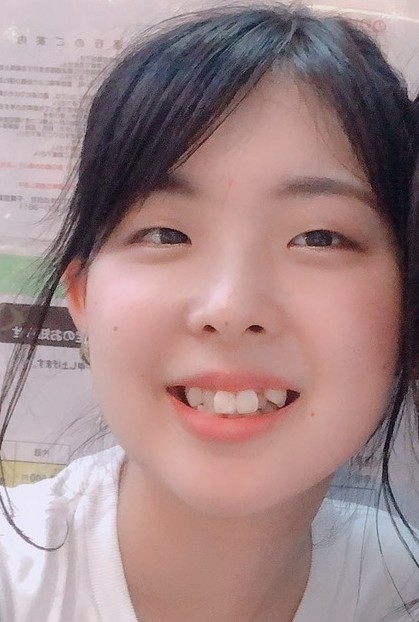 Hello EIC family! I'm Fukuda Satowa.
I joined EIC in 2012 and EID in Takamatsu as a group leader in 2019.
Today, I write about EIC 20th anniversary!
1.EIC for me
2.EIC for next 20 years
1.EIC is my turning point
I was influenced by EIC. I learned 2 things from EIC. First, cultural diversity. Camp leaders came from different countries and participants came from all across japan so, I knew some different points between them and me. For example, religion, lifestyle, and so on…. It was my first to meet Muslim. One day, he didn't eat any meal because it was Ramadan: the ninth month of the Muslim year, during which strict fasting is observed from dawn to sunset (oxford advanced leaner's dictionary). Some camp leaders taught me the meaning of Ramadan. They are not always Muslim. After EIC, I was interested in world problems or other cultures.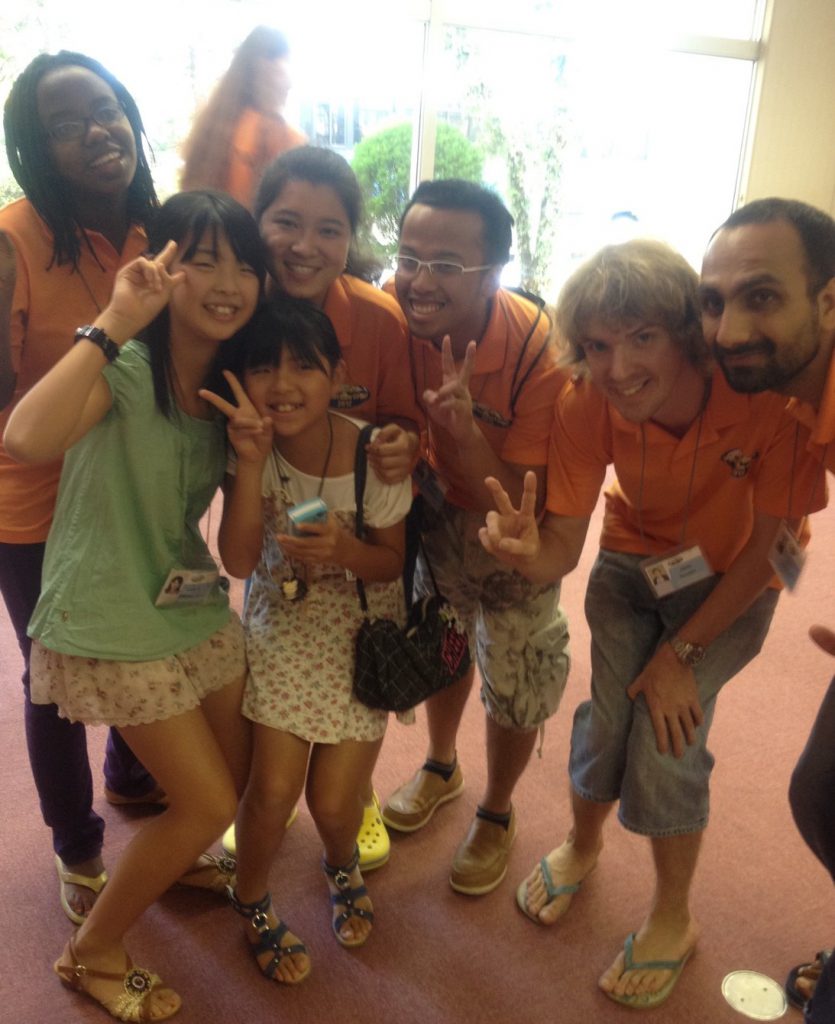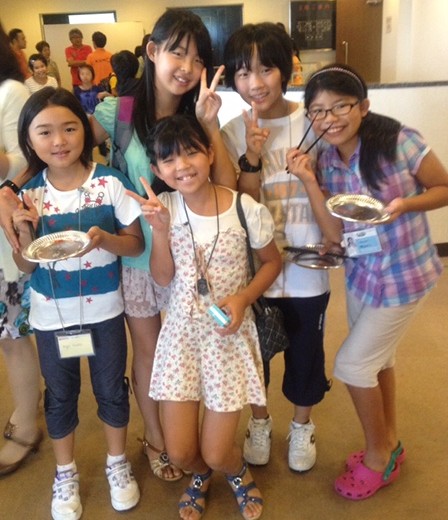 Second, talking with many people is great. Camp leaders are foreign people and senior. The experience that grown-ups listen to our opinion carefully was important for me. I could have confidence in myself and achieved "Don't be afraid of making mistakes. Let's try communicating in English"!!! Other participants were also great. Talking with them, I could know new opinions and got motivation.
2.EIC for next 20 years
For next 20 years, I' like to communicate with more OB/OG participants! Because I believe we can share good ideas and get motivation. Through EID and training, I could share our ideas with group leaders and it was great experience. In EIC café, we can make some events together. To be frank, I want to see old friends, you 😀 !! Please contact with EIC family!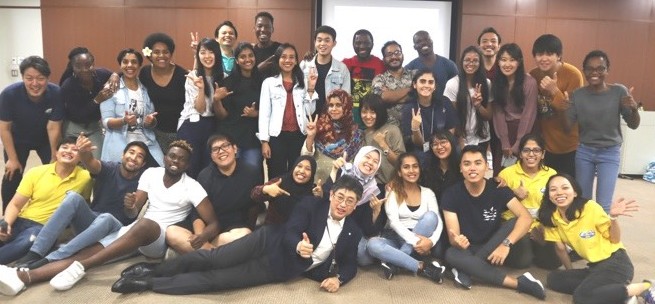 Of course, EIC café is having a big recruitment campaign for new members!
Please check it!
↓↓↓
Instagram: @eic.cafe_2013
Leave a comment
Related article