What are you doing now…..? Vol.017 – Rion Shibata (EIC 2013)
Date: 2020.04.22
Dear EIC Family,
Greetings from Global Network Team (GNT) in Shin Osaka.
Hope everyone is safe and healthy. Our top priority! Please continue to take extra care and try to stay away from places where there are many people. Make sure to clean your hands thoroughly.
Our EIC Family Blog Chain volume number 17 is here. We hope our blog will give everyone hope, energy, motivation or inspiration in their daily life. We look forward to your comments or words of encouragement to the writer especially the group camp leaders and sleeping room in charge camp leaders.
====================================================================================================
Name: Rion Shibata EIC Year participated: 2013 Hometown: Osaka Now: A high school student
Hello EIC family,
Recently, coronavirus continue to spread in Japan and around the world without stopping. How are you feeling? I want Corona Virus to end soon!! I joined EIC 2013 in Biwako camp when I was in grade 4 (10 years old).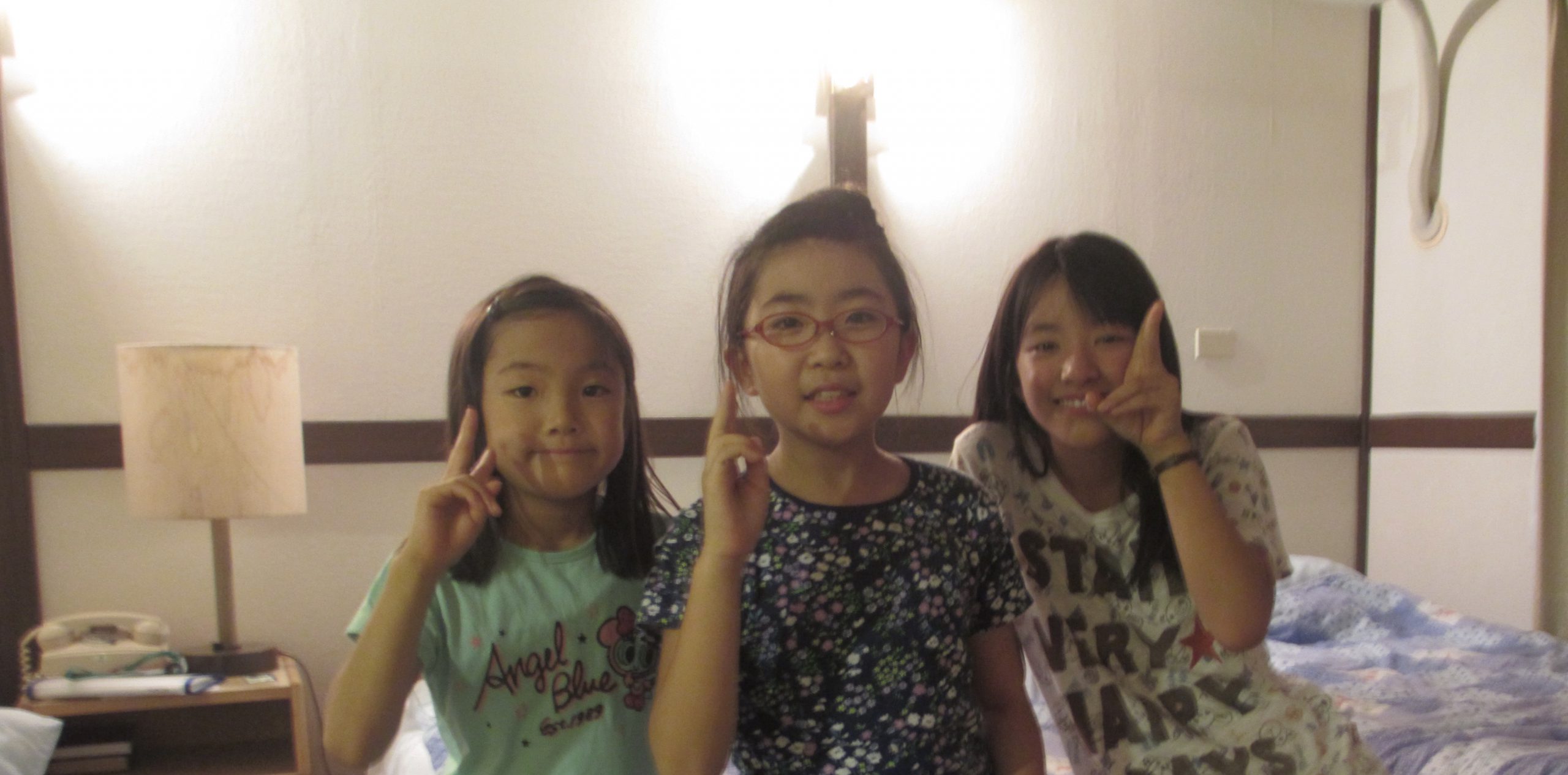 What are you doing now?
I am participating in a program called "Gakunai Ryuugaku". This is an activity in high school and students study one topic from a variety of studies, such as psychology, business administration and we study deeply throughout the year always using in English. Through this activity, not only can we gain knowledge of a certain study, but also we could learn what to do and what expressions in English are most suitable to audience.
Why did you choose the things you are doing now?
Because I enjoy doing something by using English!!
How EIC influenced your life?
The experience at EIC made me strong. I'm no longer afraid to talk in English. Also I became interested to want to study abroad someday!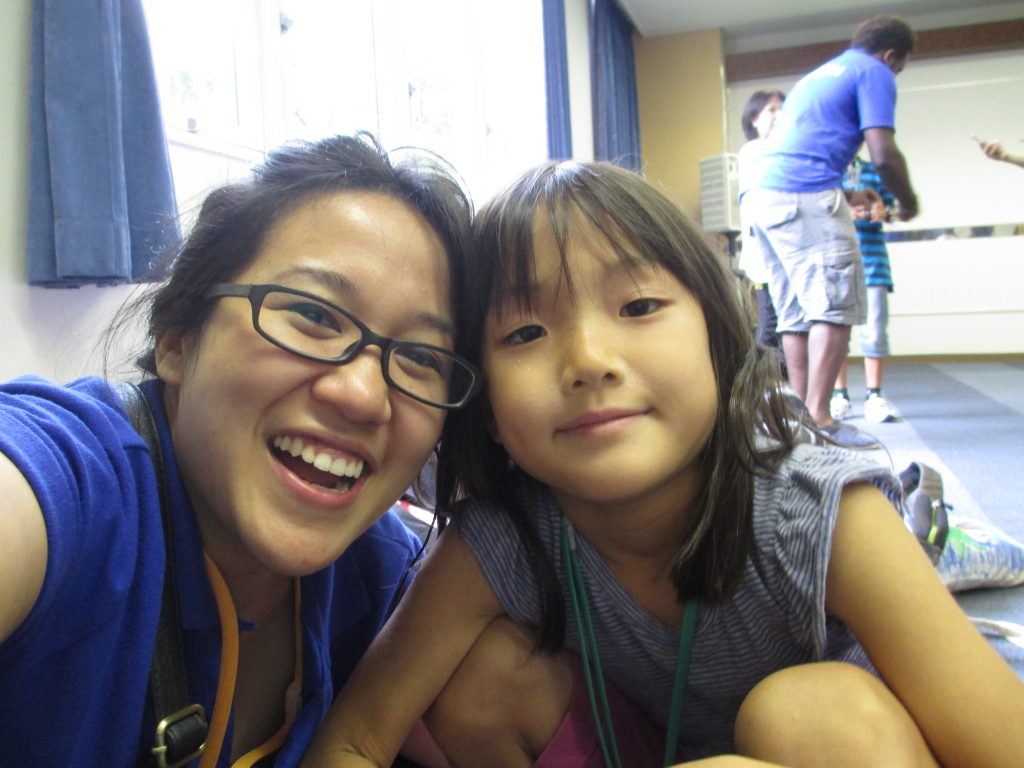 Next challenge?
Through studying abroad, I want to interact with many people from other countries and learn about their cultures!!
Message to EIC family:
When you have something you want to do, do your best with the confidence you have gained in EIC!! The people I want to know what they are doing now…Nagai Mugi, My, Alex
Thank you for reading!

Leave a comment
Related article