EIC cafe blog:Asuka (Kansai)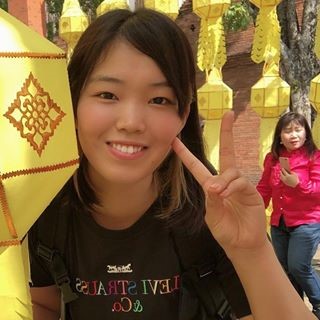 HELLO ALL EIC MEMBERS!!
This is Asuka Yoshikawa.
I joined EIC as a participant in 2010 and EID in Shizuoka as a group leader last year.
I hope you all are doing well during this difficult time. Please stay safe and healthy until we meet again after things settle down.
This time we EIC cafe@Kansai members have decided to post about some themes every week.Before moving on, let me inform you of our upcoming events. Our online event called online meeting will be held on 3rd and 10th May via Zoom for junior high school students and above . We can not only communicate with new EIC family members but also share respective dreams there. Please contact GNT for details of the event. Should you have any questions, please do not hesitate ask us anytime.
Okay, so let's move on the main topic.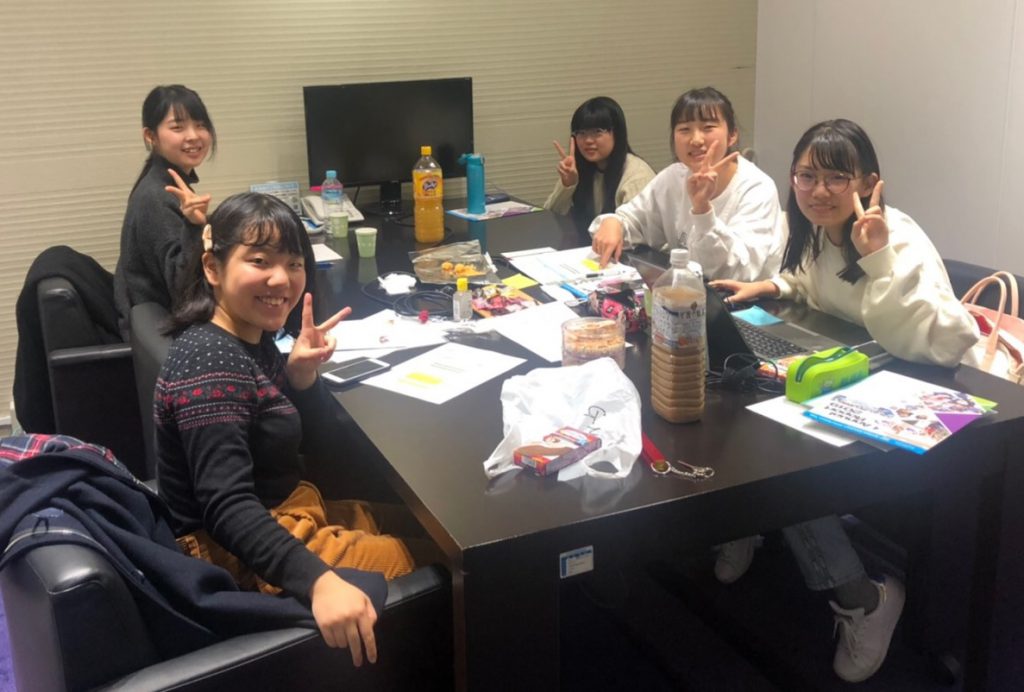 EIC TO ME
EIC has literally changed my life so much. I had hated English itself until I joined EIC in 2010, but during EIC, I strongly wanted to change my attitude toward English from English as one of languages to English as a tool of communication because I met a lot of camp leaders who are non-native English speakers but can communicate with other people in English. They always tried to respect cultural diversity and accept cultural differences, overcoming racial barriers with English, which inspired me so much.
Besides, I figured out what I want to do with my life and just got a new dream to be a doctor without borders after EIC. Now I'm a junior(in my third year) and have been majoring in global studies and collaboration to learn the way how to live with people from different cultures, but I've also been preparing transfer admission tests for medical university after graduating from my current university.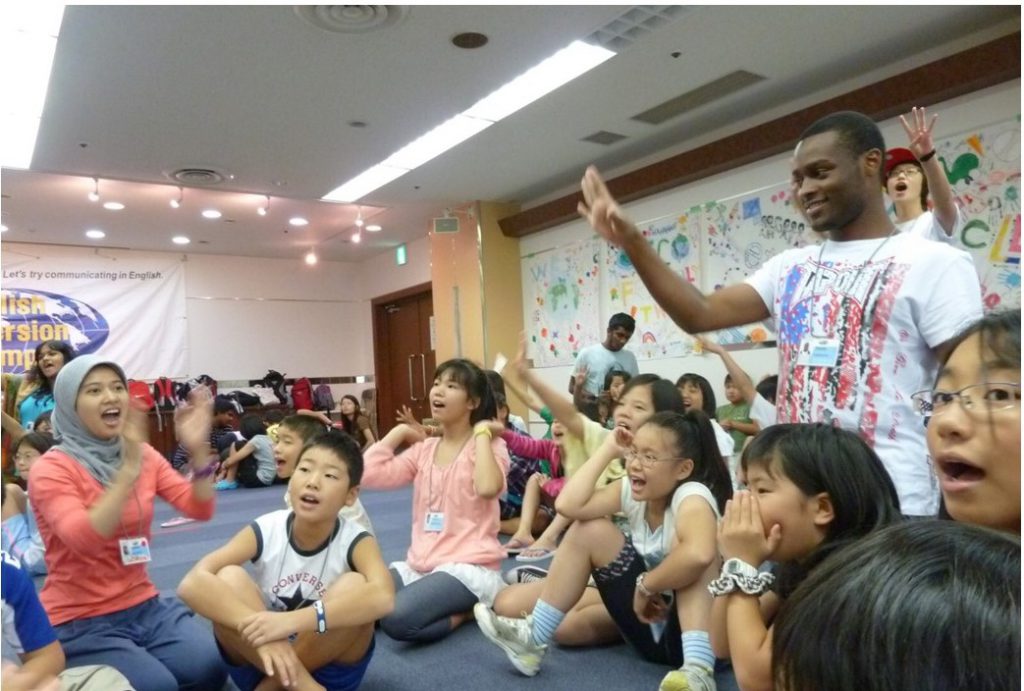 EIC 20 YEARS FROM NOW
FOR 2040, I'd like to bring innovation to our EIC and EIC café. I believe EIC café is the place where we can communicate with EIC family regardless of generation, so I really do not want to stop our EIC café network. No one knows what the future will be like, but I strongly want to keep EIC network strong and really really would like to gather with all EIC family members!!!

Please check it!
↓↓↓
Instagram: @eic.cafe_2013
Leave a comment
Related article