Traveling around the World online:Vietnam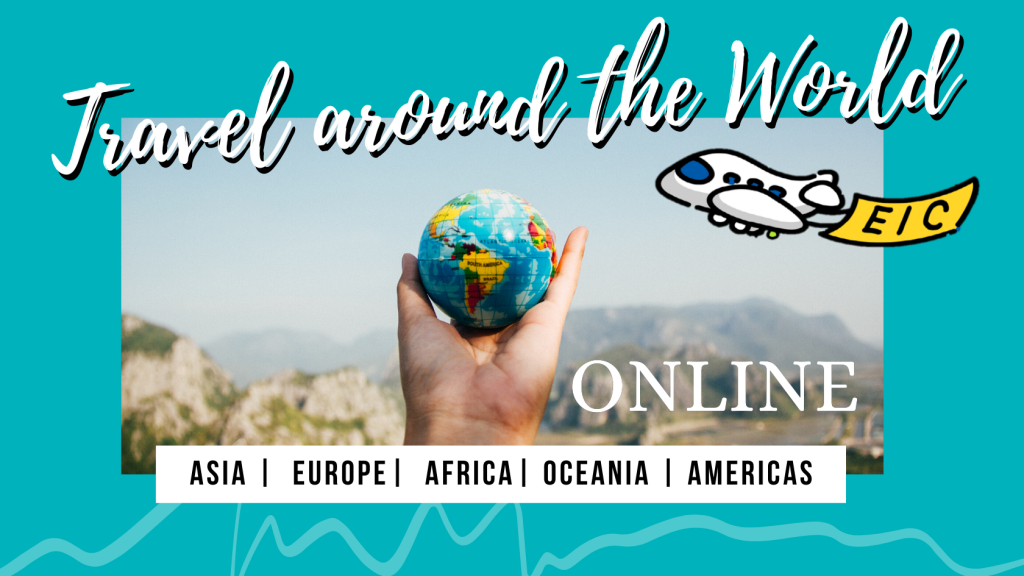 Let's wonder about Vietnam in May!
What do you want to know about Vietnam??
Greetings from Camp Leaders「Hello!」
We are glad to introduce the Guide for our trip to Vietnam! Please watch their Greetings video!
Do you know how many EIC Camp Leaders from Vietnam??
What do you know about Vietnam?
Let's learn about Vietnam through GNT Member Gwen's introduction!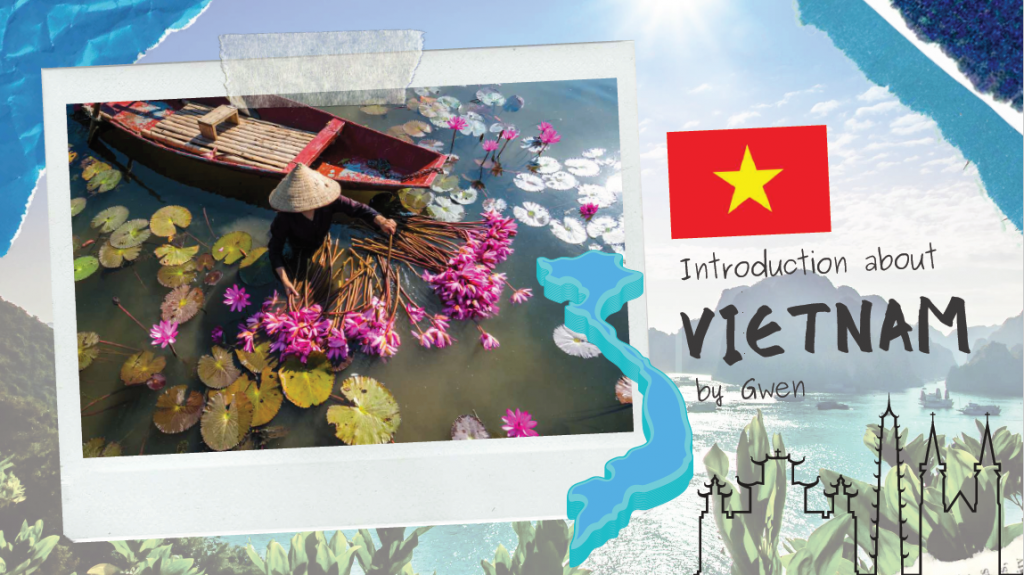 What do you know about Vietnam? QUIZ about Vietnam①
Once you finished reading the above introduction about Vietnam, please join in our QUIZ below!
We will upload more Quizzes about Vietnam in May. Please look forward! Friends who complete all quizzes about Vietnam will receive a special reward from GNT! 😉 (The above quizzes includes questions about personal information.)
Schedule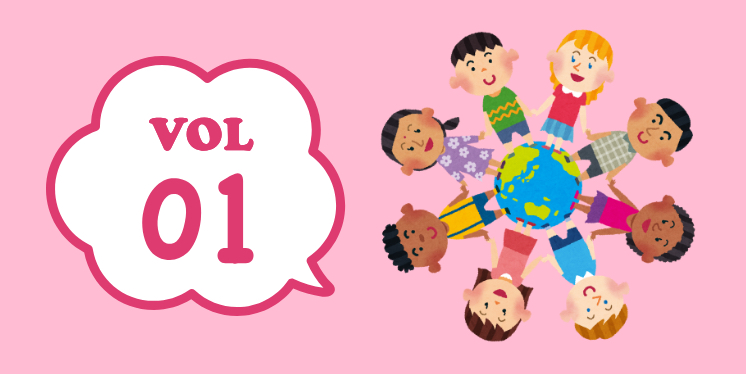 What snacks doVietnam friends eat?
What kind of snacks are there in Vietnam? Have a look here!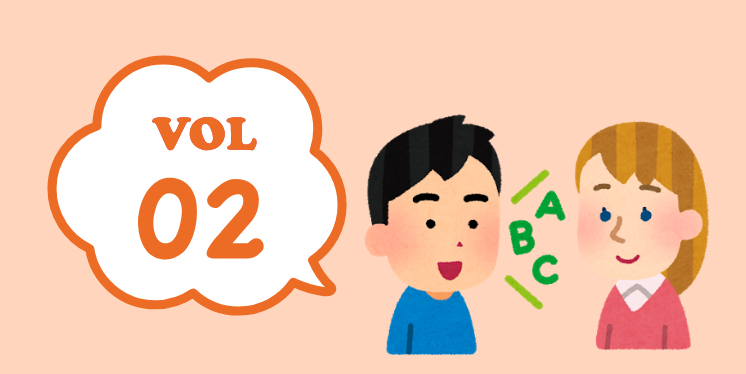 Xin chào! Can you speak Vietnamese?
What is "Hello!" in Vietnamese? Vietnamese 101 Class now!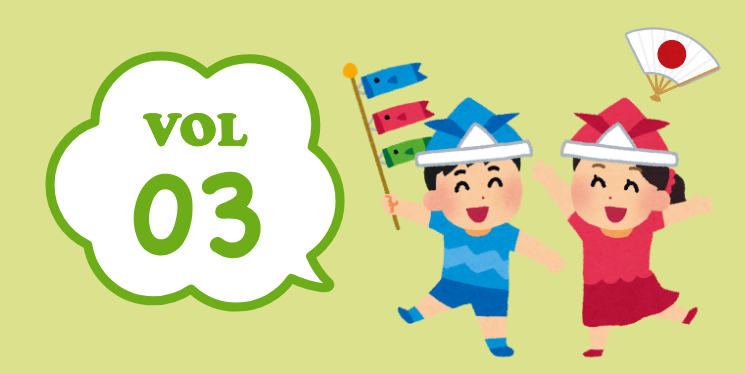 Vietnam History & Culture Lesson!
What are the differences between Vietnam and Japan? Find out now!
Report on Online Session
Date & time :May 23rd(Sat)10:00 ~ 11:30  T
hose who joined :EIC Past Participants 3 people, EIC Camp Leaders & Staff 5 people
★Online Session Summary★
On Saturday May 23rd, we welcome three friends to our Online Session to get to know more about Vietnam! 😎
Then, we took a "virtual" tour around Bac Ninh, a town in the North of Vietnam, and Ho Chi Minh City to understand more about the lifestyles of Vietnamese people. We took turn to answer quizzes after two interesting videos and found out that Vietnamese culture got influenced a lot by French culture during the colonial time.
Do you know that Banh Mi originated from French cuisine? 😉
Or do you know that a lot of old buildings in Ho Chi Minh City have a French-style architecture? 😮
A friend was surprised and asked us if Vietnam was also influenced by other cultures. If you watch our digest video below, you will know that Vietnamese culture was also influenced by Chinese and Japanese culture!
In the end, we had a fun time watching "#EndCoV" – a Song from Vietnam that reminds people about important things to keep in mind during the Corona virus pandemic. Even though it is getting better in Japan, please keep in mind these important things to stay healthy and protect people around! You can also watch the music video below! ➡ CLICK HERE (youtube)
We look forwards to seeing you next month traveling with us to Indonesia! 😀
★Digest video★