Traveling around the World online:Mongolia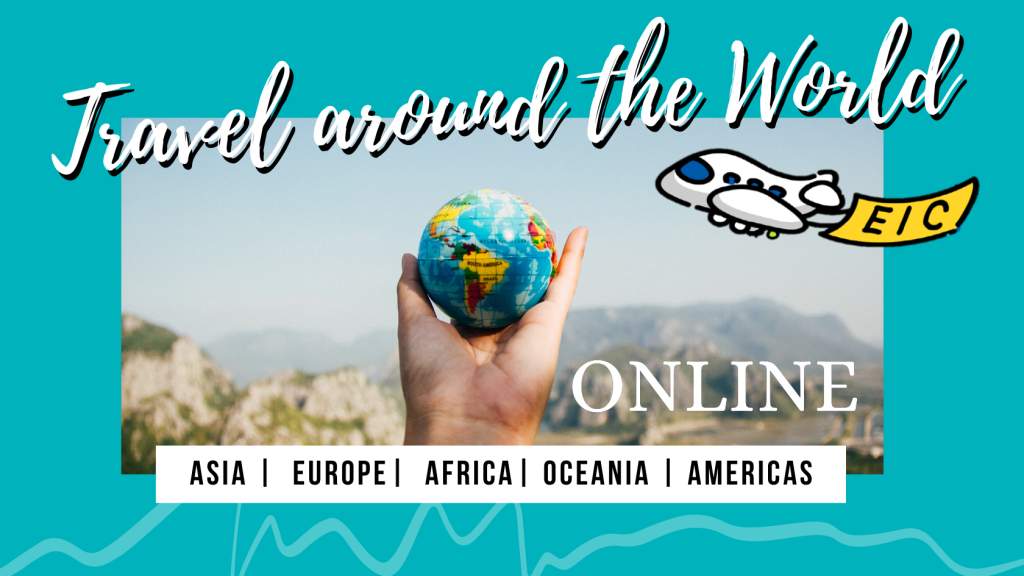 Let's wonder about Mongolia in November!
What do you want to know about Mongolia??
Greetings from Camp Leaders「Hello!」
We are glad to introduce the Guide for our trip to Mongolia! Please watch their Greetings video!
What do you know about Mongolia?
Before our trip, let's search up about Mongolia! Here's the "Mongolia Guidebook for 1st timers" ! Don't forget to check it out!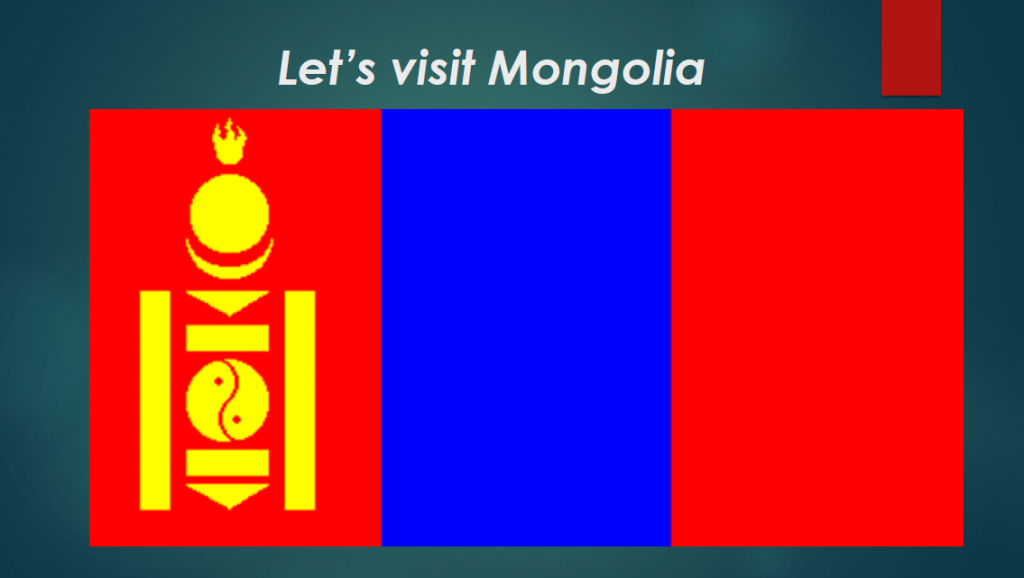 Travel Schedule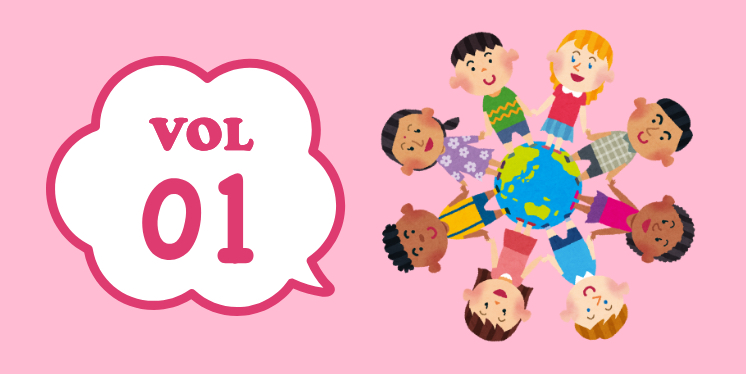 Sports
What are some sports that friends enjoy in Mongolia? Do you know? Let's find out!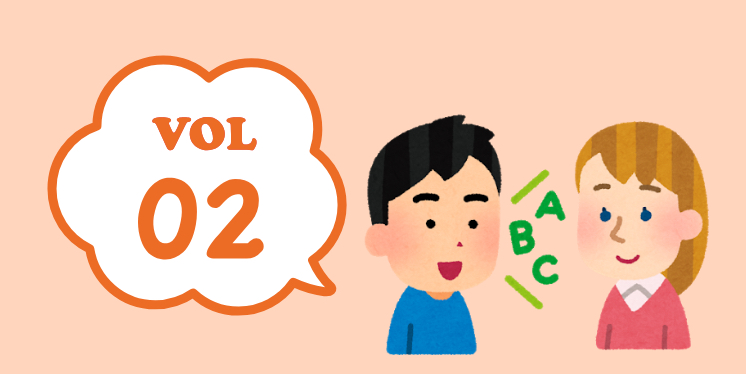 Mongolian Clothes
There are many different traditional clothes in Mongolia! Click to see the show!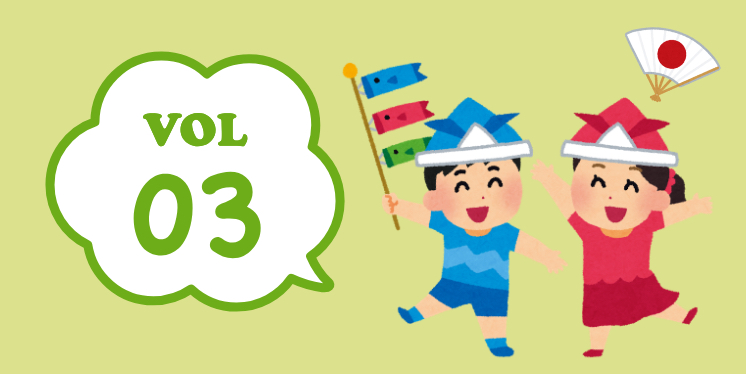 School in Mongolia
What is school life is like in Mogolia? Come and find out with us!
Online Session Report
Date & time :Nov 22nd (Sun) 10:00 ~ 11:00
Participants :3 EIC Past Participants 、6 EIC Staff & Camp Leaders
Online Session Summary
Welcome, Welcome! On November 22nd Sunday, we welcome 3 friends to our Online Session to get to know more about Mongolia with the 2 Camp Leaders!
The session began with a short quiz about Mongolia to test how much our friends knew about this country! It was very interesting, and everyone learnt some new interesting facts about Mongolian flag, money and clothes!
Then main activity of the session is named "What do you want to know?". Friend took turns to explore new topics about Mongolia. We realized that everyone loves Sumo! Do you know any famous Sumo wrestler from Mongolia?
Also, we discovered interesting fun facts about Mongolia capital city – Ulaanbaatar! If you want to find out about thm, please watch the below Digest video!
In every TAW session, we learned about so many new things and interacted a lot with friends from different EIC years! See you next month!
Digest video